Even though I don't have my sim gear with me, I do have an XBox gamepad to use GTR2, GTL etc so I've been doing a little bit on the XP12 beta.
The Good:
Atmospheric lighting much improved
Weather engine much improved
Turbulence feels far more organic (see below)
Default aircraft are of a very high quality out of the box and they just work for the most part
Flight model doesn't do anything daft
The Not So Good: (Still a beta release so things are improving)
Clouds look pretty naff at a distance
Lights have too much bloom at night
Turbulence might be a bit overdone
Lots of minor issues with flickering textures etc
Window rain effects need a bit of work
It is nice to be able to jump into an aeroplane and know (barring user error) that it'll LNAV and VNAV track and capture an ILS without fail every time AND fly the missed approach. Austin has always said that he isn't going to go down the satellite imagery by default route like MSFS simply because he wants the sim to be accessible without an internet connection so it isn't going to look like MSFS without adding ortho imagery (an easy task for NZ). There is also a series of free addons that add buildings and forrests in the right areas to match up with the ortho imagery for NZ, the US and Europe. It comes down to how much SSD or HDD space you have. I'm not going to stop using MSFS but I'll sure as hell be using XP12 as well.
Cowansim's Squirrel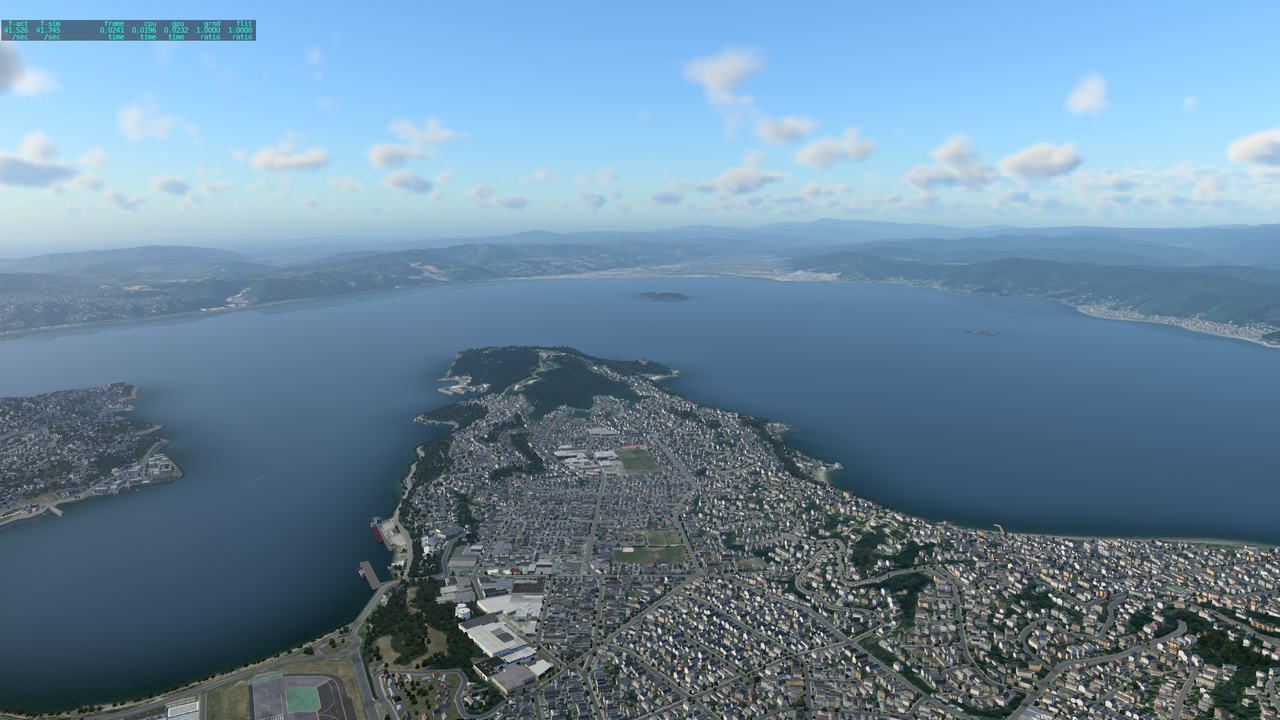 Wellington with the ortho images and free road networks and forrests etc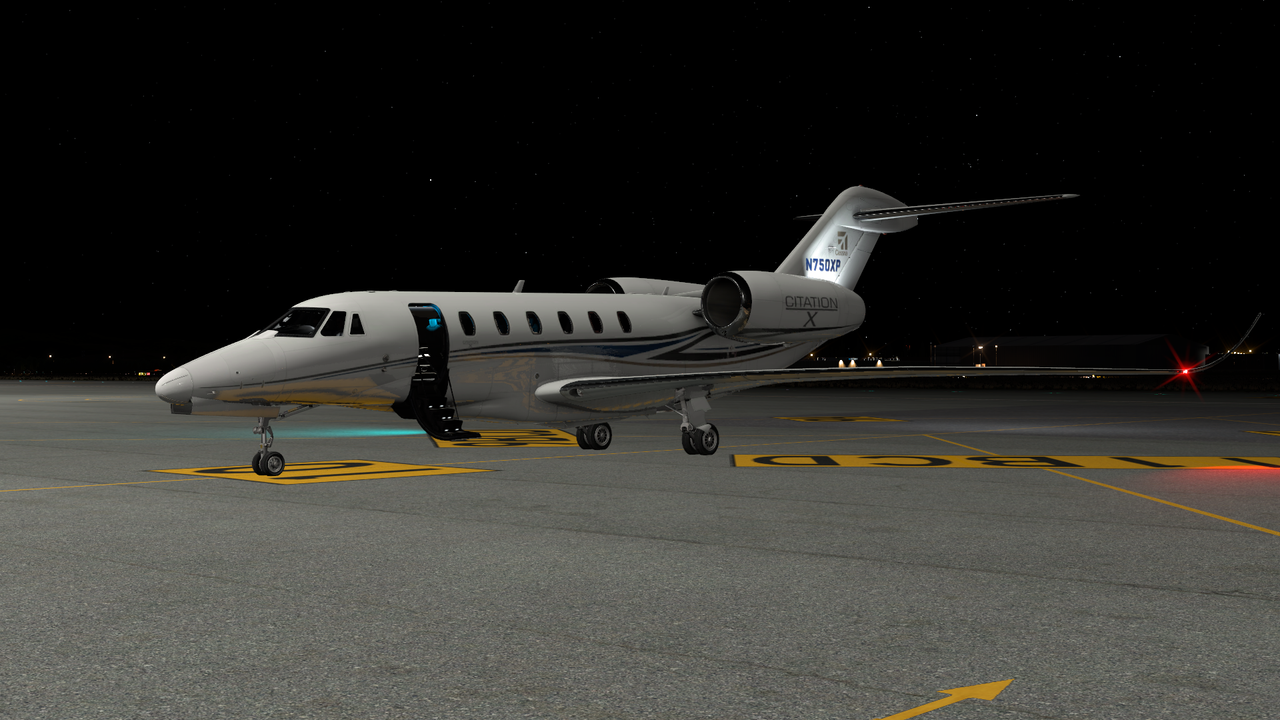 Default Cessna Citation 10 at Christchurch
Landing the Citation at the freeware Auckland. Flew the STAR and captured the ILS with no issues although it did overshoot the initial turn which I could've helped with as it was 90 degrees.