For once, the Land of the Long White Cloud parted its skirts over Auckland at the opportune moment...talk about mixed metaphor, but then again how about Blood Flower Supermoon?
Me and a great proportion of Aotearoa were able to stand in the chill and take this Once in a Lifetime photo!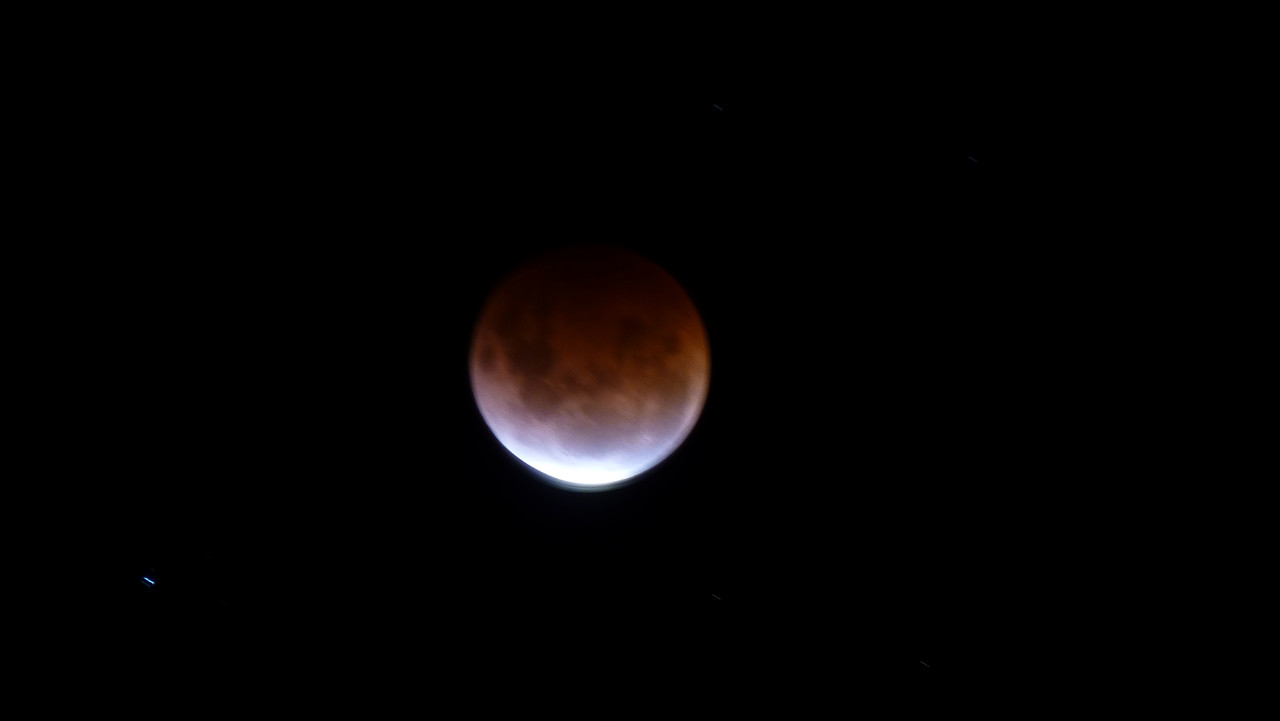 Show us yours, especially you telescope types.