Haven't been doing much flying lately, esp. longer haul, as a couple months back near the end of summer my gaming machine started freezing mid-flight and no amount of three-finger-saluting, general gesticulation or rage-keyboard-bashing would regain control. Only way to get the machine back has been to power down with a long power button press and fire it back up.
Didn't seem to matter what airport, which aircraft, what scenery settings or whatever else was running at the time, the symptoms were pretty much the same. Locked screen, no mouse movement and no apparent keyboard response. Fans didn't seem to be running excessively highly, and occurred in various ambient conditions (hot days, and cool)
Taking a look at the event viewer logs after a restart eventually showed the same pattern. Some sort of Kernel panic
(for searchability text reads...)
Faulting module name: KERNELBASE.dll
Faulting application path: C:\Windows\system32\dwm.exe
Faulting module path: C:\Windows\System32\KERNELBASE.dll
Source: Application Error
Event ID: 1000
No super useful user application logs or detail..
Event Name: APPCRASH
Response: Not available
Cab Id: 0
Problem signature:
P1: dwm.exe
P4: KERNELBASE.dll
Source: Windows Error Reporting
Event ID: 1001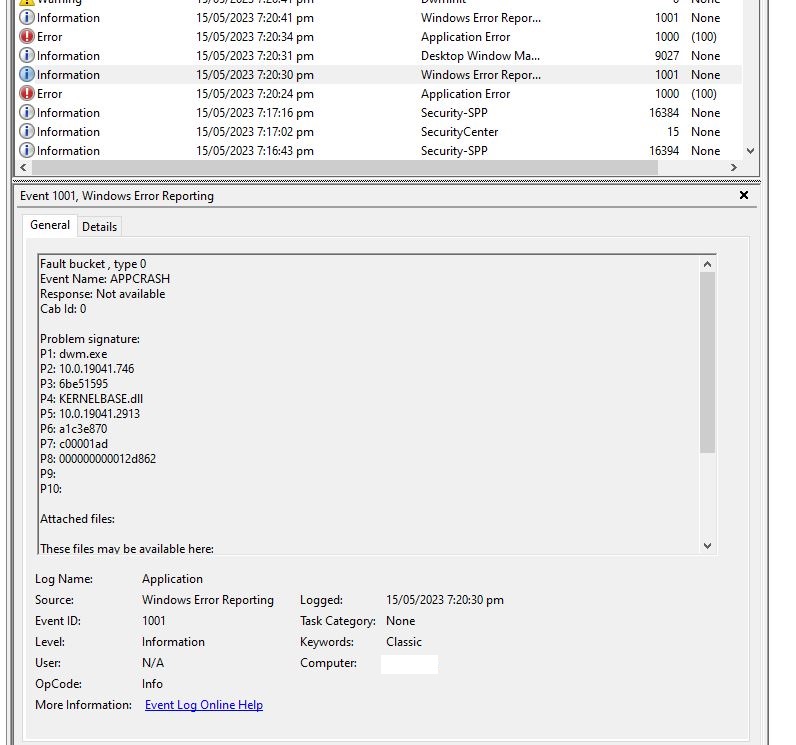 Just a sudden halt of the desktop service...
The Desktop Window Manager process has exited
Primary display device ID: NVIDIA GeForce RTX 2060 SUPER)
Source: Dwminit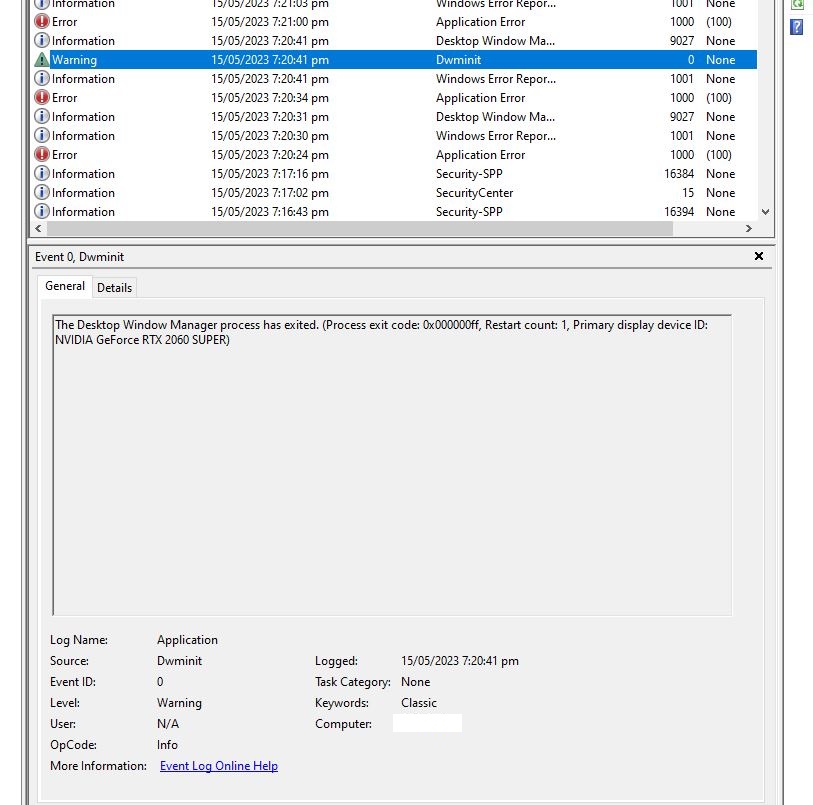 Wasn't able to find any super useful recommendations on the interwebs re solutions, but most common suggestions were to check Windows updates (all good), GPU drivers (all up to date, various updates over a few months), over-temps in the CPU or GPU (not really an issue, monitored using HWMonitor and usually fine at time of crash)
Most alarmingly as far as hit to the pocket was the suggestion that it could be the GPU drawing too much power or the PSU not able to sustain it. So it was I headed into my local PC hardware chain store and picked up a replacement ATX PSU (850W, Gold rated) and a basic case that could accommodate it.
Gutted the innards of the old MiniITX case...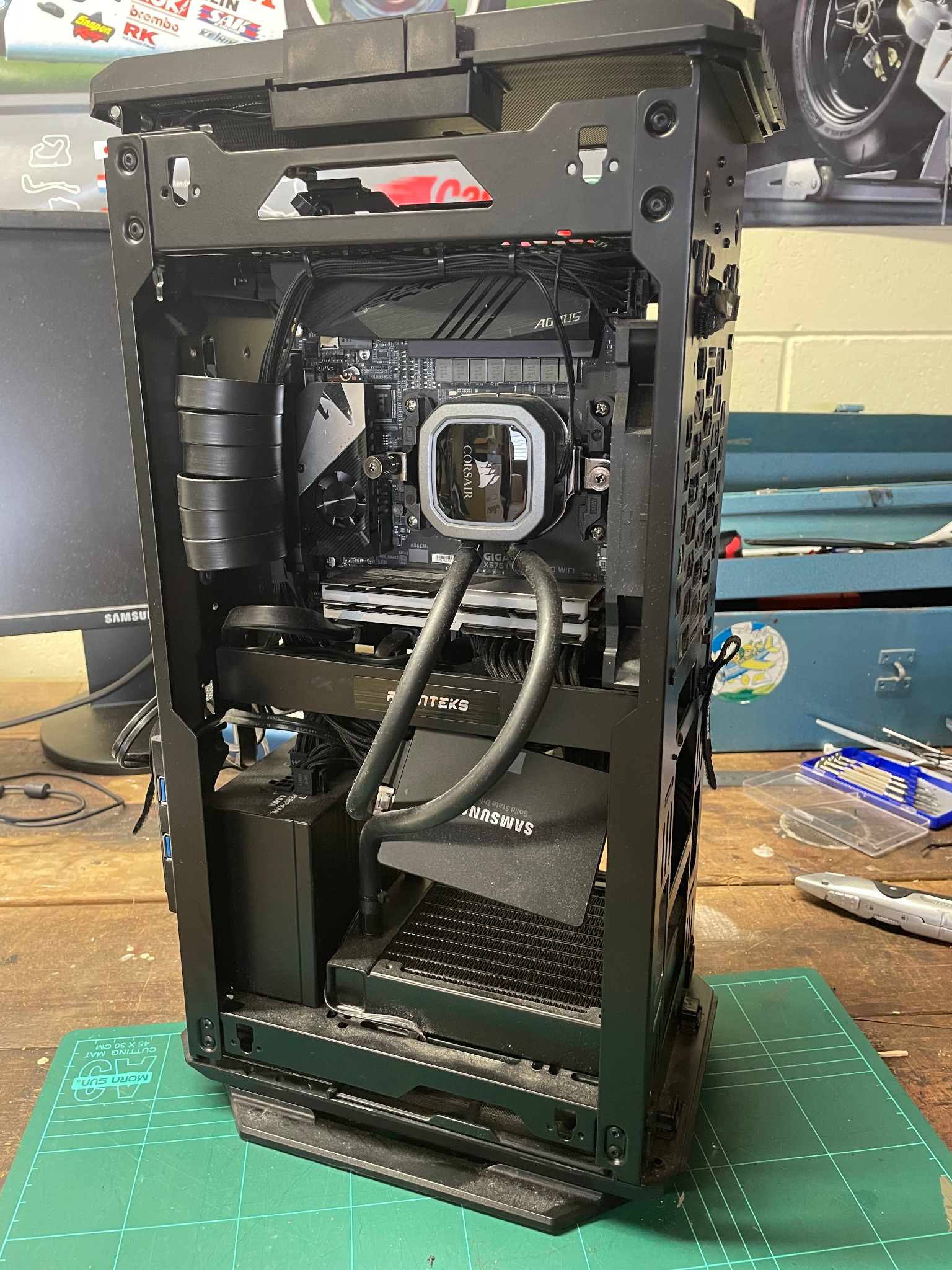 Cracked open the new ITX case which has a bit more room and better cooling options (Phanteks Eclipse 200a, $110nzd)...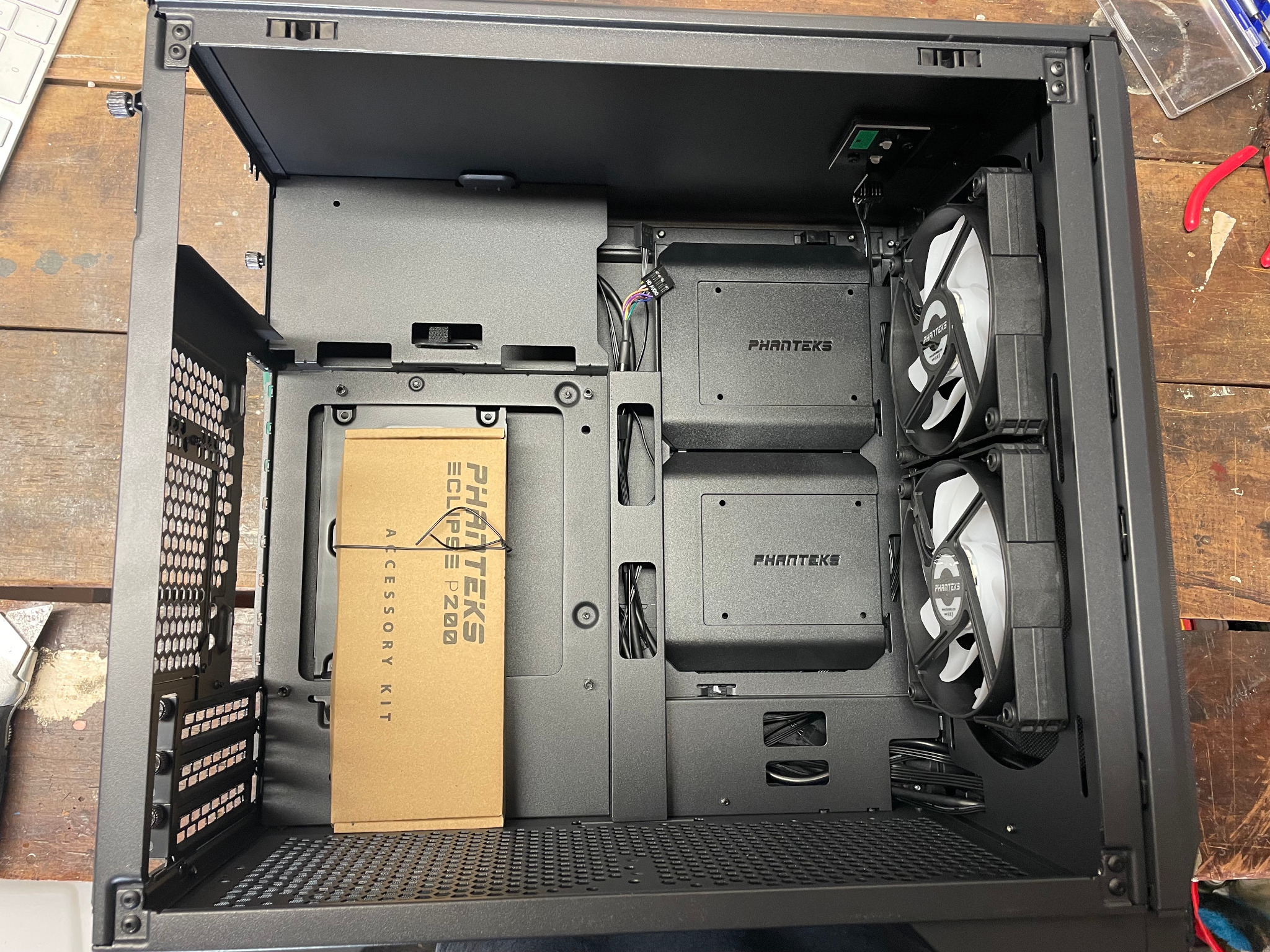 Whacked in the new ATX PSU (Corsair RM850e Modular, 850w, $212nzd)...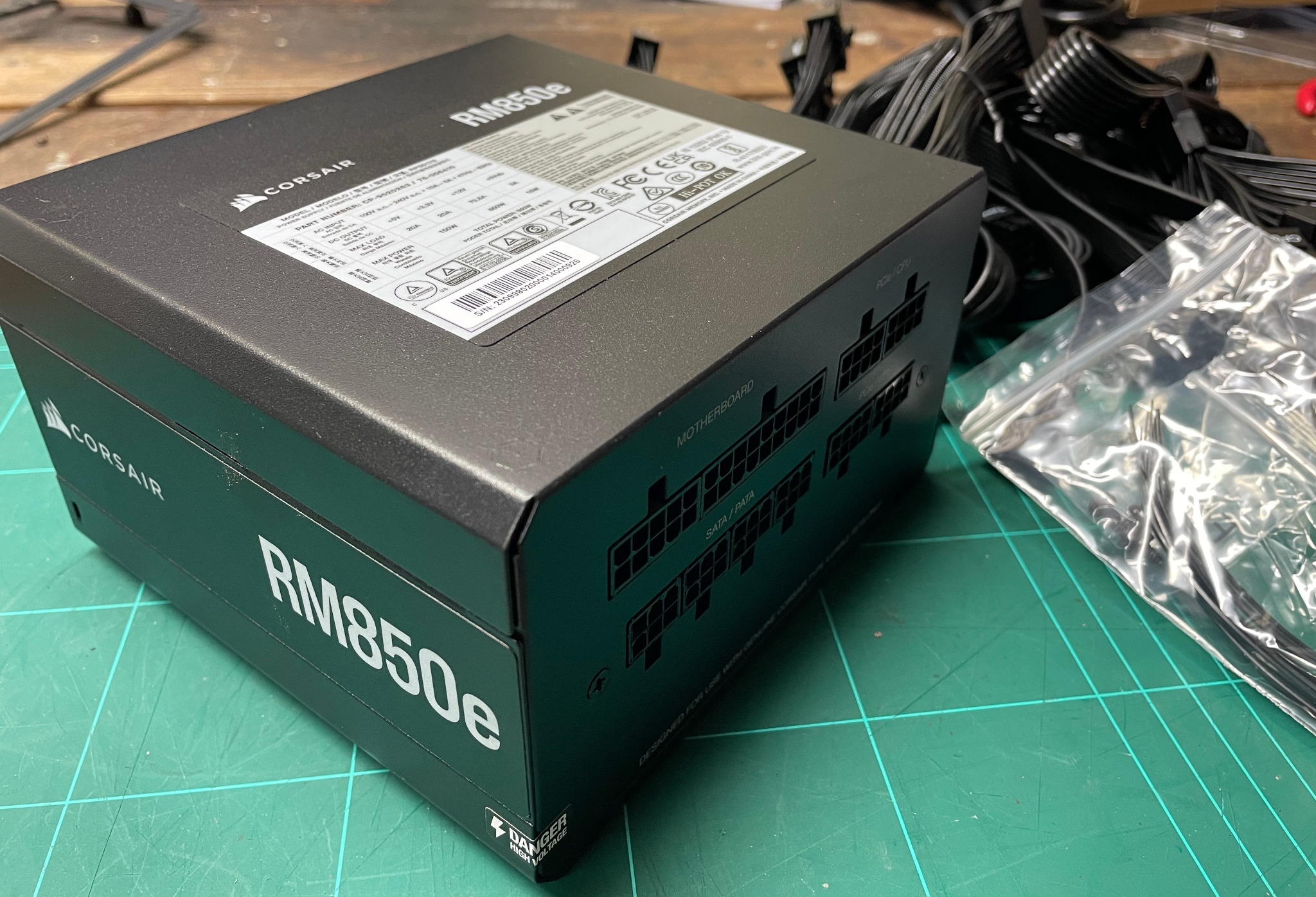 And jobs-a-good-n....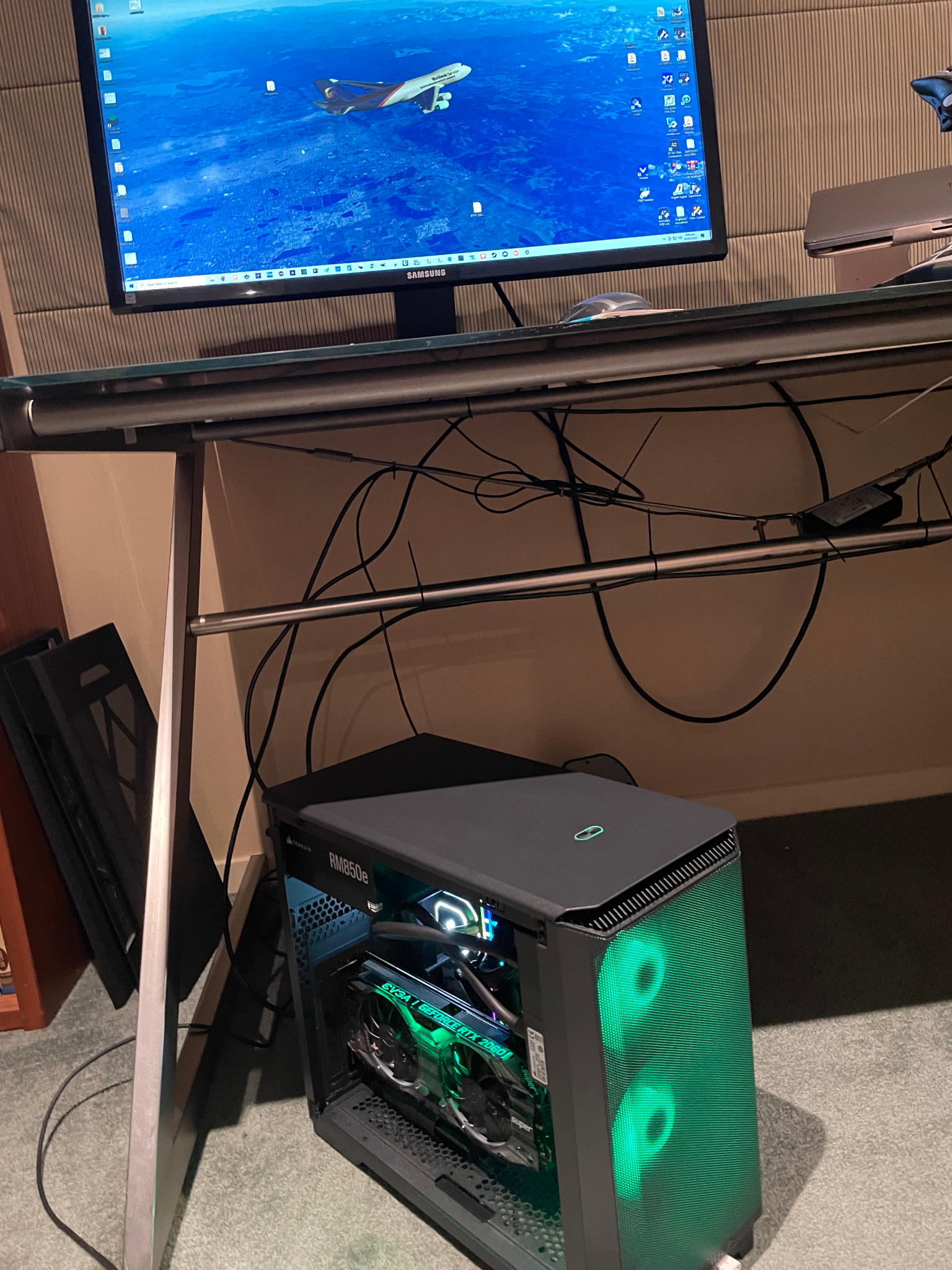 Don't wanna jinx it, but have been on the machine most of the weekend (cr4p weather up North last few days), and so far so good, been using all levels of graphics settings in P3D and MSFS, used all manner of aircraft at various heavy airports, and no crashes at all.
Thought I'd post something here at NZFF in case others are googling for similar issues in future.