I updated my P3Dv4.5 with the Hotfix. I'm not entirely sure, but I think the lighting model may have been changed slightly, so I had to re-do my PTA preset to match: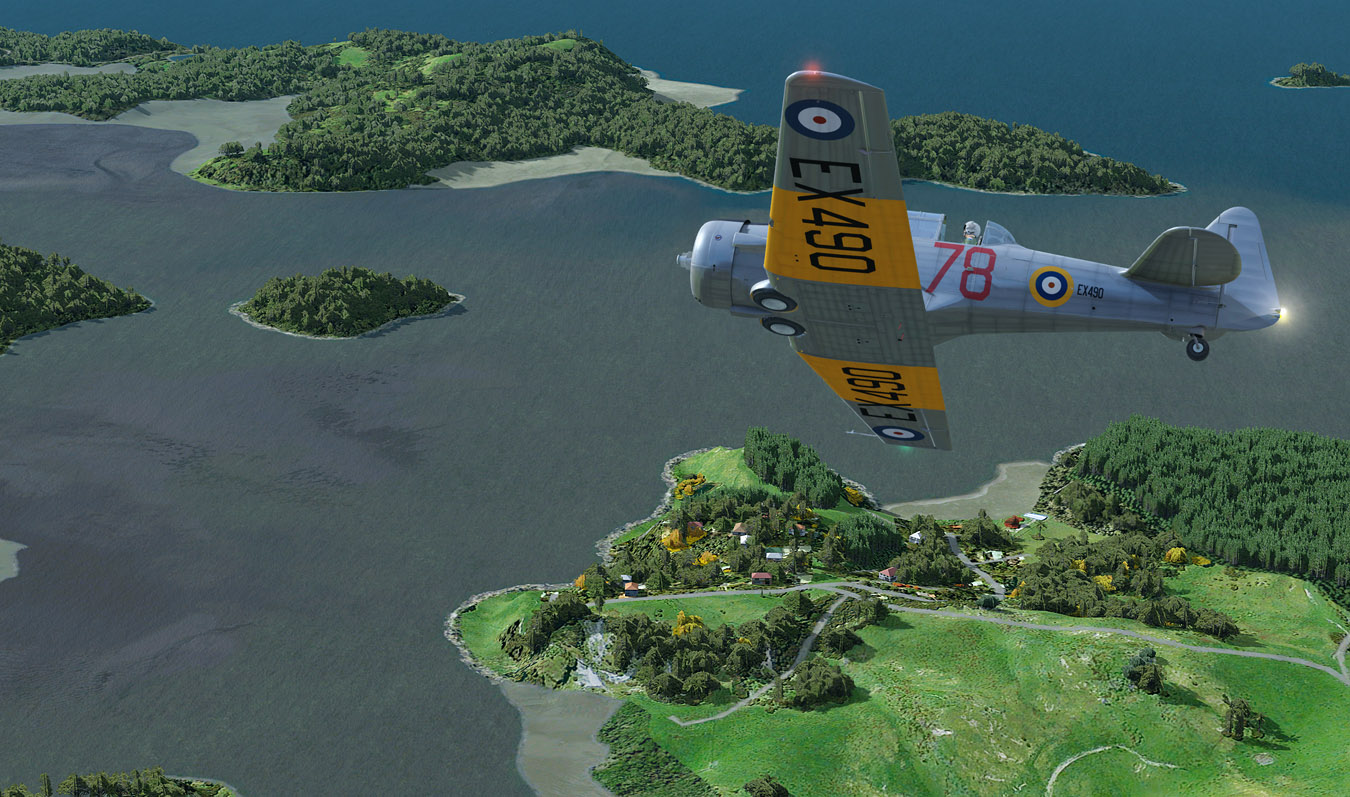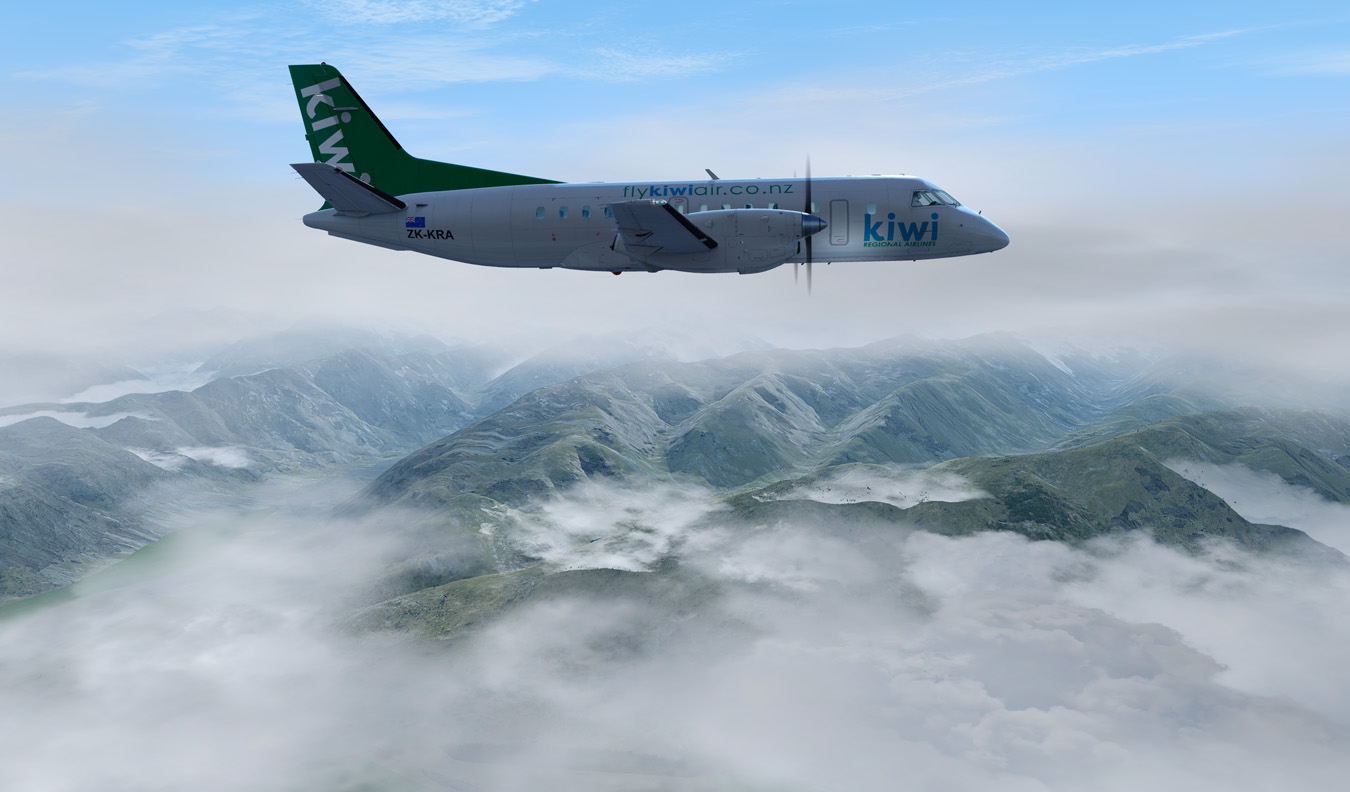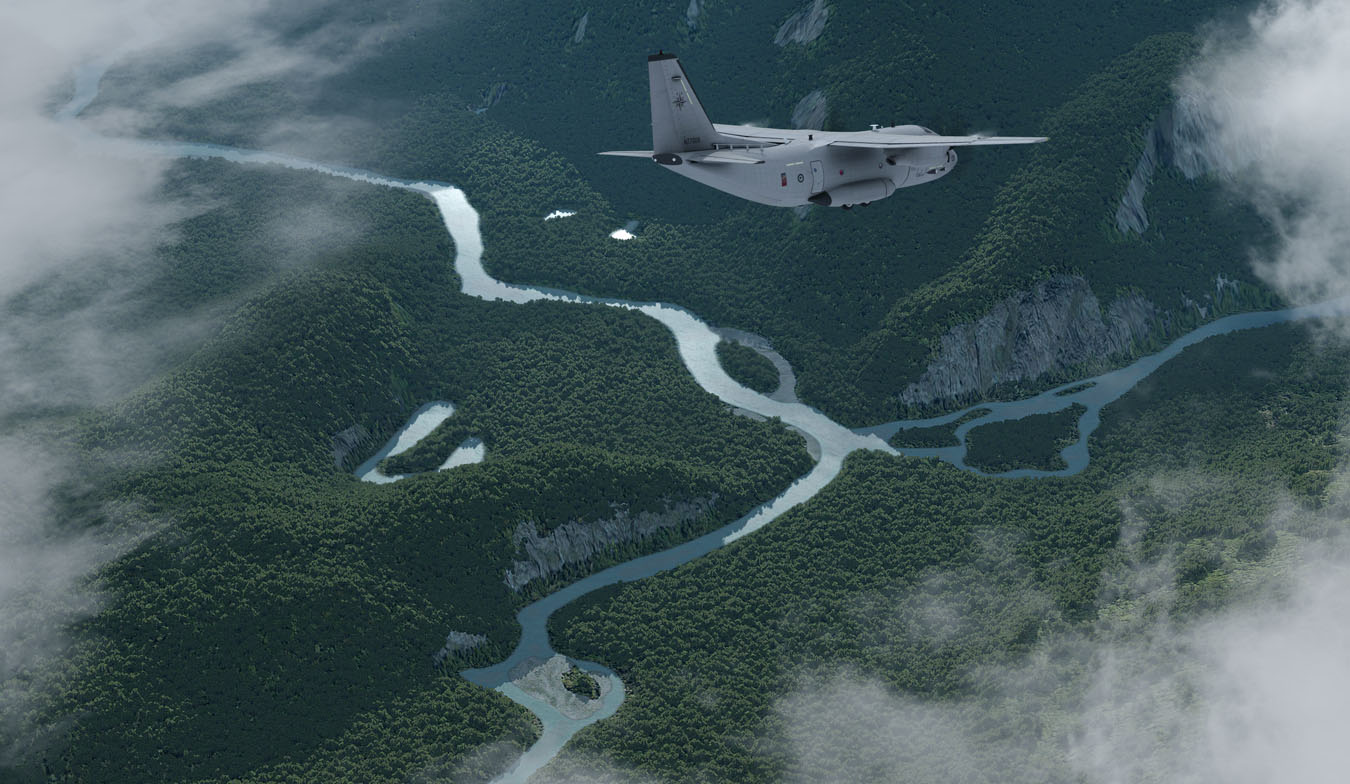 A Seafire looking remarkably like a Westland Wyvern ...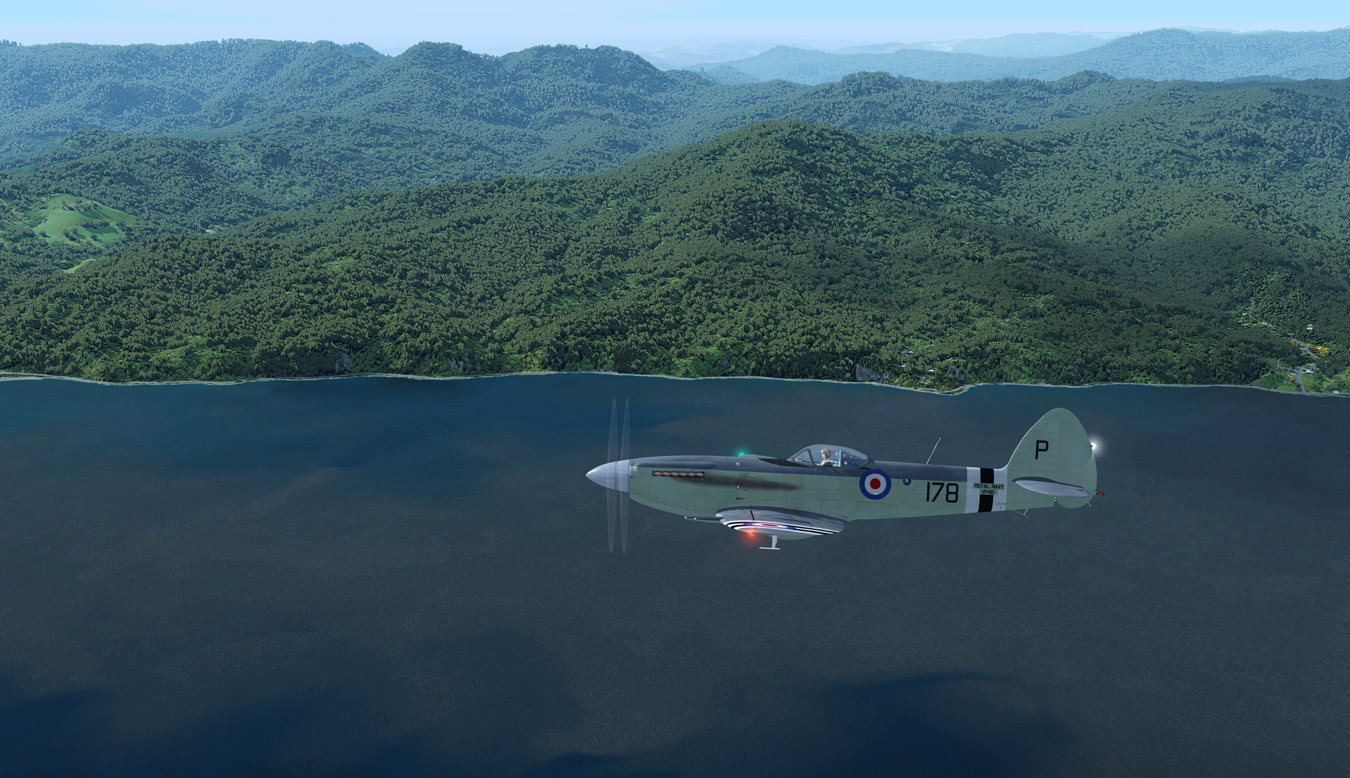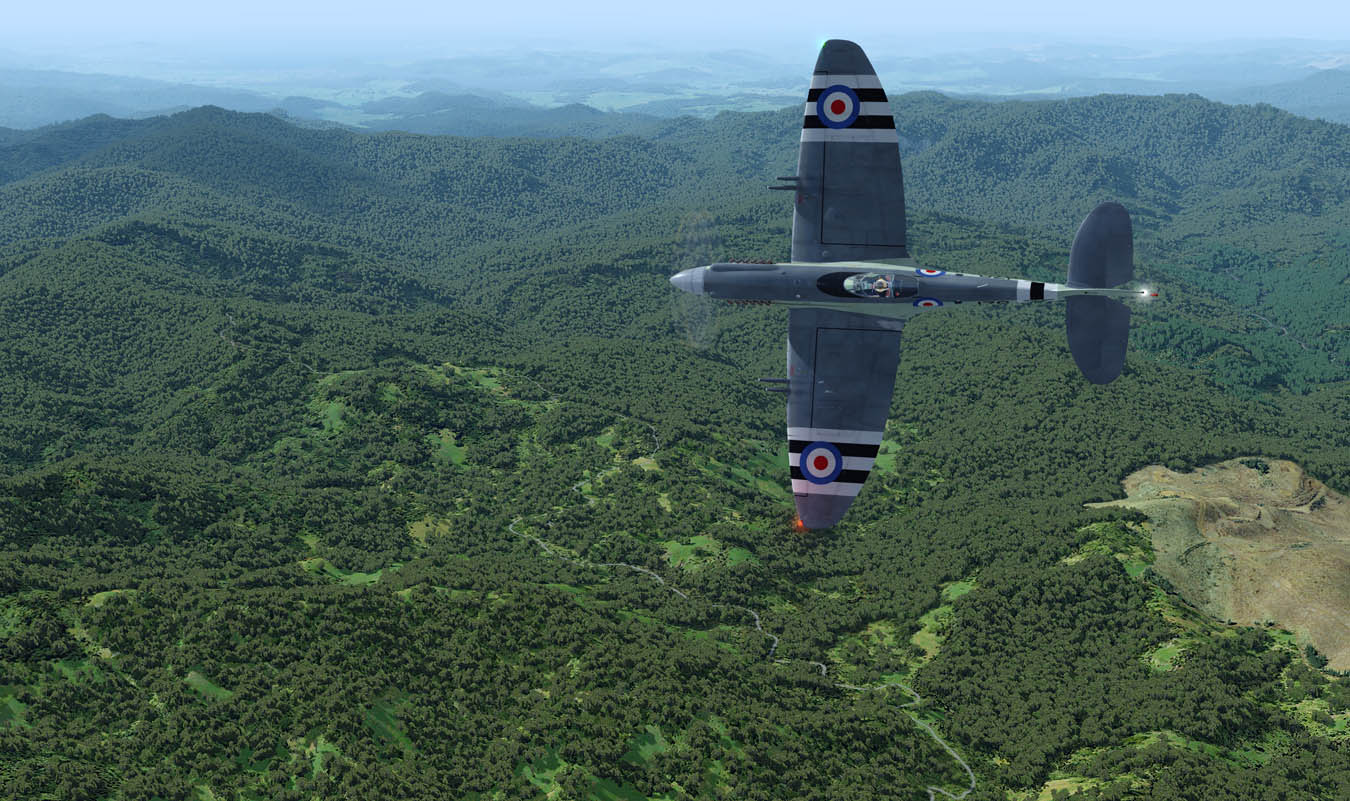 The 2.66 preset can be downloaded here:
adam-pta-266_02
Adam.