Yesterday morning I was picked up from Timaru by a CAC Piper Archer, flew to Chch, then took a photo flight around the CAC training area (in a trusty old Cessna with the window removed...) then back to Timaru in an Alpha 160A. A fun day all around! Some technical hitches with camera gear didn't quite spoil it. I loved the Archer, a very nice clean glass panel and controls even I could get used to, and the Alpha is great as well, except for the waggly stick...
Just a few photos, I was aiming for 'detail' shots which are not always pretty, but managed a few airport overviews....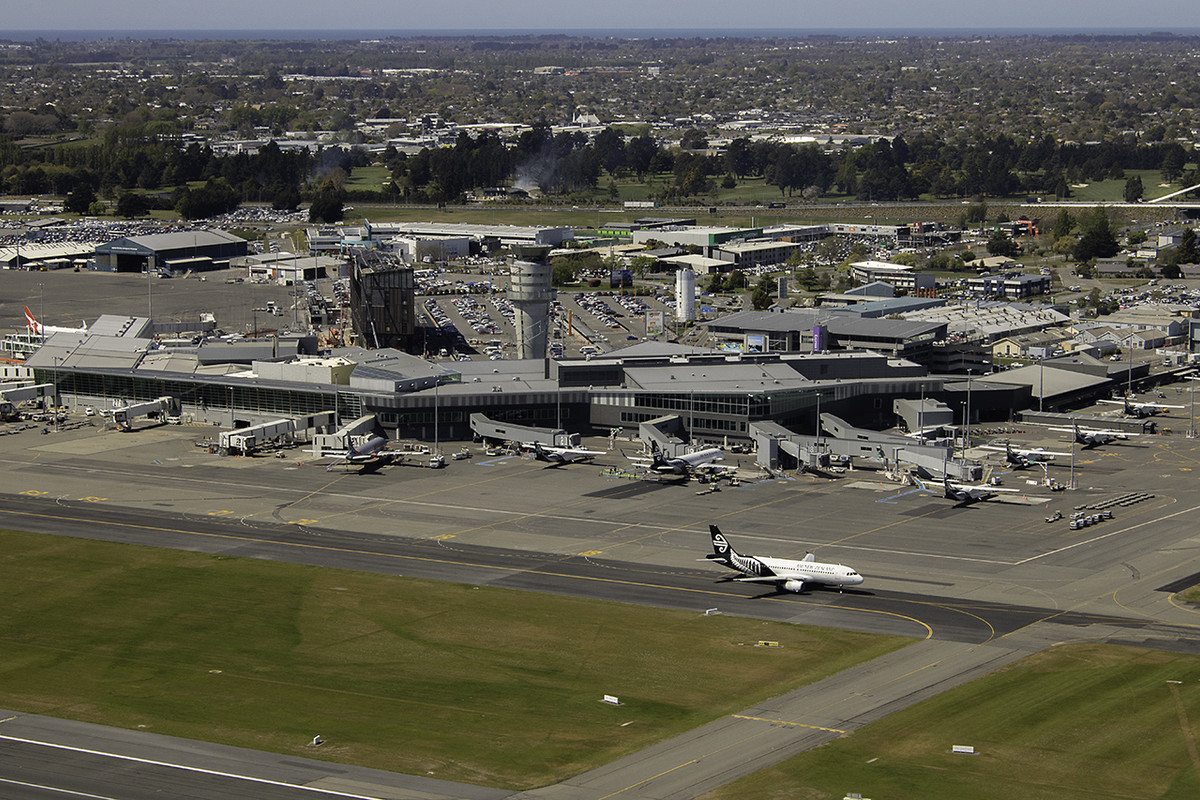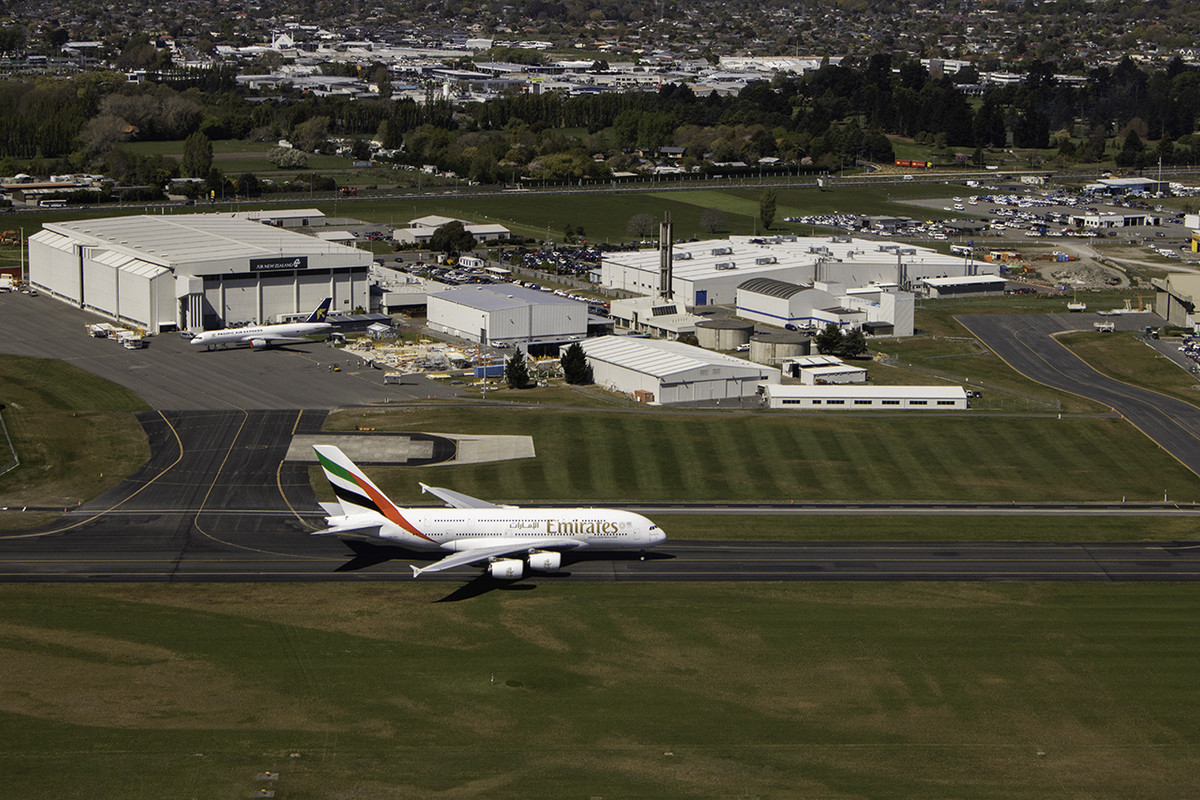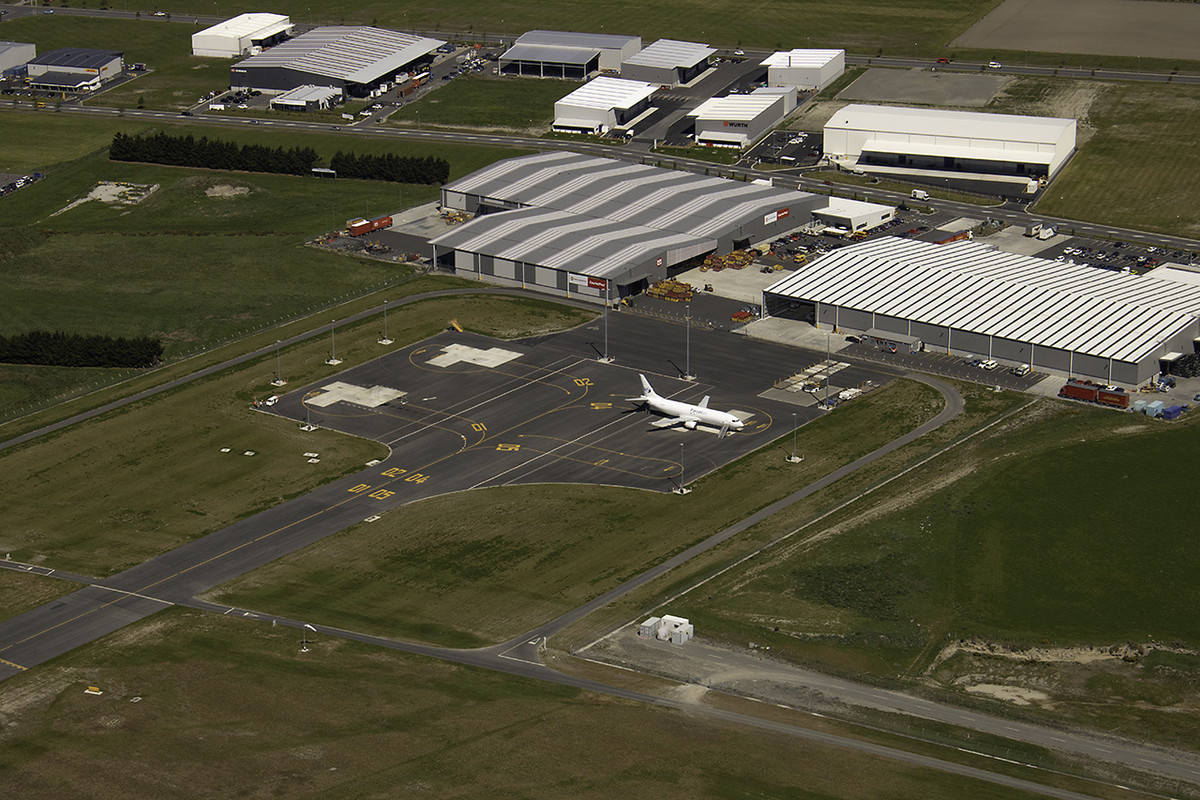 That's one ugly-as hotel....
I'm getting too old for this, my back is playing up today after being bent into bucket seats, twisting and turning to get photos.