I know Robin's too sensible to be accused of "self promotion", so I thought I'd do him a favour!
https://windowlight.co.nz/godzoneWP/product/godzone-

nzti

-taieri-for-microsoft-flight-simulator/
Not expensive and a joy to mess around in. Maybe if more of us cough up, he'll be able to afford to mow that grass!!!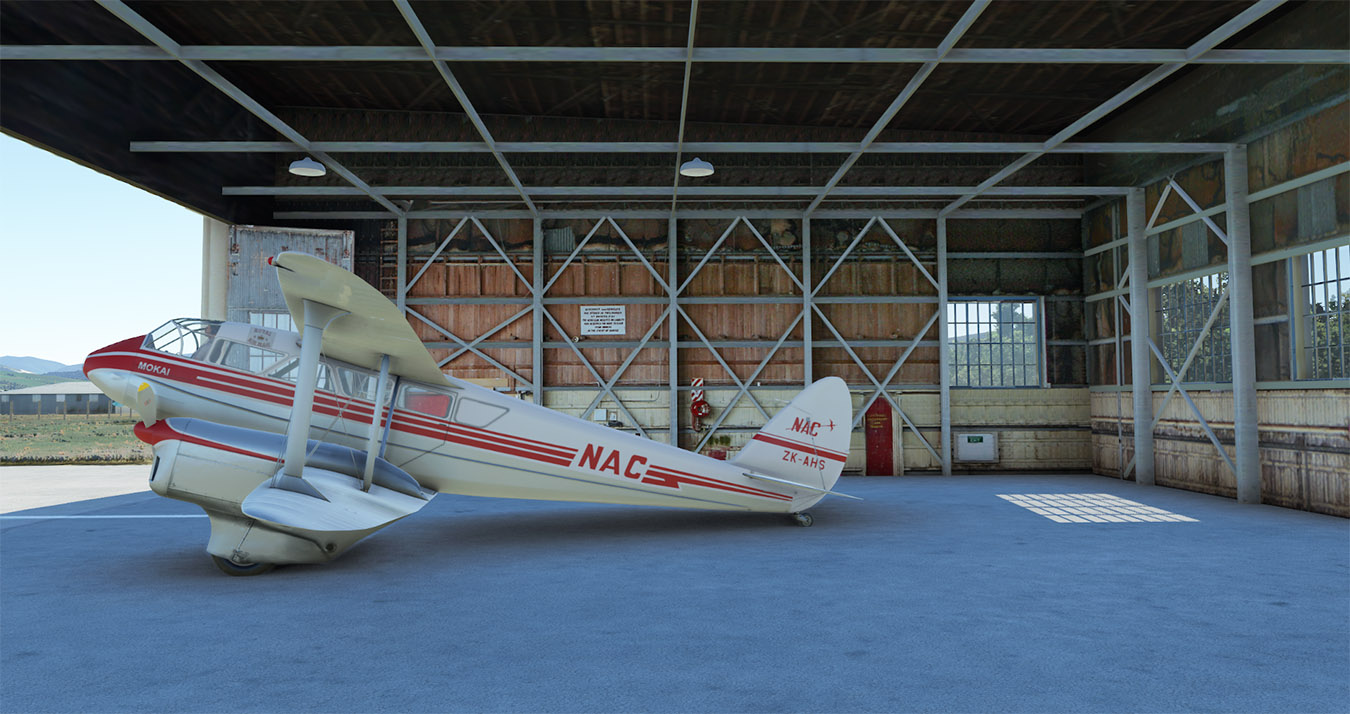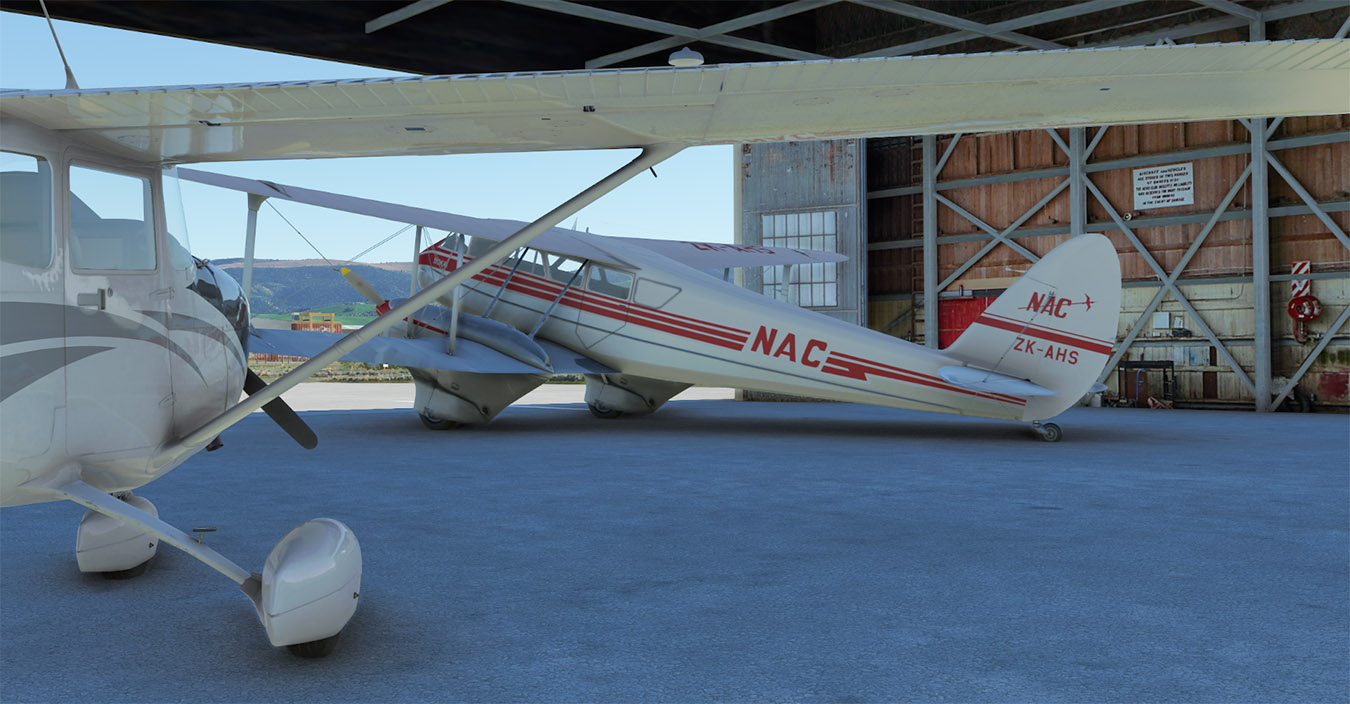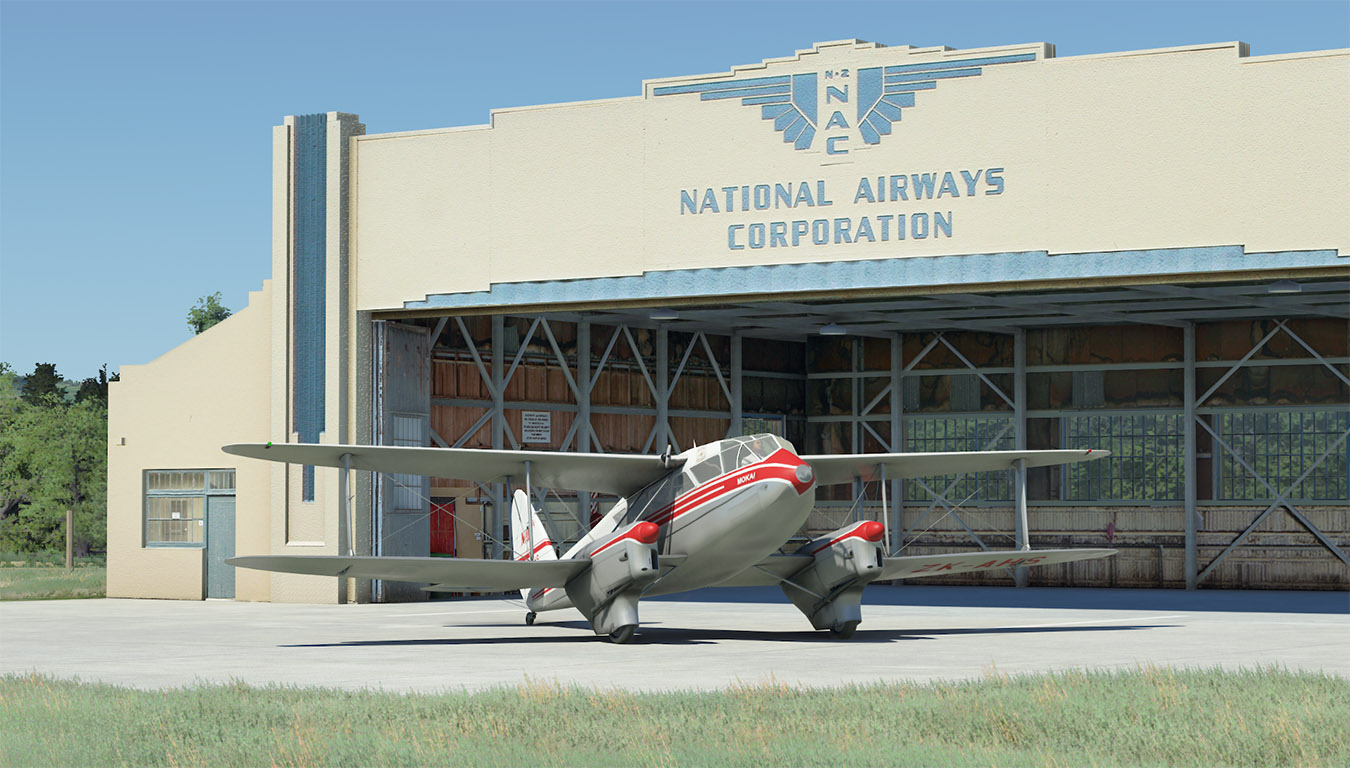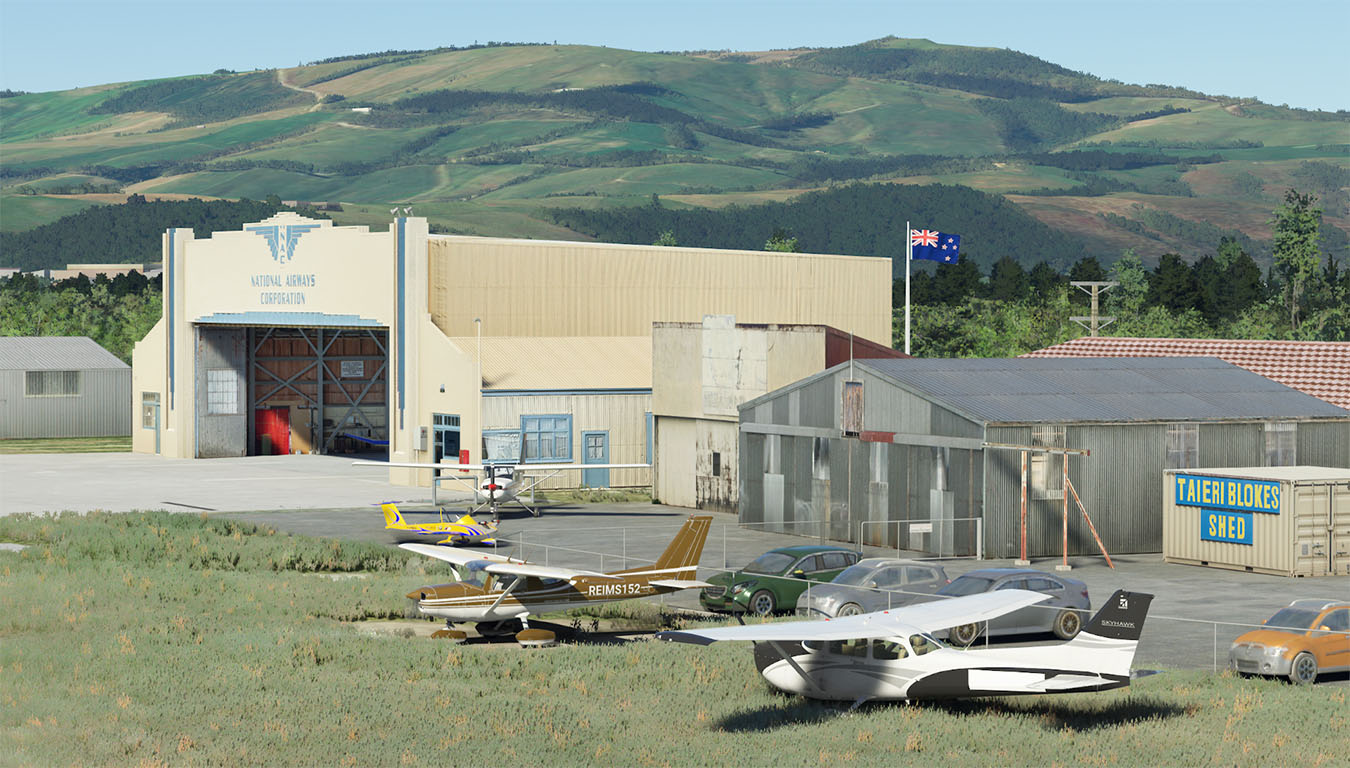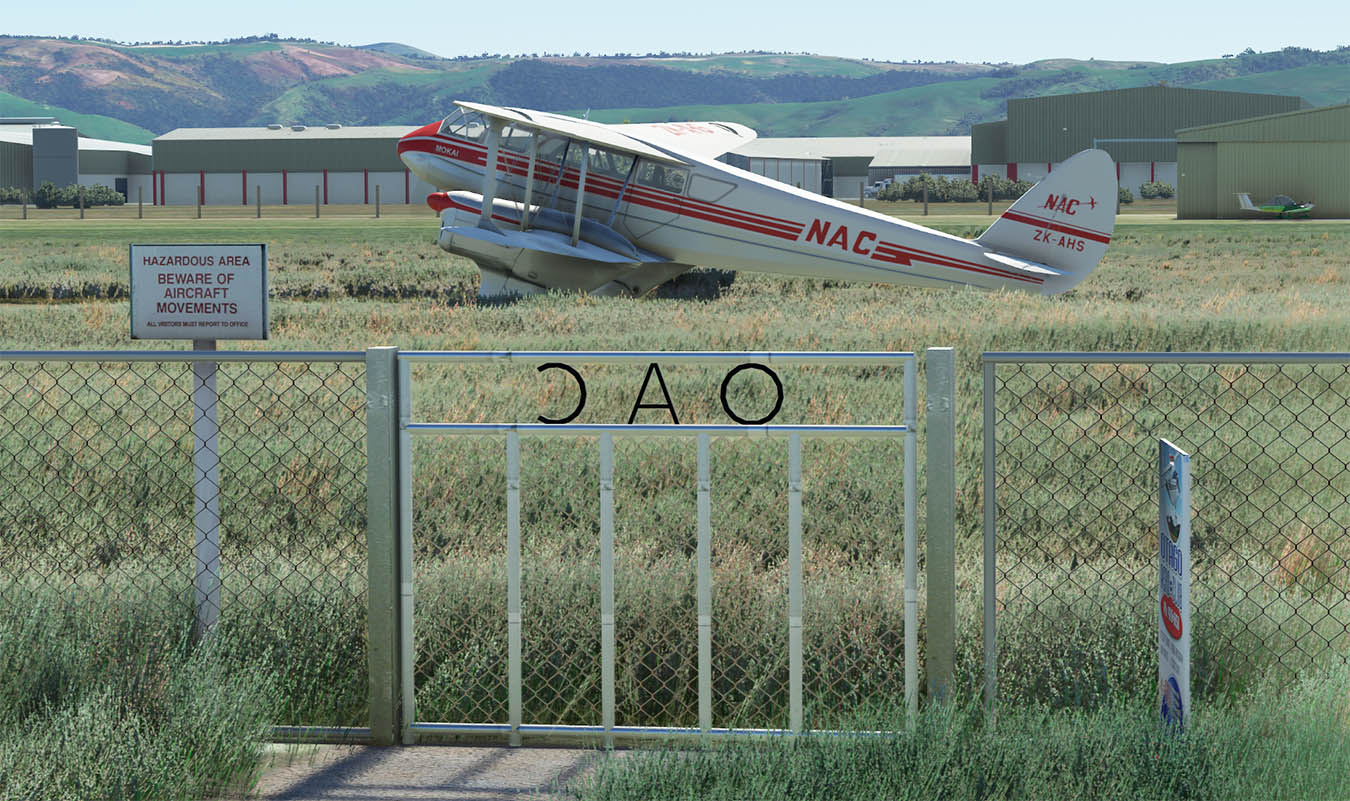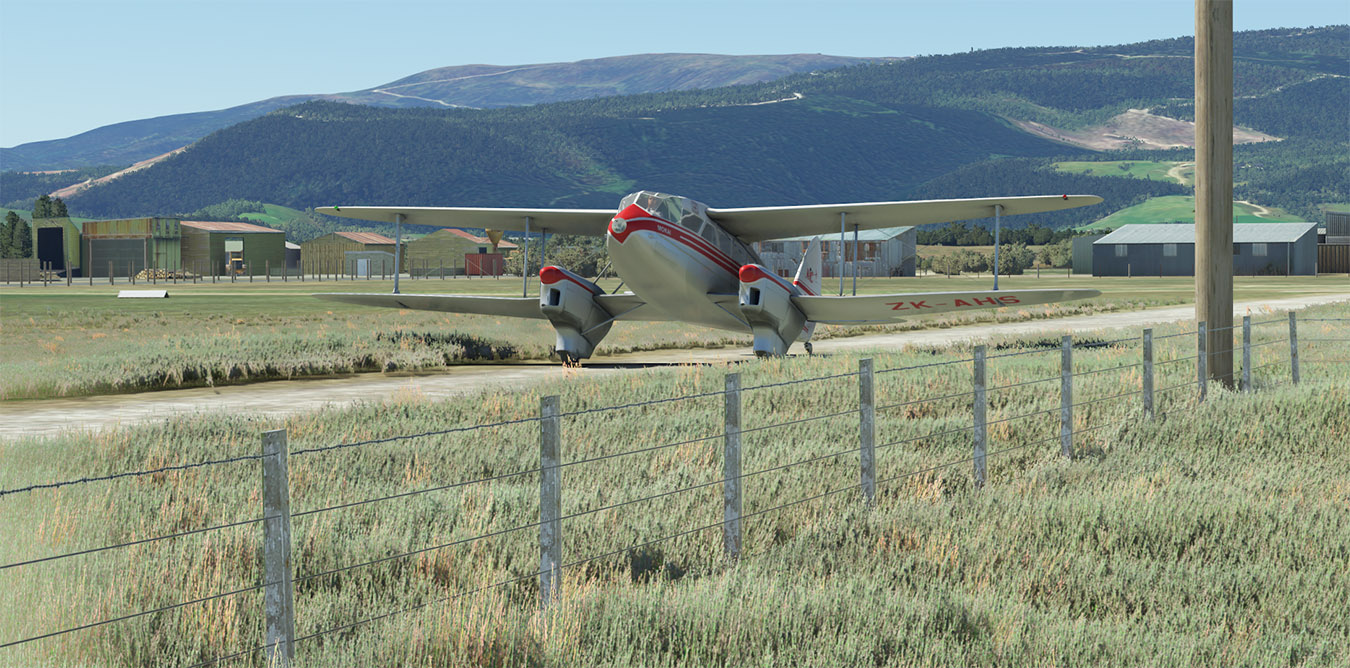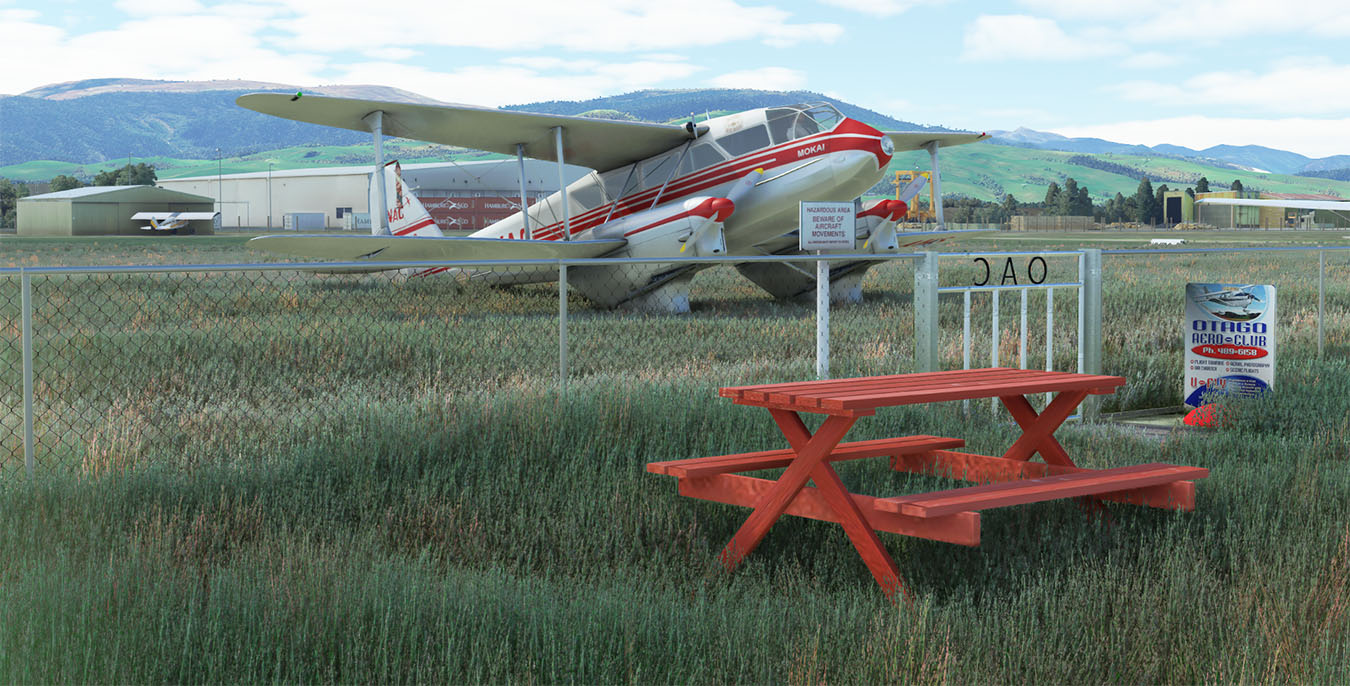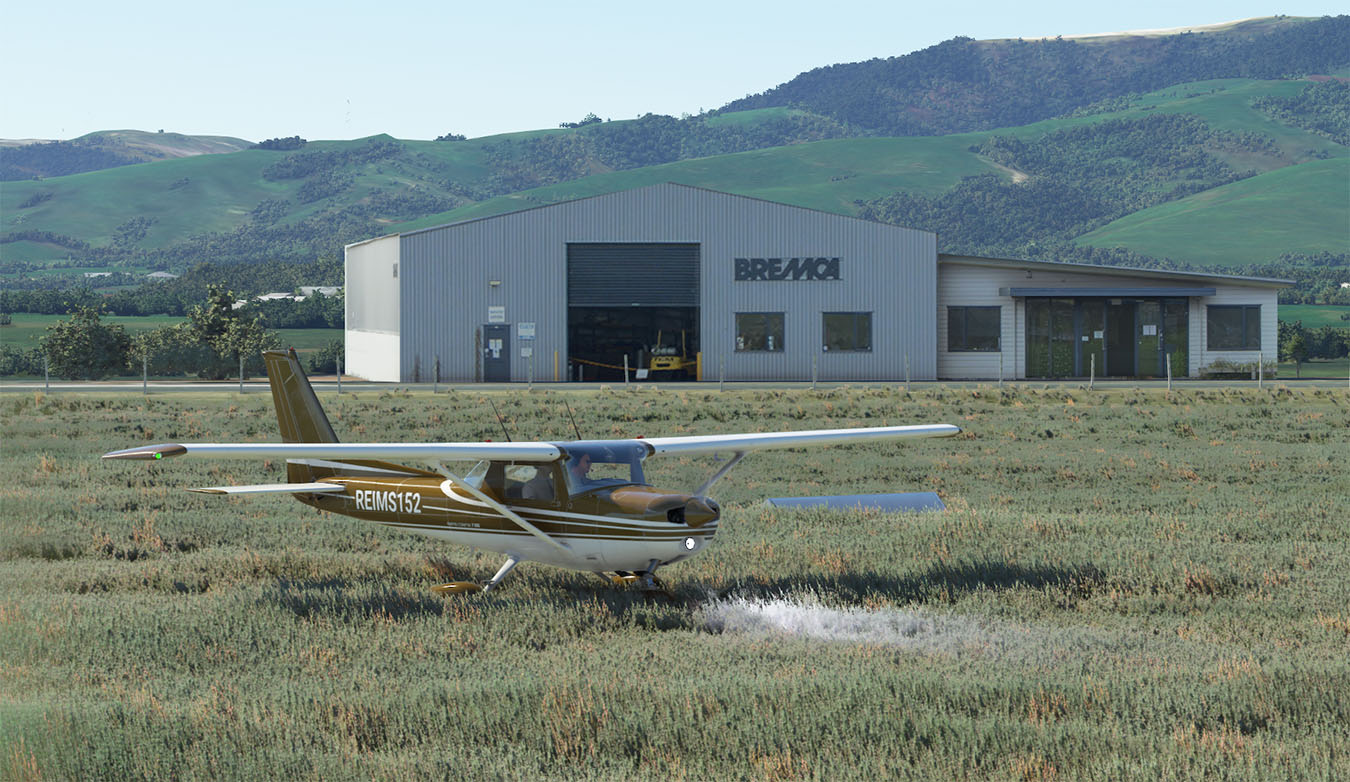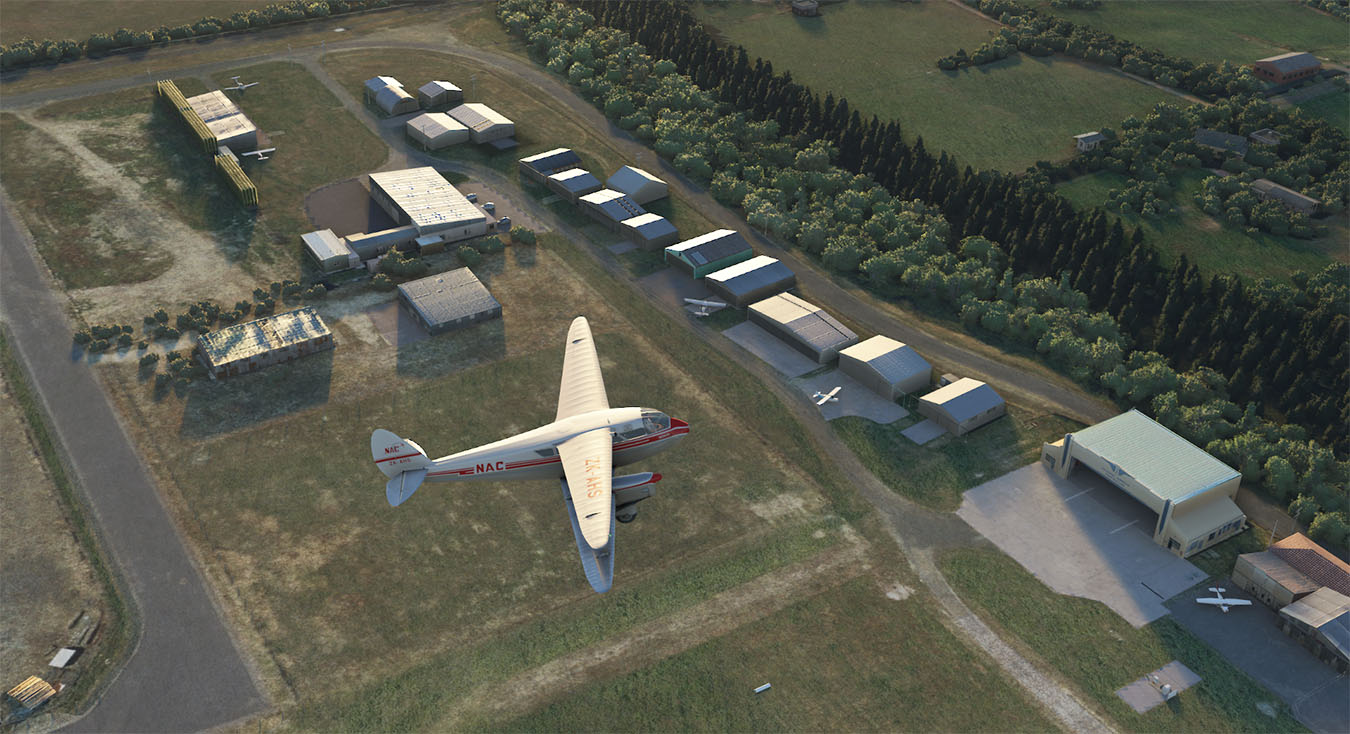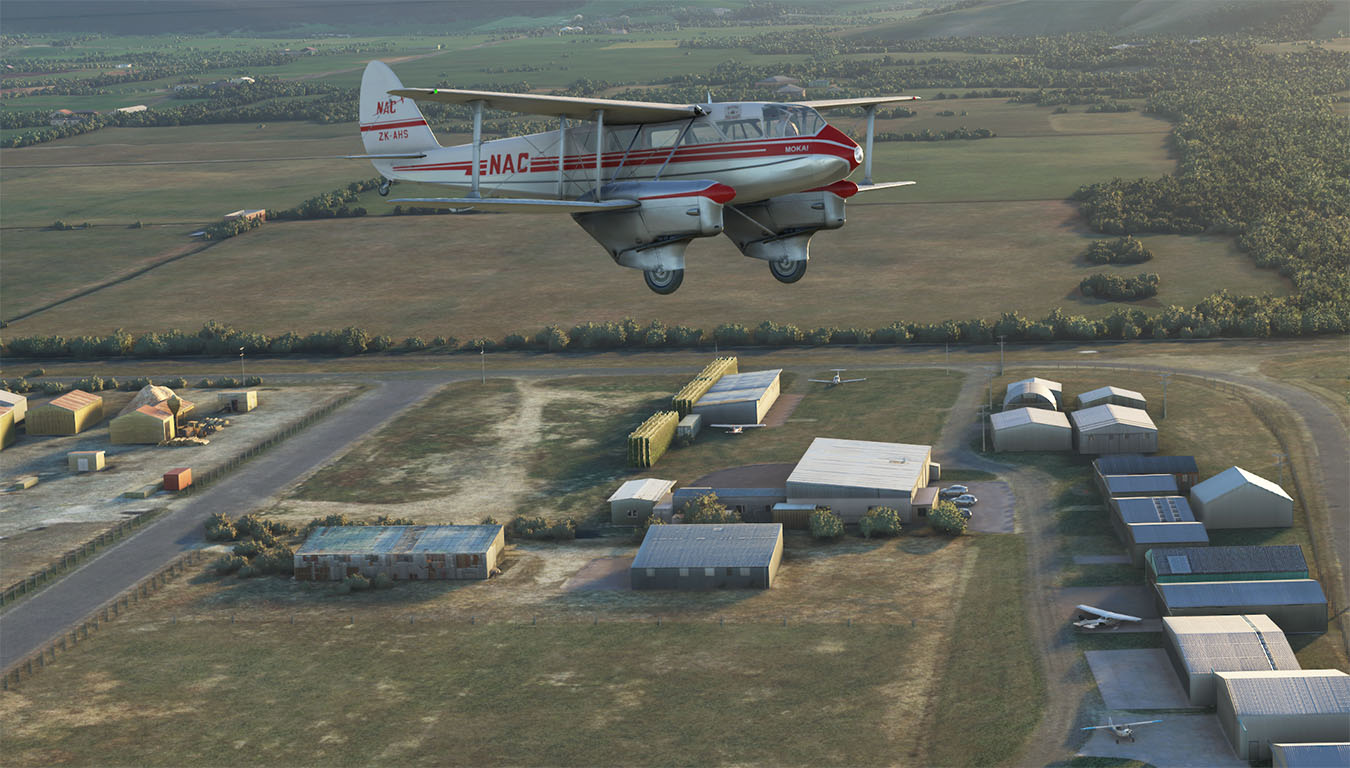 I'm surprised that some enterprising person hasn't worked out a "grass fix" yet - after all, there've plenty of trees fixes". Mind you - if it were that easy, Mr Corn would have done it LOL!
Adam.