I didn't really want to spoil Bug's topic - so I'm posting these here ...
I was trying to see if I had any problems getting into the rear seat. His post made me realise how great the JF Tornado is ... and that it's been way too long since I last took it out.
I found a sandy spot just south of Russell (believe it or not!!) ...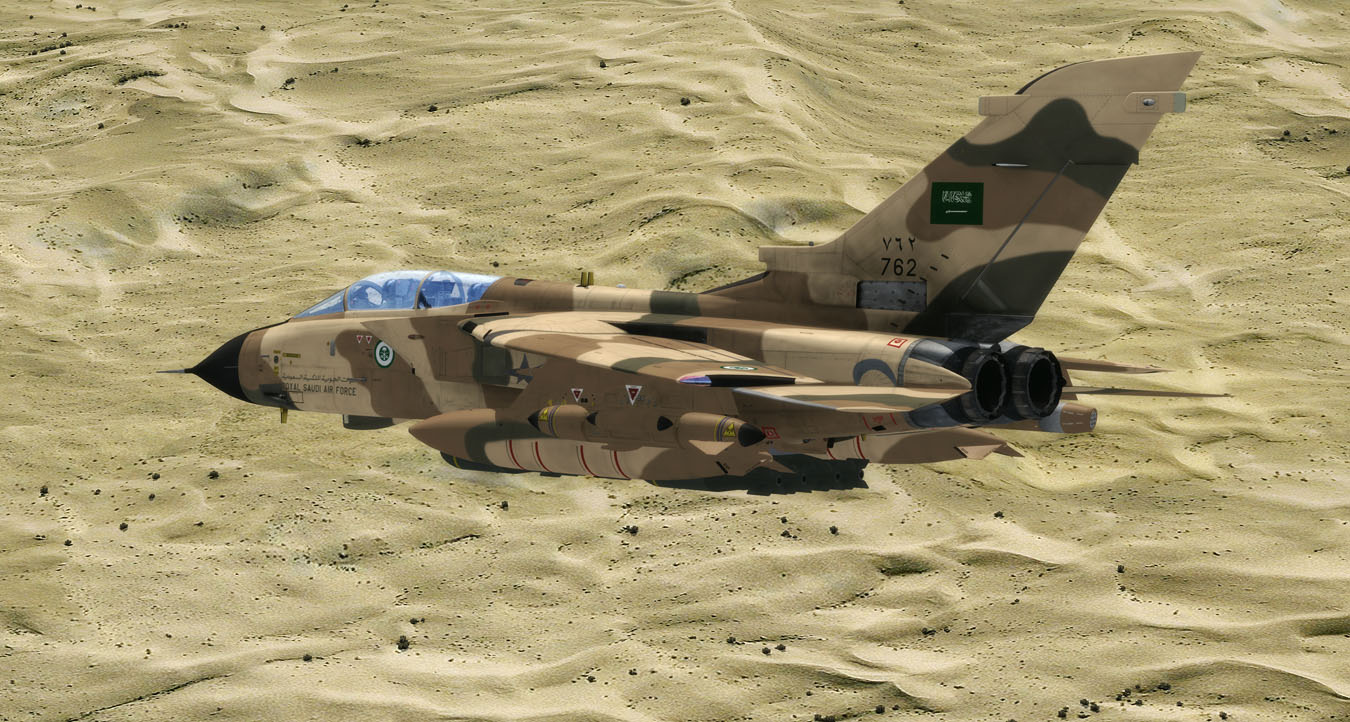 Screaming through Whangarei on the way up: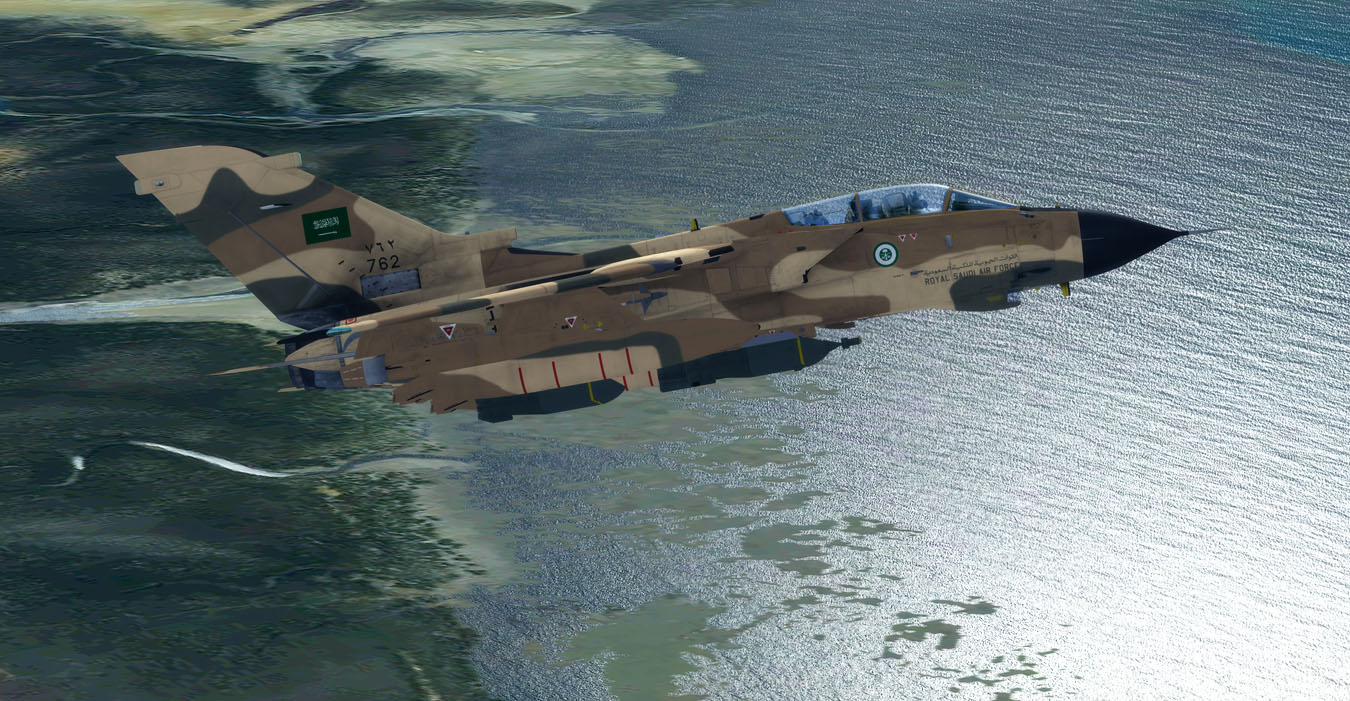 The rear seat ...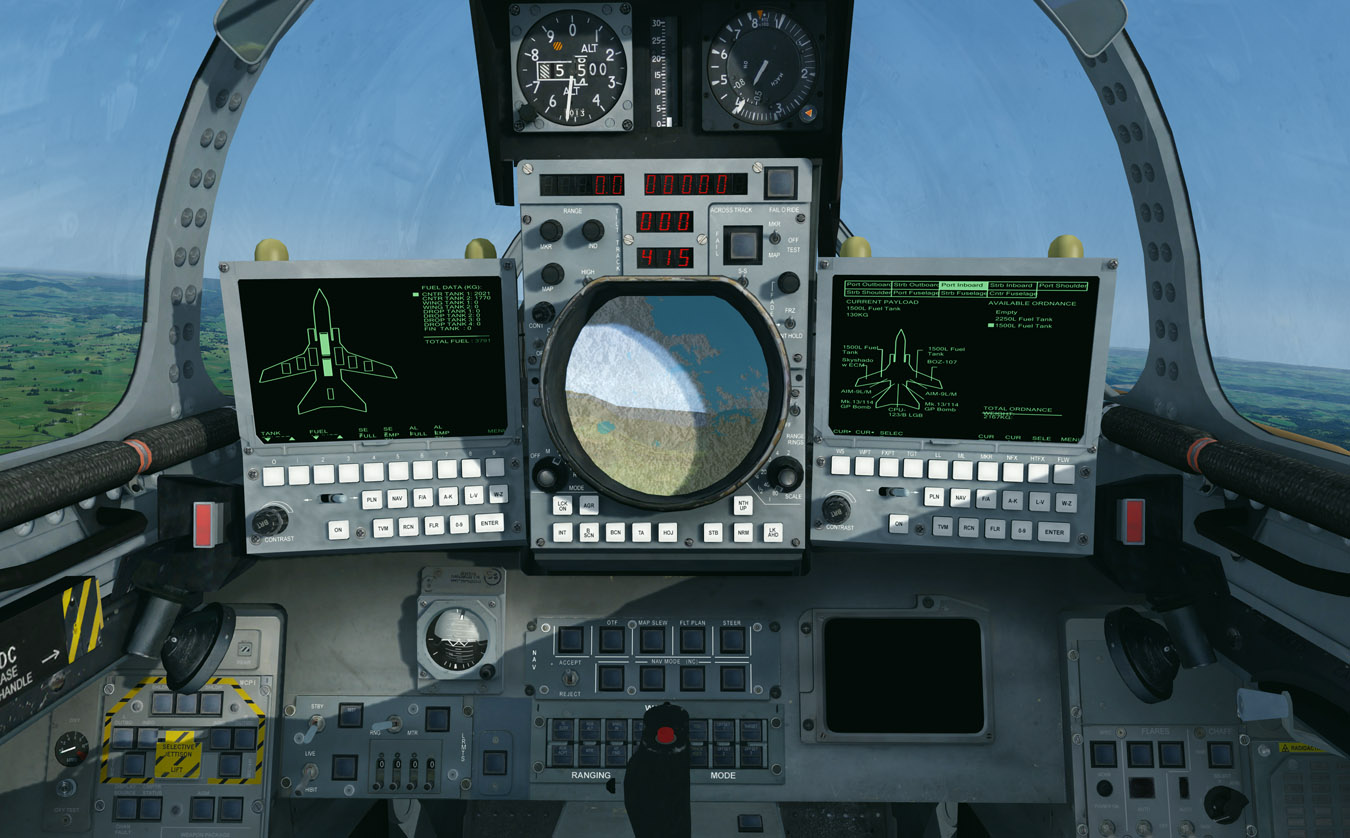 Back to Saudi Arabia ... via Whenuapai!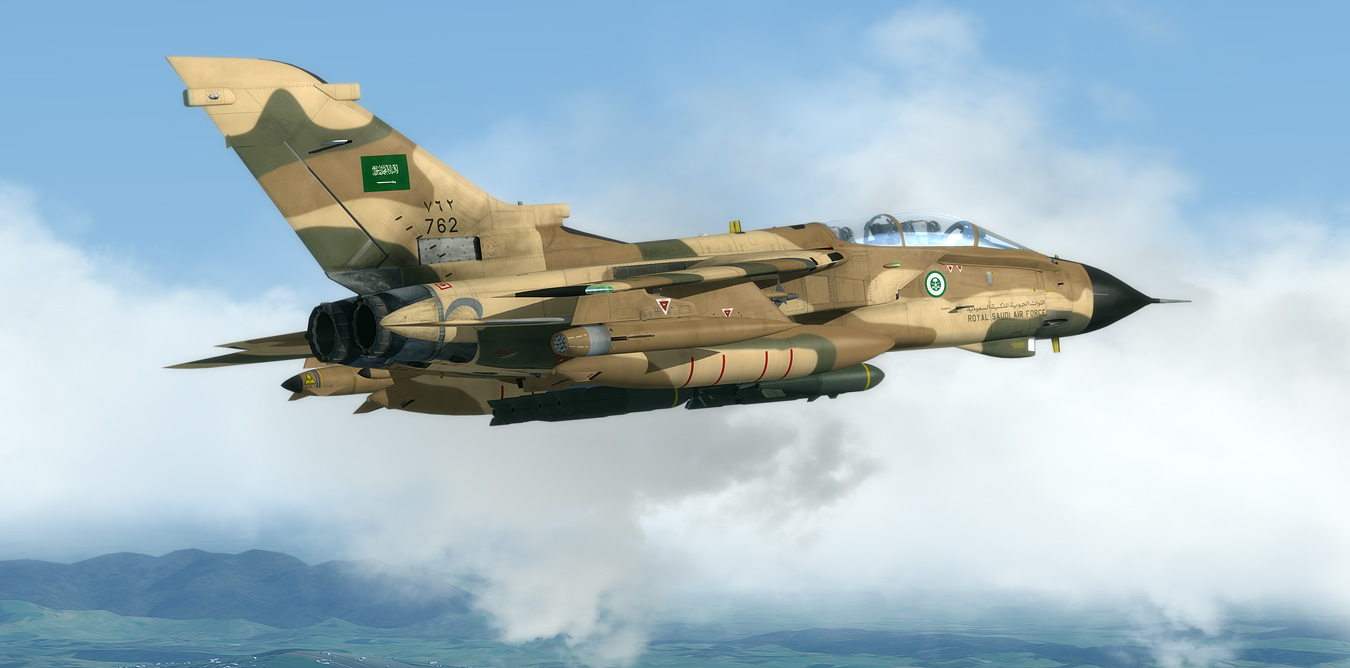 Adam.