The first new Boeing 767-219ER, ZK-NBA "Aotearoa", arrives in Wellington via Nadi. It was handed over to the airline on September 3.
The flight between Everett Field in Seattle and Nadi was the longest flight by a General Electric powered Boeing 767. The aircraft has 18 Pacific Class and 202 economy class seats.
Here she is in the original livery after arriving at Wellington-International after the delivery flight. ZK-NBA was the first of eight of the type purchased.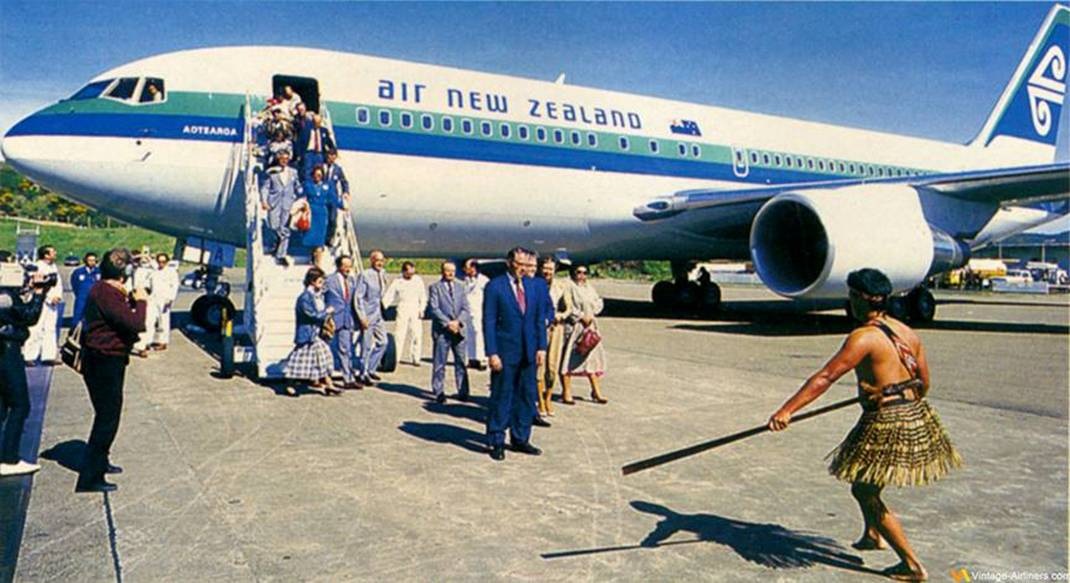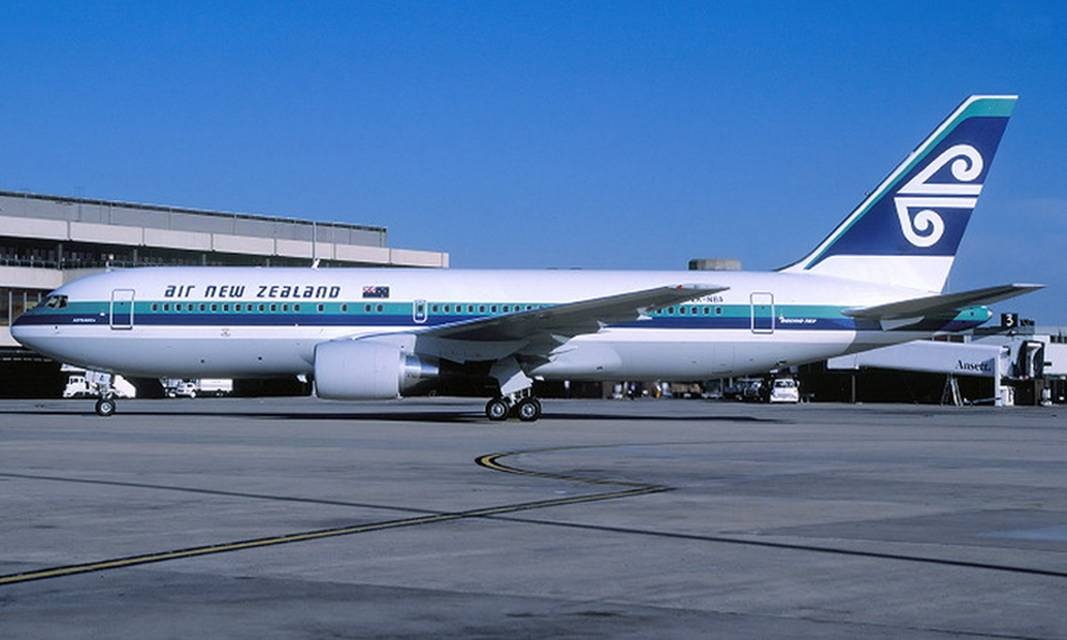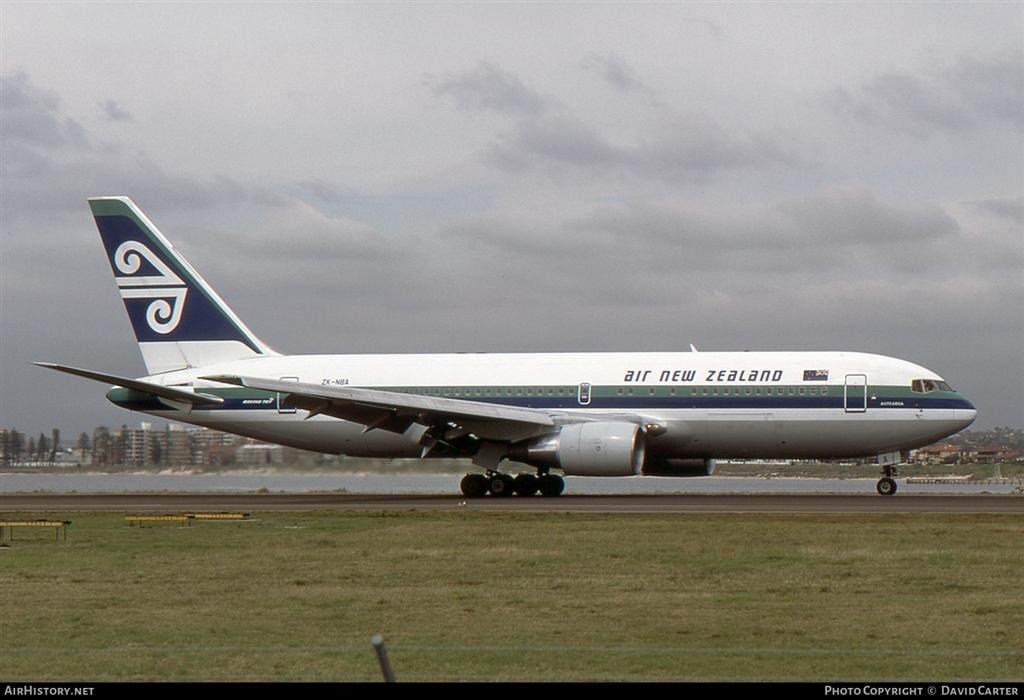 She wore the Pacific Wave too!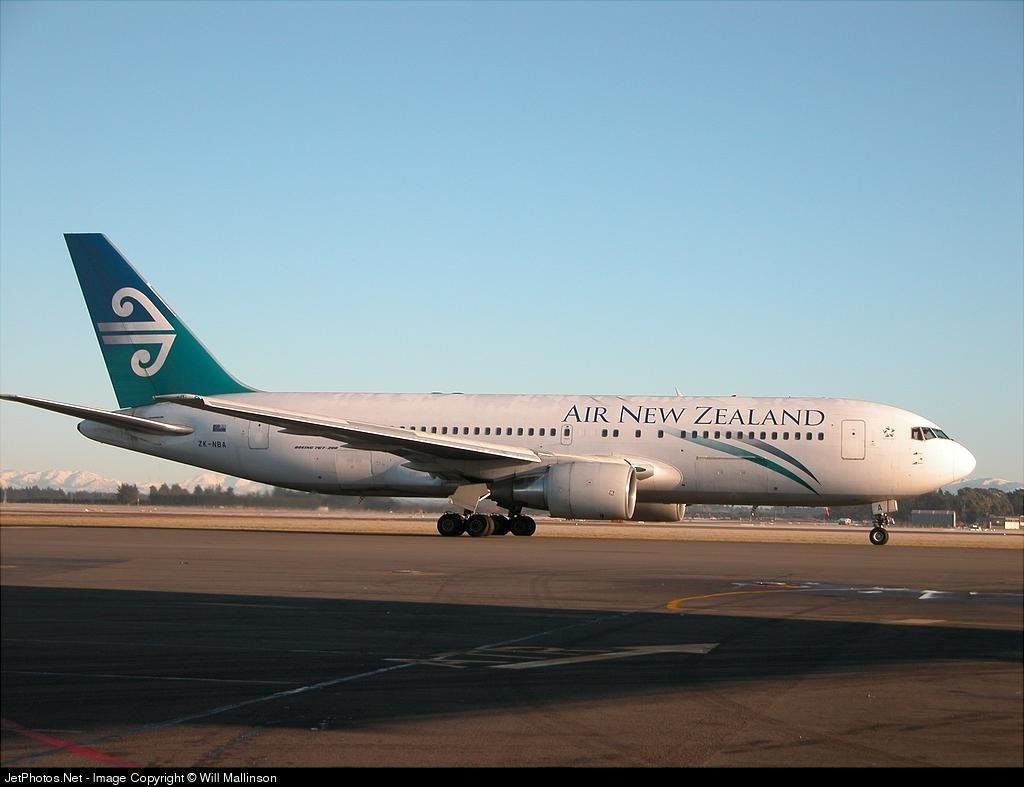 And she's still flying today!
NBA was converted to a freighter in 2005 and is with Danish cargo airline – STAR AIR.
She did a flight from East Midlands to Belfast this afternoon!
Credit to Grayson Ottoway