... Haven't been for years.
Impressed by the aviation display hall, spotless and aircraft well kept.
They were busy attaching a wing to the Devon (under the Sunderland wing) at the time.
Volunteers all, and loving it.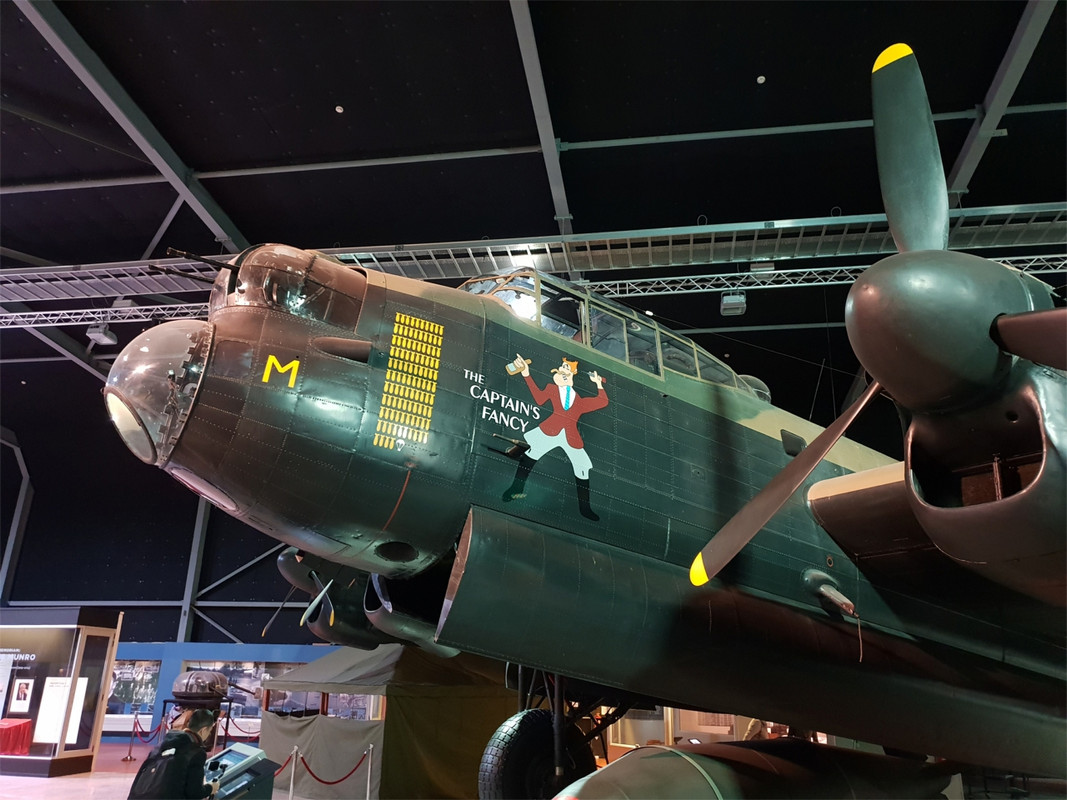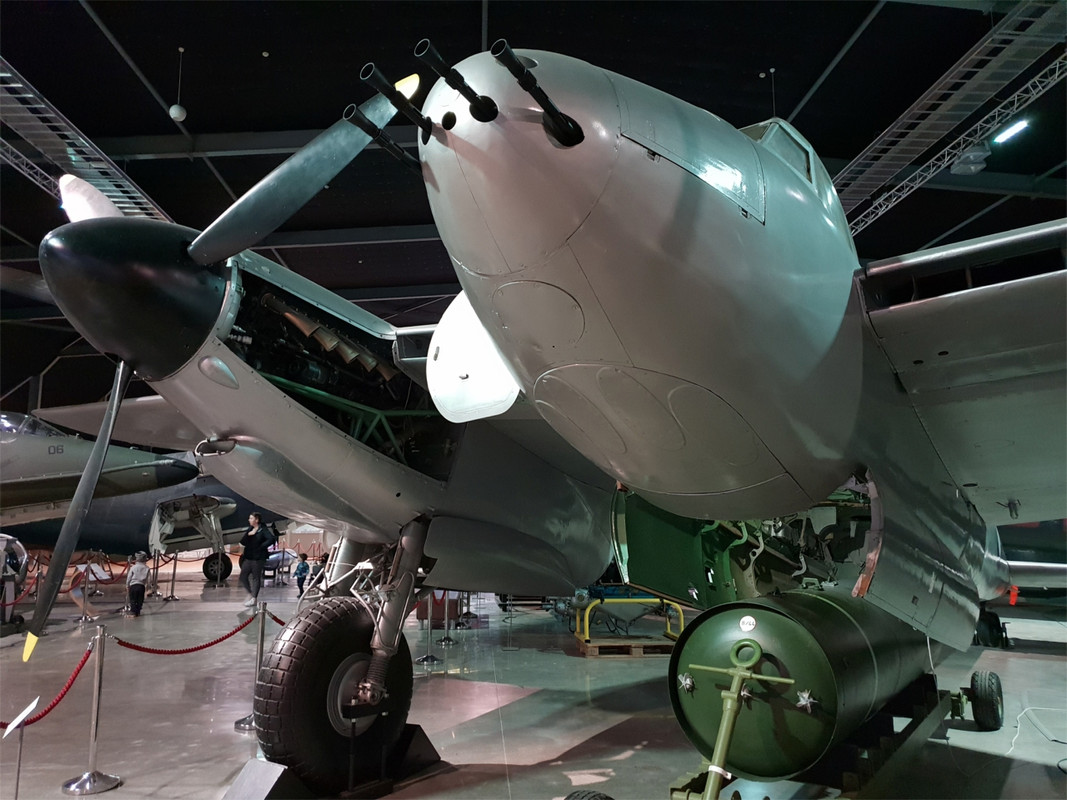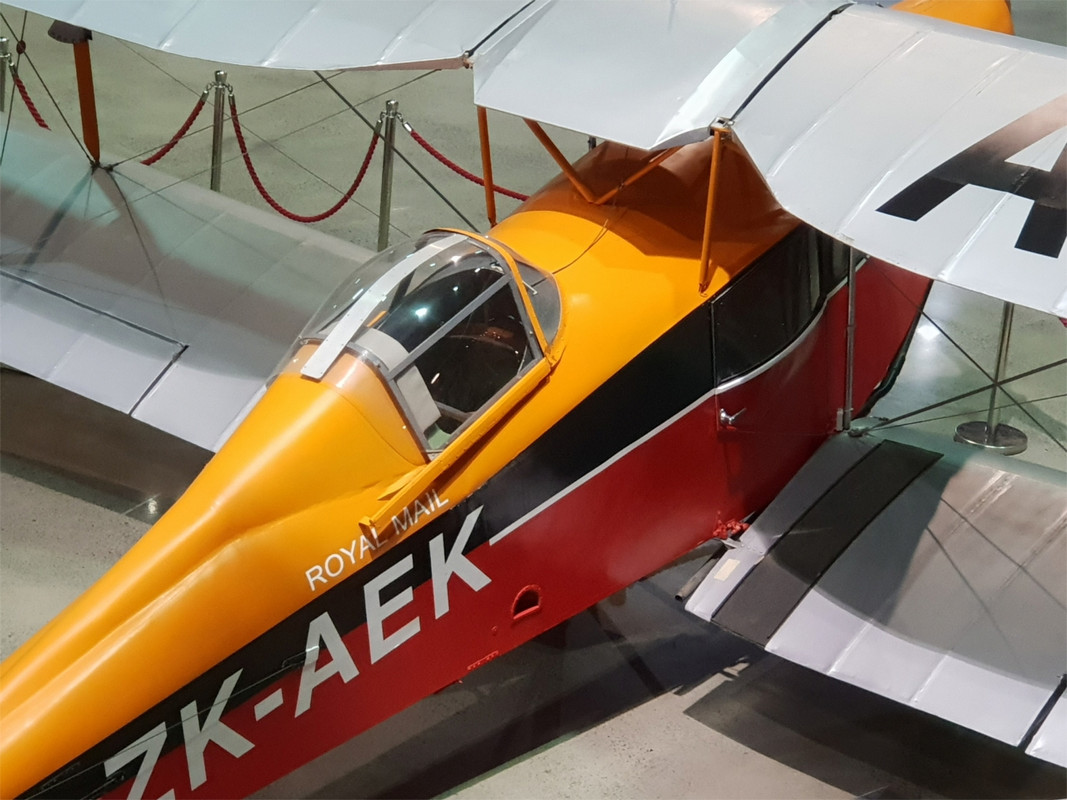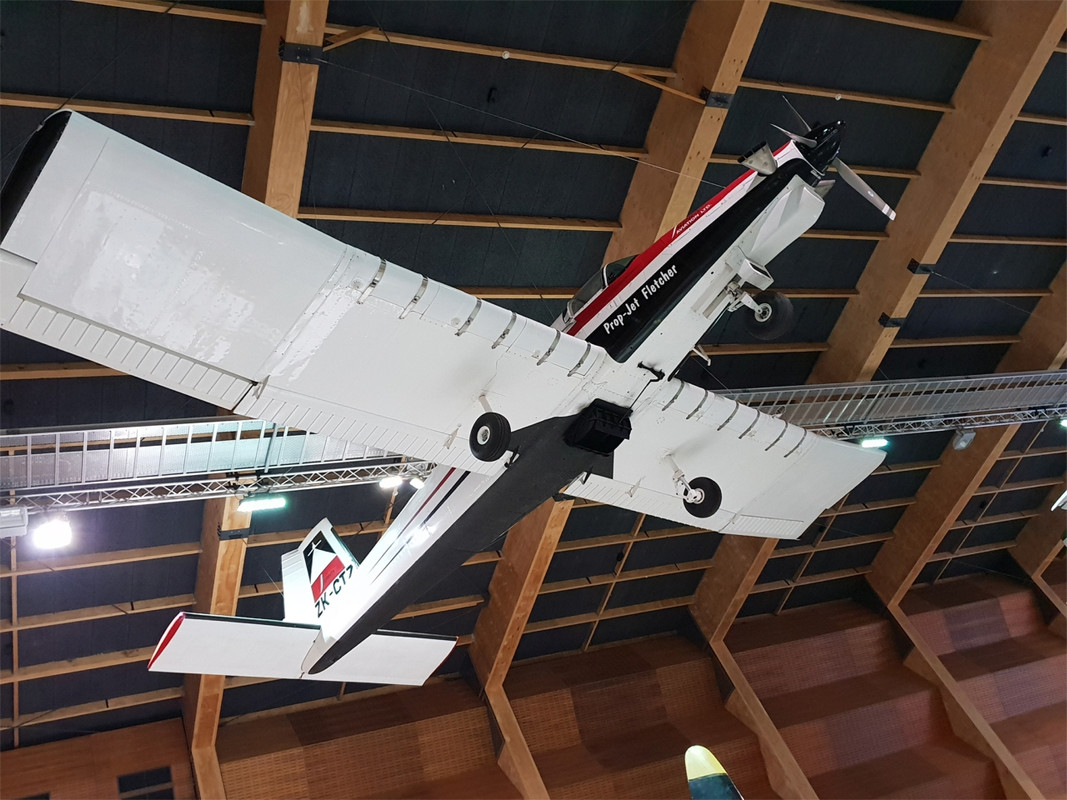 Why did I decide to post these here, you ask?
Well...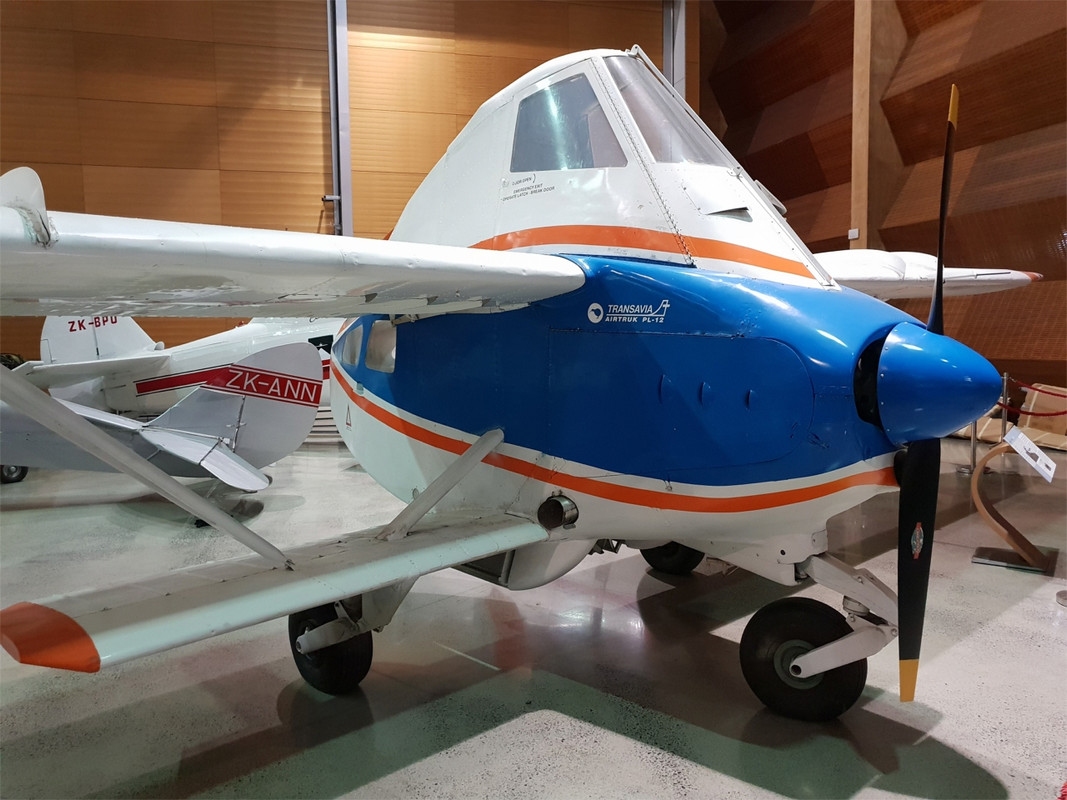 As I think about it, I've never stood next to a Lancaster!
Quite a large beastie, actually.