Here are some images comparing the default FSX landclass to the new Vector polygon based landclass im working on....
Ignore the large areas of 'brown' and miss classes (I.e. Snow instead of rock) in these beta images- the brown areas seem to be caused by a landclass not matching a region definition?....its a bit of trial and error to get these correct. The areas of snow etc are just mistakes
What you should focus on is the increased accuracy and definition of the vector based landclass- Towns no longer fade into bush over a large distance, plantation forest stops at a defined edge and 'over cut' areas are visible.
Near Taupo
: Default
Red Baron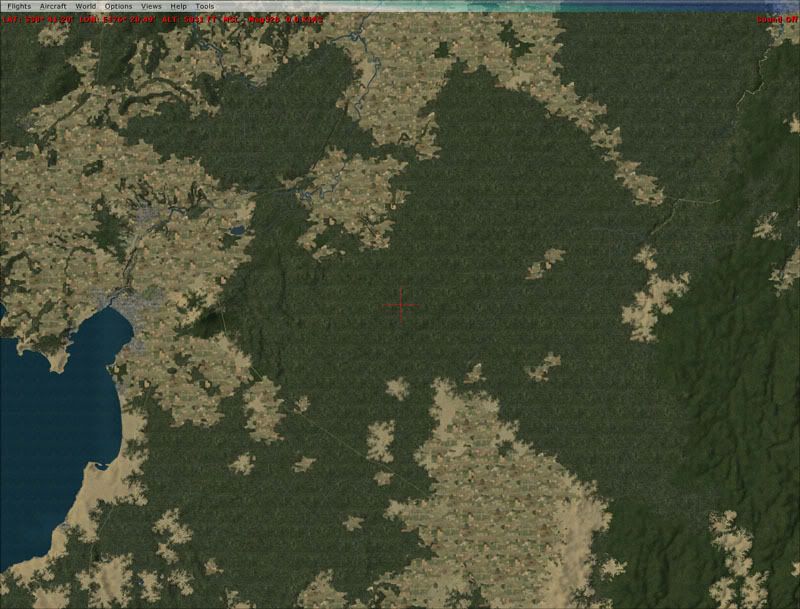 VisualiseIT Vector (Beta)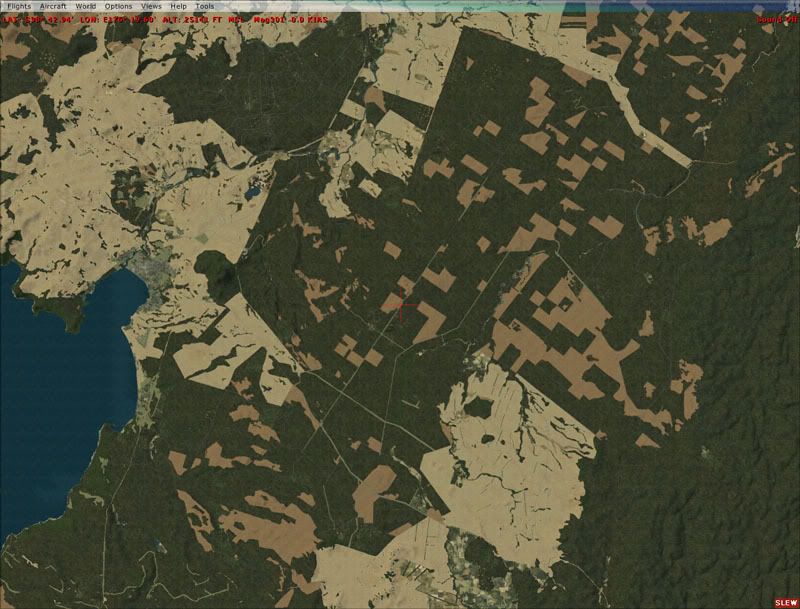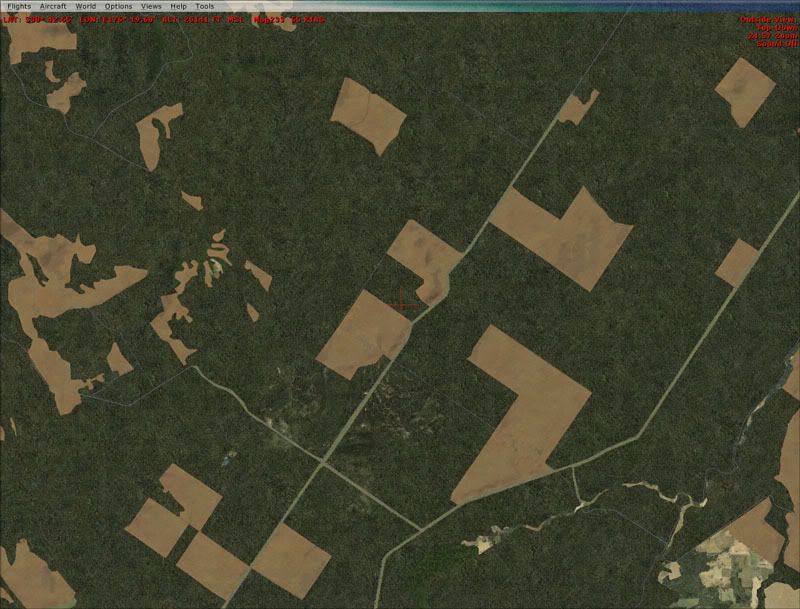 Taranaki
: Default
VisualiseIT Vector (Beta)
Again, ignore the brown- ill fix that. Note also the photoreal and how it aligns with the LandClass boundaries
Rotorua
: Default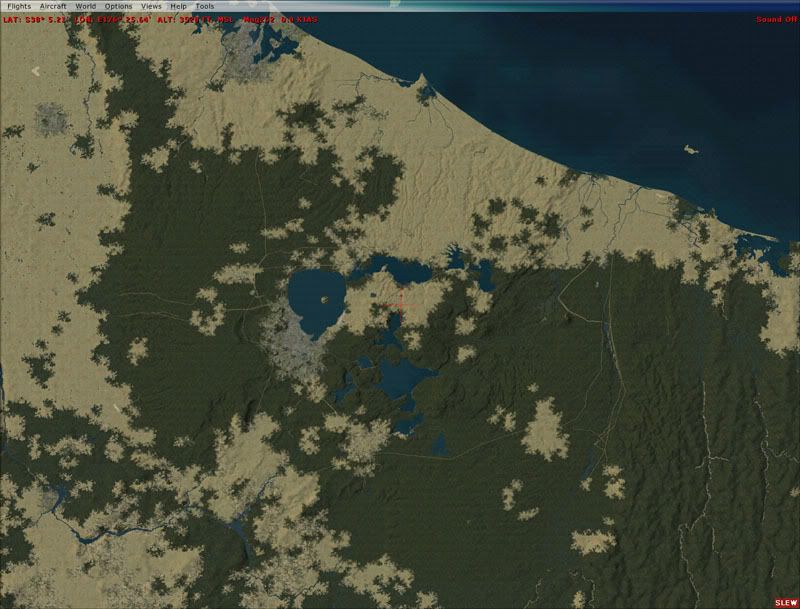 RedBaron
VisualiseIT Vector (Beta)
Ruapehu:
Default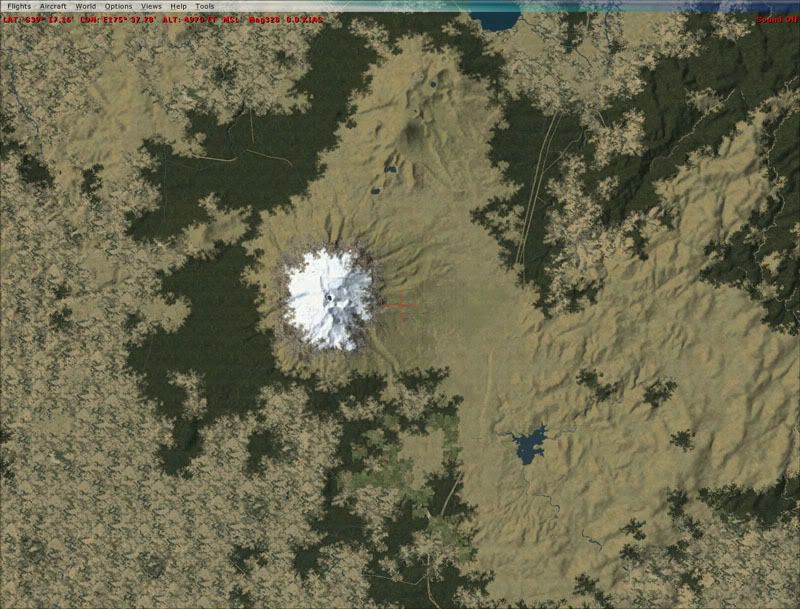 VisualiseIT Vector (Beta)
Near Taupo again: Default oblique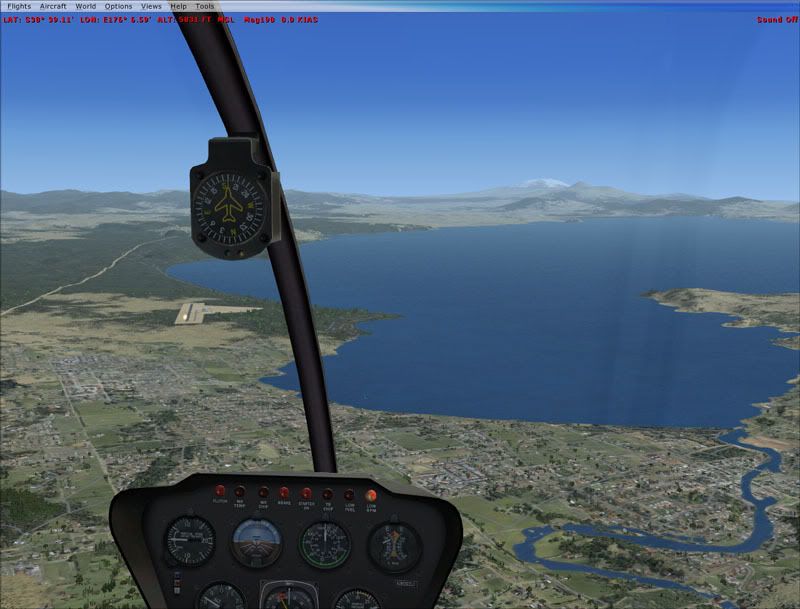 VisualiseIT Vector (Beta)