Got the Combo Scenery CD in my mail box today: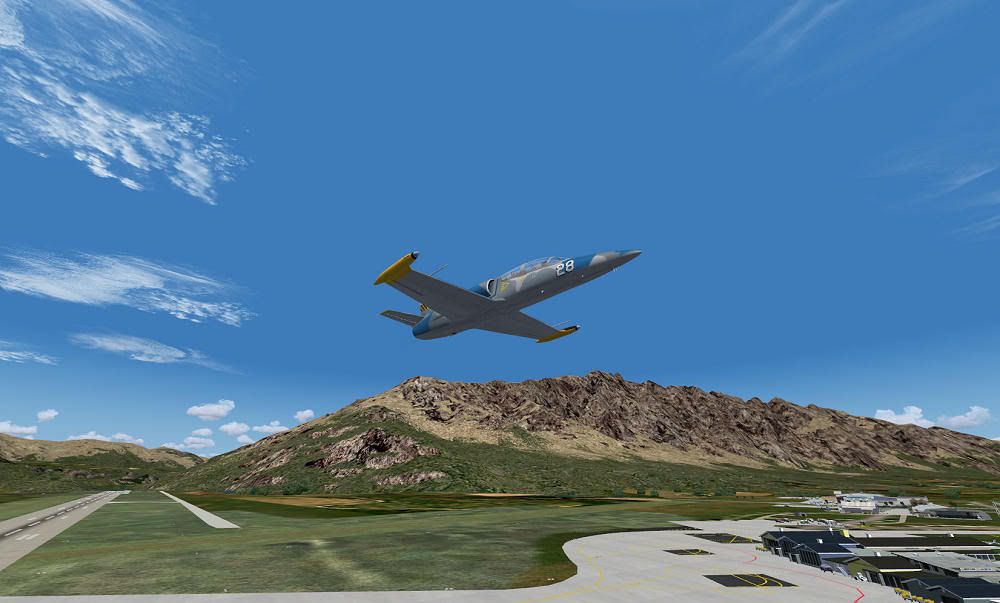 Queenstown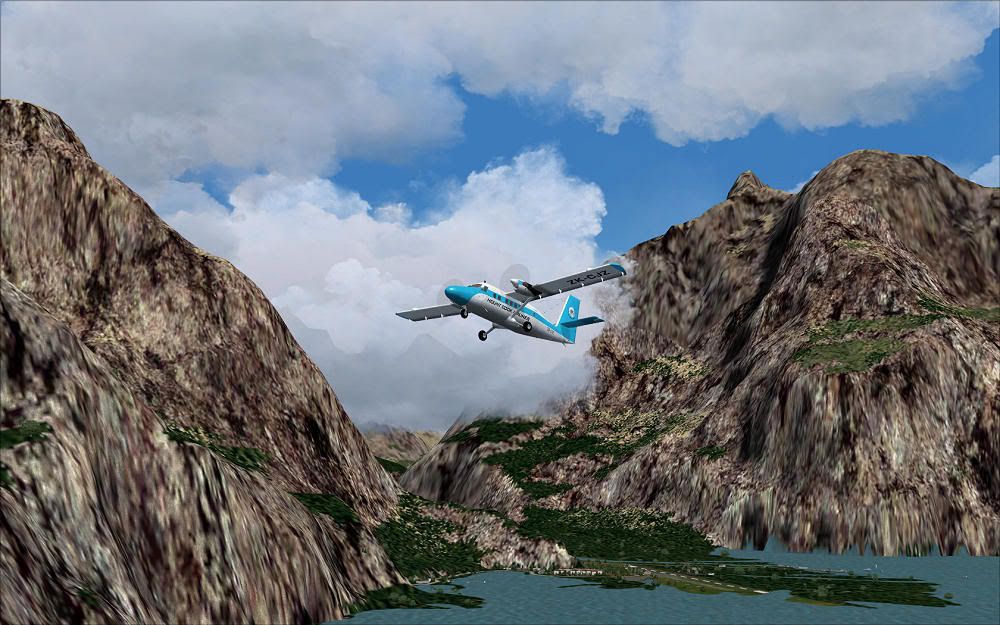 Milford Sound
This is nothing less than awesome!
Was a little frustrated when I first installed it to a custom folder (usually store my addon sceneries on a seperate drive), resulting in some ugly elevation issues.
But installing it into the FS9 folder (as recommended by the installer) sorted everything out fine!
Thanks to Christian and team for this amazing improvement of your lovely country.
Cheers,
Markus.