An interesting talk from retired former test pilot, Commander Robert Johnson (retired).
This seems to be part of a series of TED talk type presentations organised by The Peninsular seniors group (California).
His views on ice crystal icing (especially with respect to pitot/prode icing) are directly at odds with current thinking on the matter by the manufacturers and regulators.
During part of the video there is a pic of this aircraft.
Are you able to guess what it is? It has some really nice and elegant lines.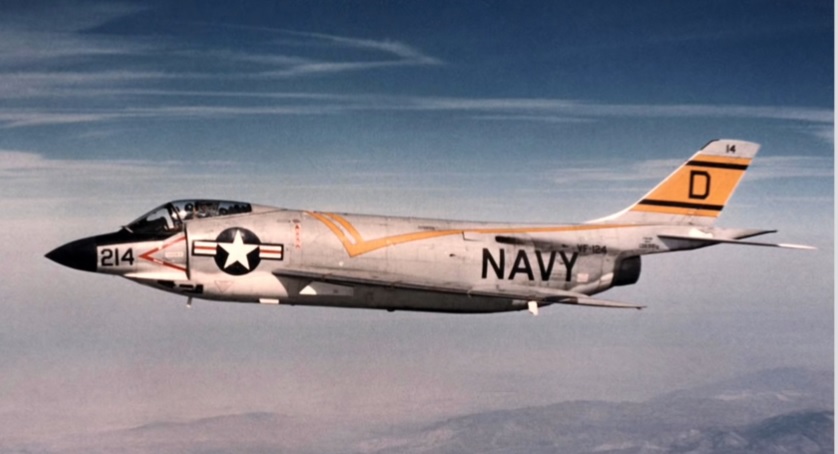 AF447 video
Watch on
youtube.com