Passing through the spotters carpark on Puhinui Road this afternoon, I caught the whole family of ANZ Boeing jets, one after the other, in correct size order, in the space of about 15 minutes!
Small: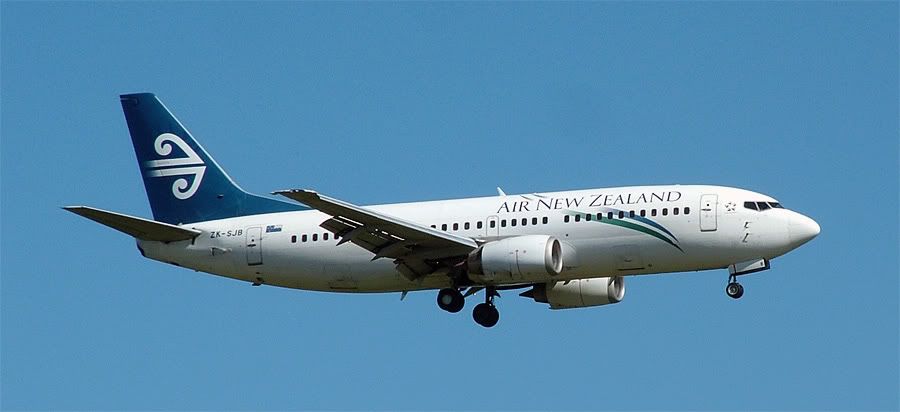 Medium:



Large:



Supersize:



I stayed for about half an hour and also caught two QF craft and the LAN Airbus:
The international helipad seemed to be very busy aswell, with choppers too-ing and fro-ing over the threshold to the Aviation Country Club the whole time I was there- even the red Helipro Squirrel was up and about which I've never seen round these parts before. Was there something special going on today that anyone knows of?