Welcome to the new Manapouri-Te Anau Airport, which underwent a 7 million dollar upgrade in late 2007.
The airport is situated 3 nautical miles North-East of the town of Manapouri, and is nestled beside the Southland region's
beautiful Lake Manapouri, in the lower South-Western part of the South Island of New Zealand.
The scenery reflects the upgrades done to the airport, and includes custom terminal buildings and signs (textures included).
The scenery also includes an official GNZLAP traffic file update by Charl Du Toit.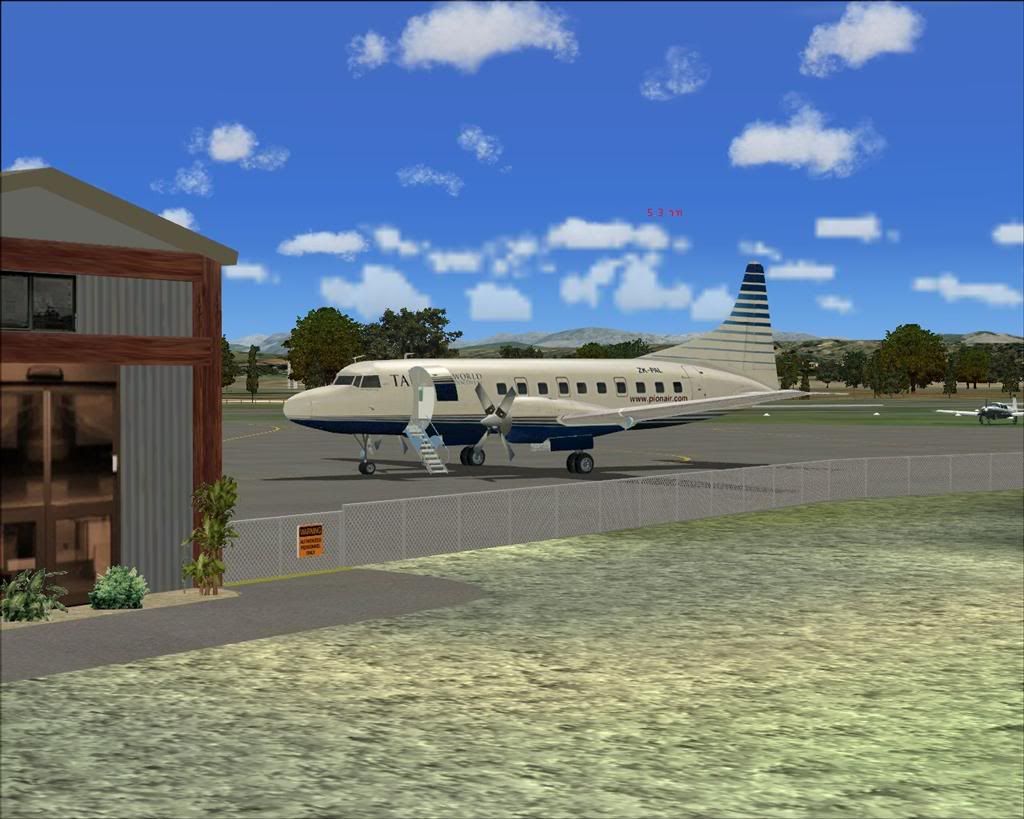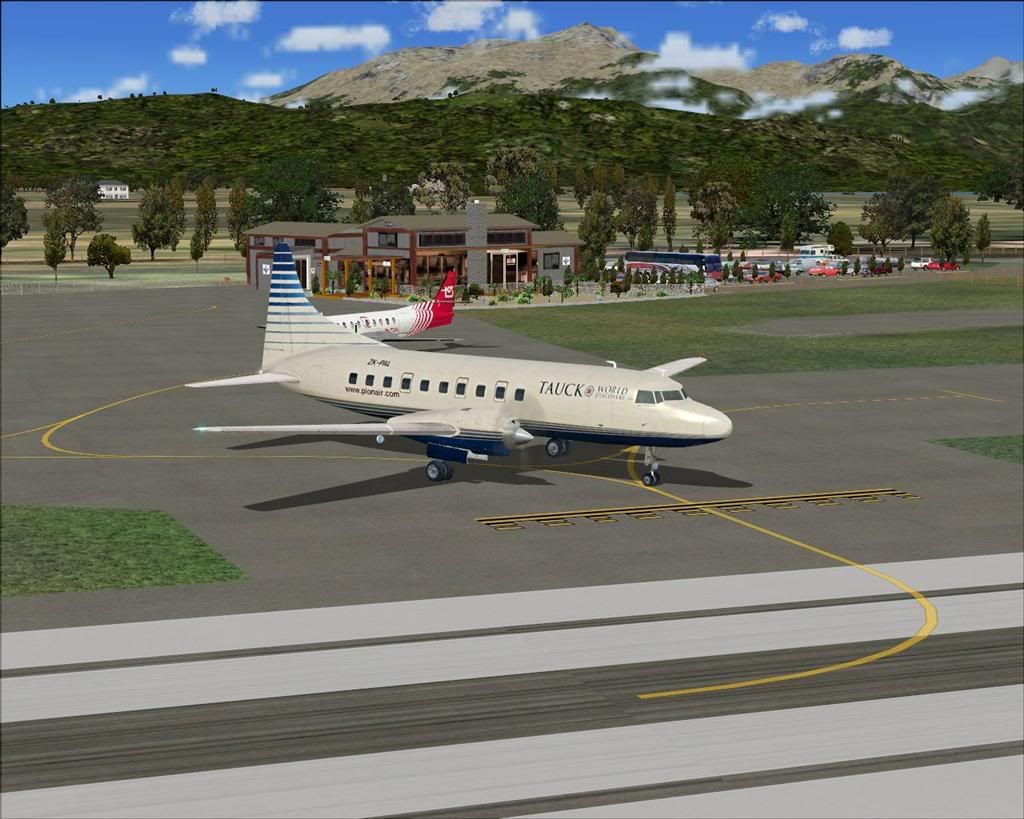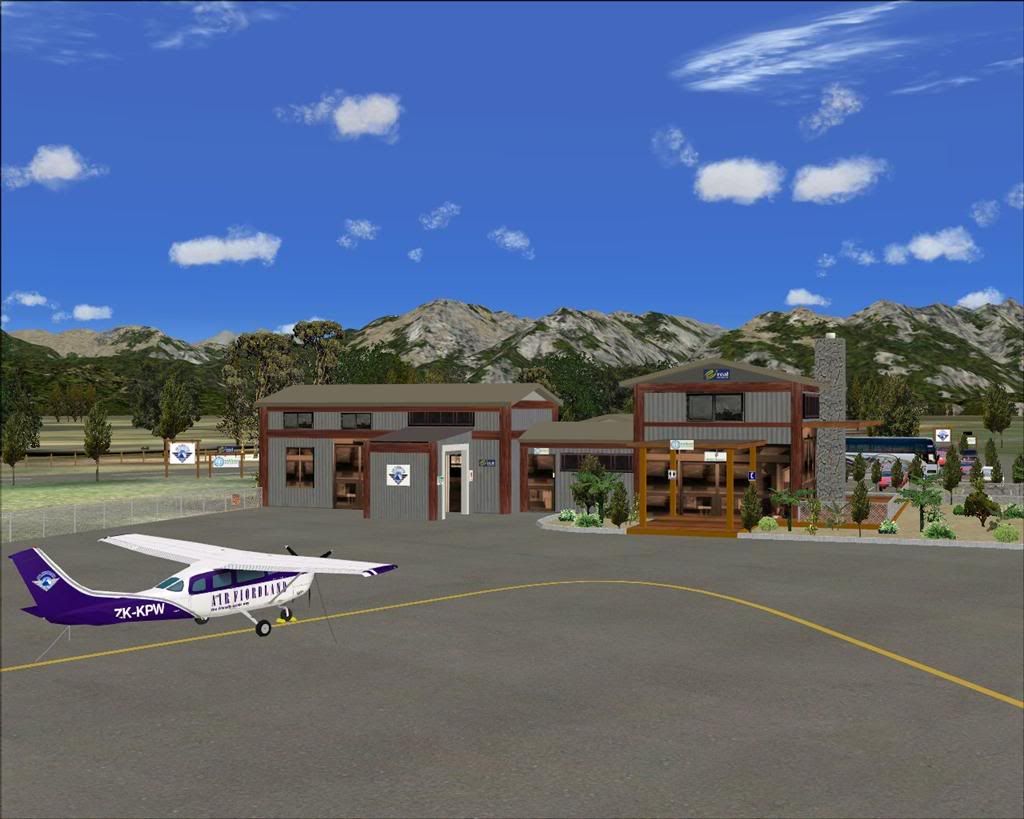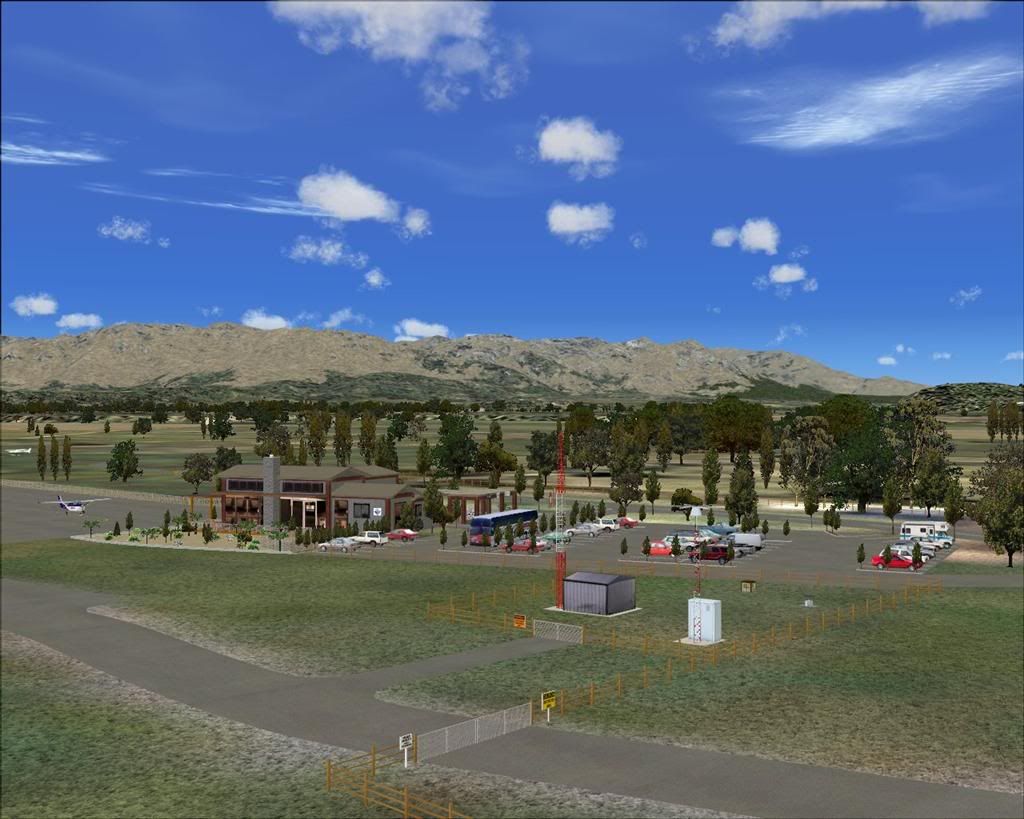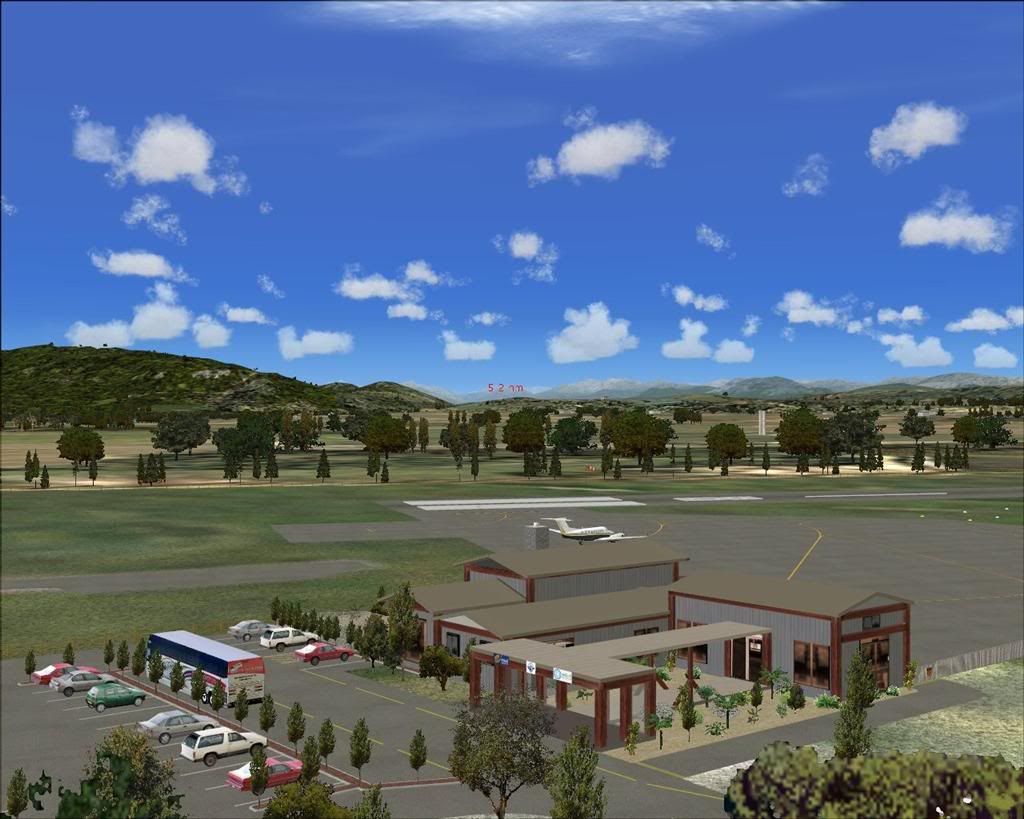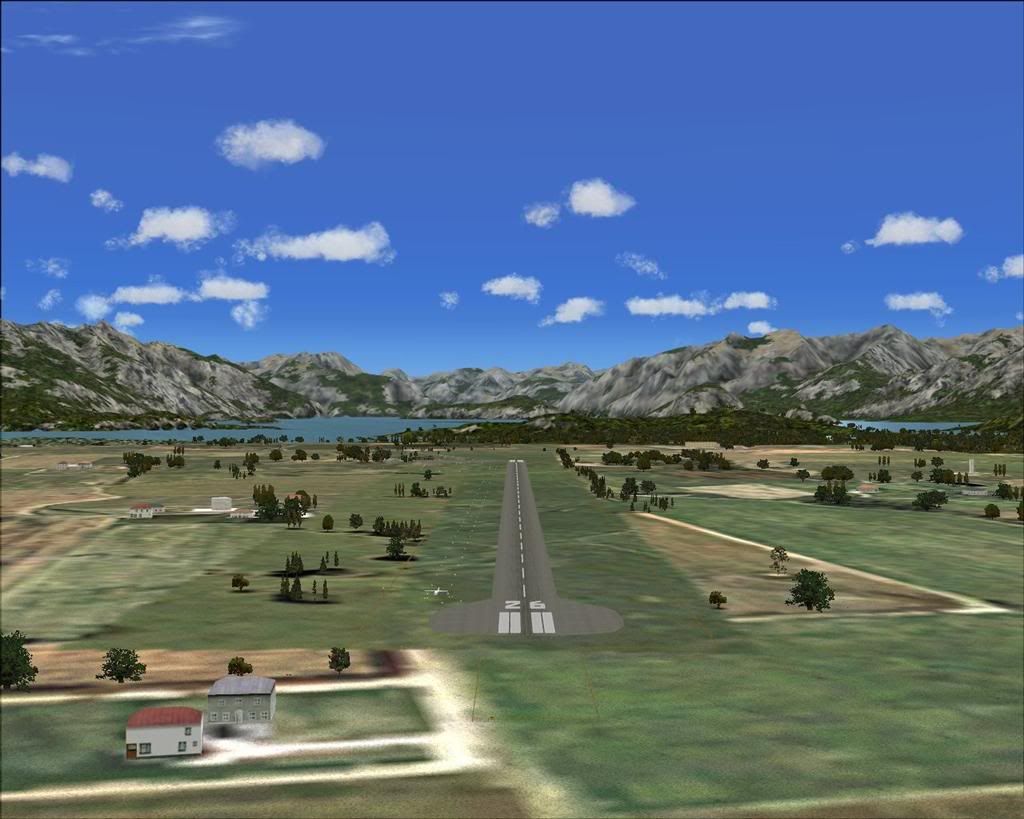 Lawrie.