Just uploaded to Avsim......................
Welcome to FoxPine Airpark ,NZFP.
FoxPine AirPark is situated by the small provincial town of Foxton on the South West coast of New Zealandís North Island.
This Private Airfield set in park-like grounds is sited on a broad coastal plain of mixed farming and forestry bounded by sweeping beaches,
a meandering river, and off to the East, rugged bush-clad ranges, all great places to fly.
FoxPine is also where the "Jabiru" light aircraft is assembled, sold and serviced.
This scenery contains a bonus custom AI package, comprising of seven Jabiru-2's, a Cessna 172, and a Maule M6, and a traffic file for the aircraft.
The AI aircraft, and the traffic file are fully compatible with GNZLAP traffic.
This package is a joint effort between myself and Charl Du Toit.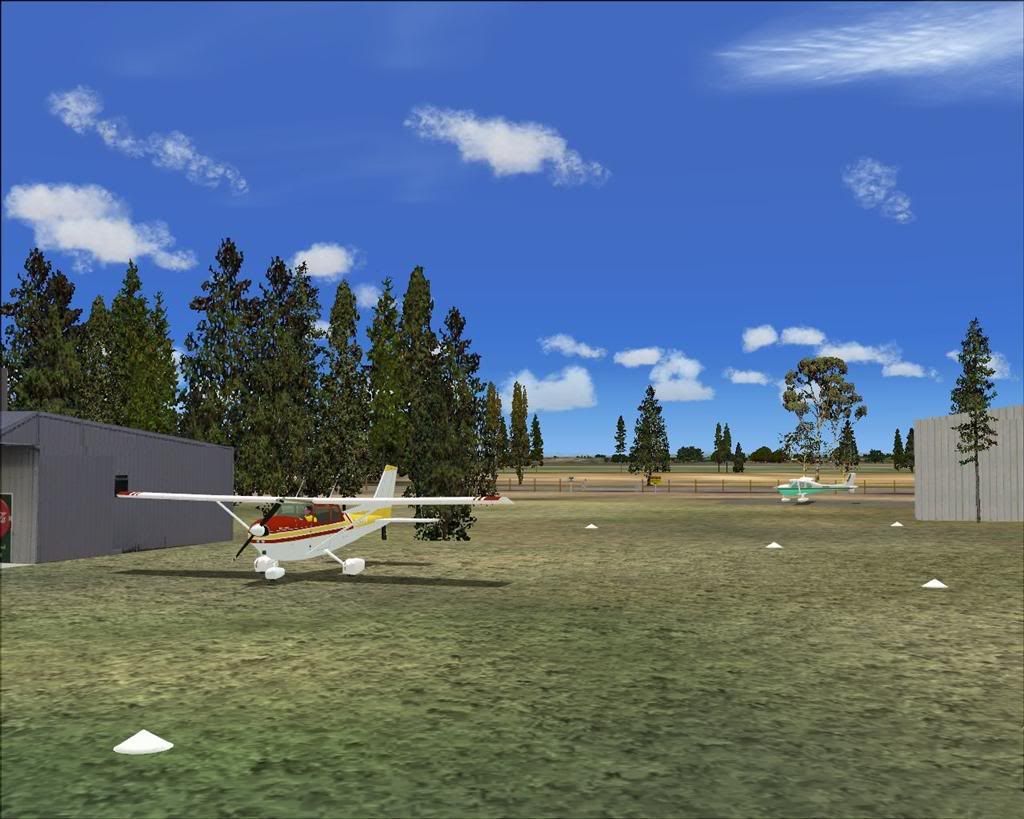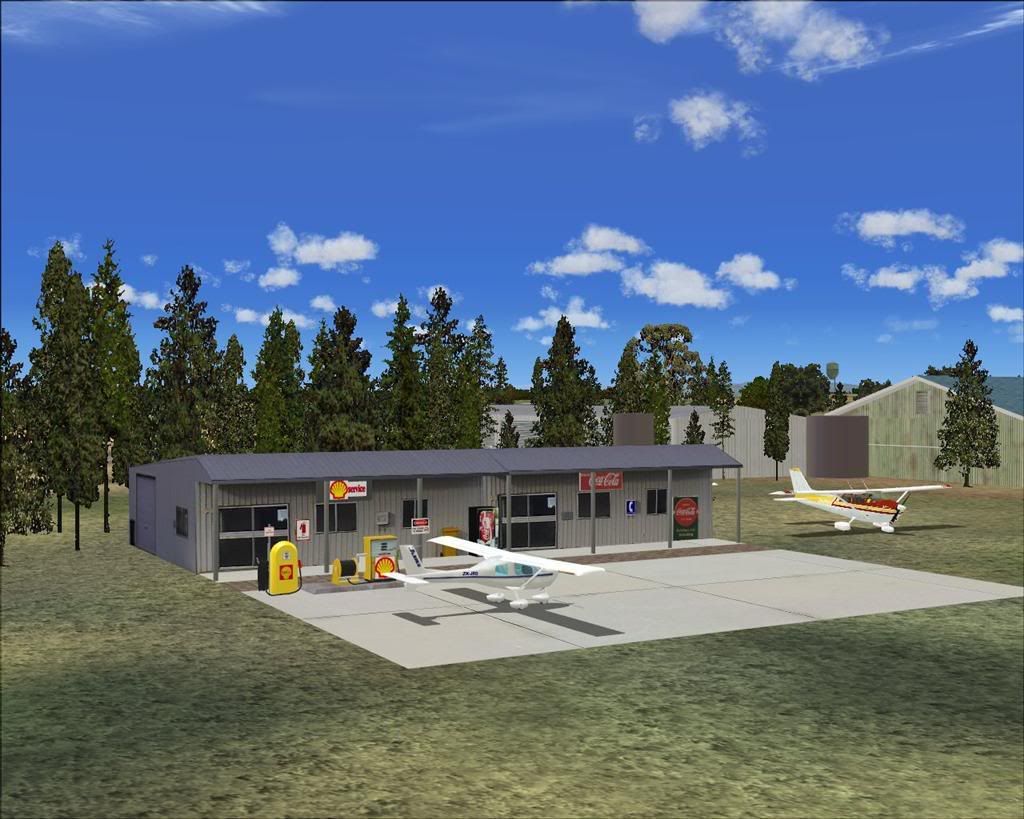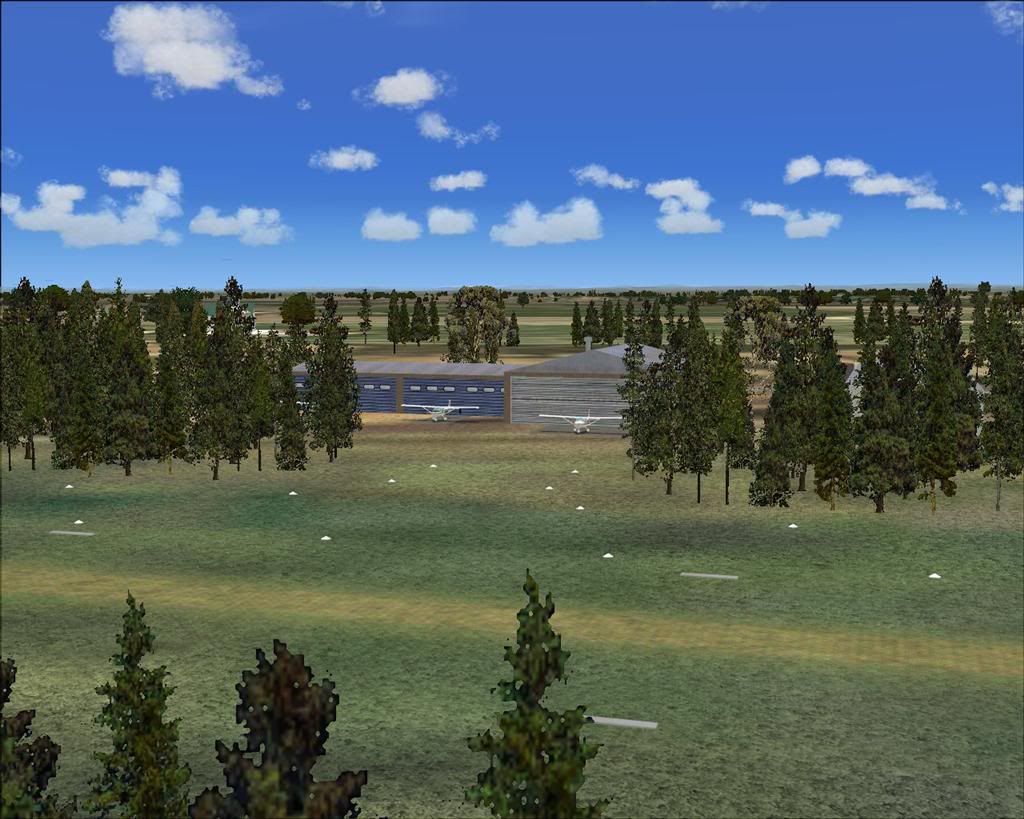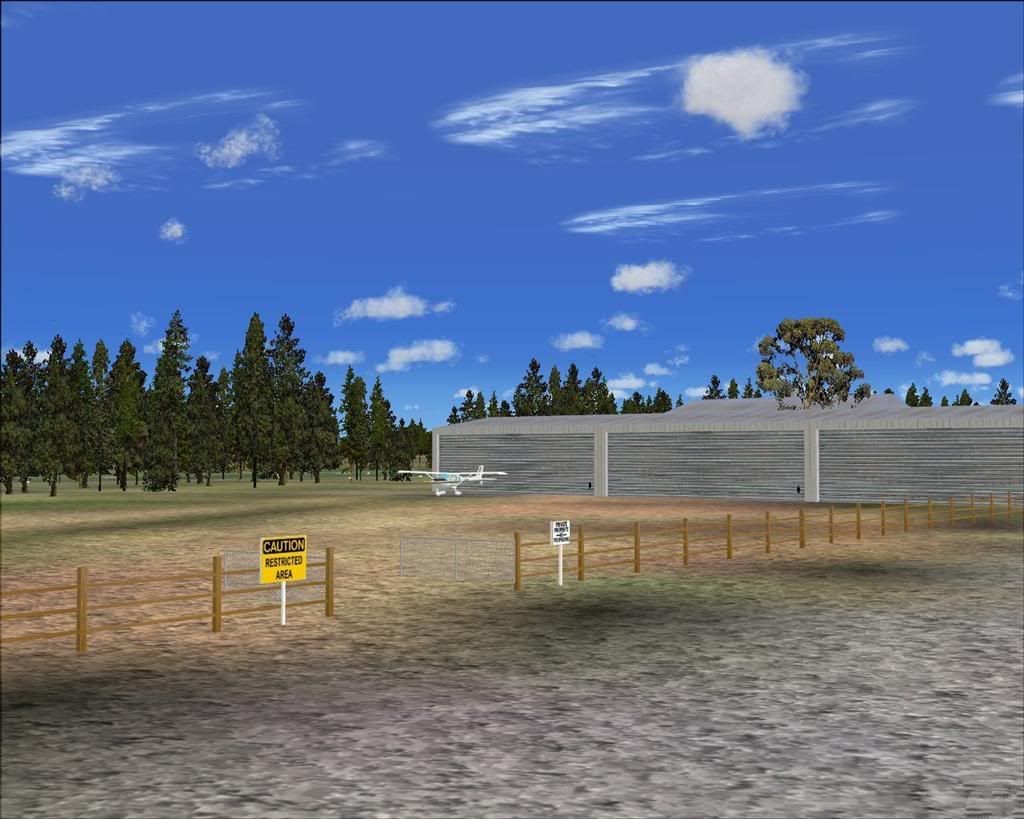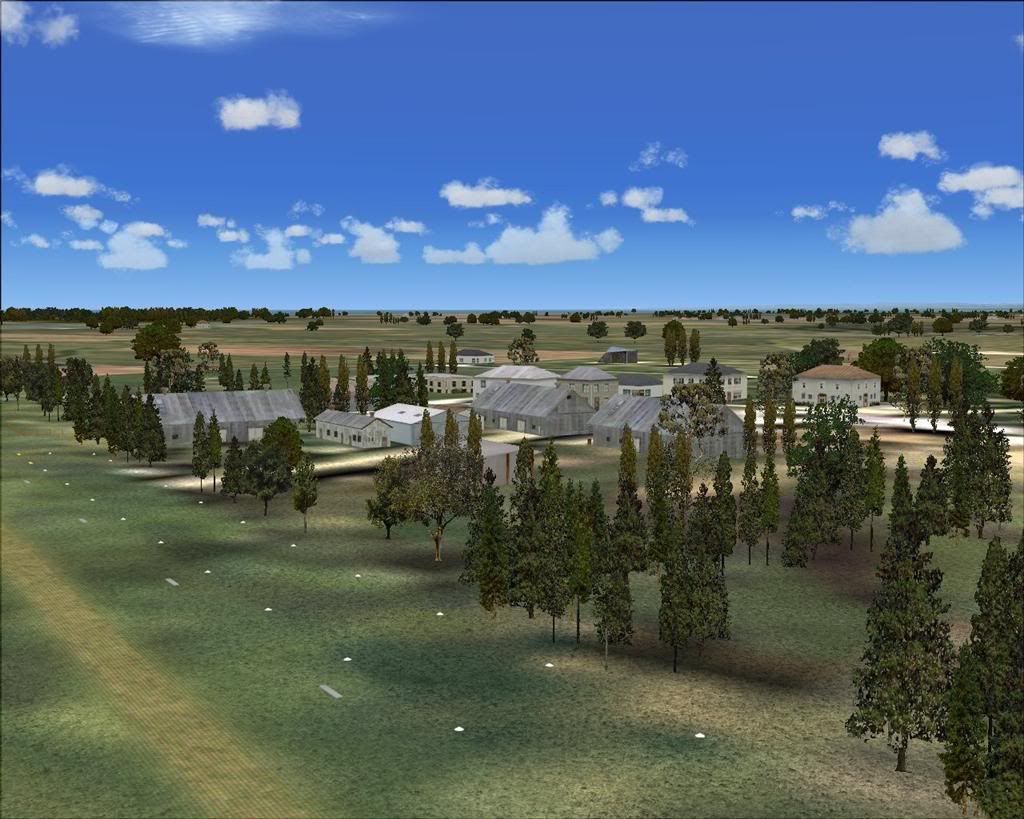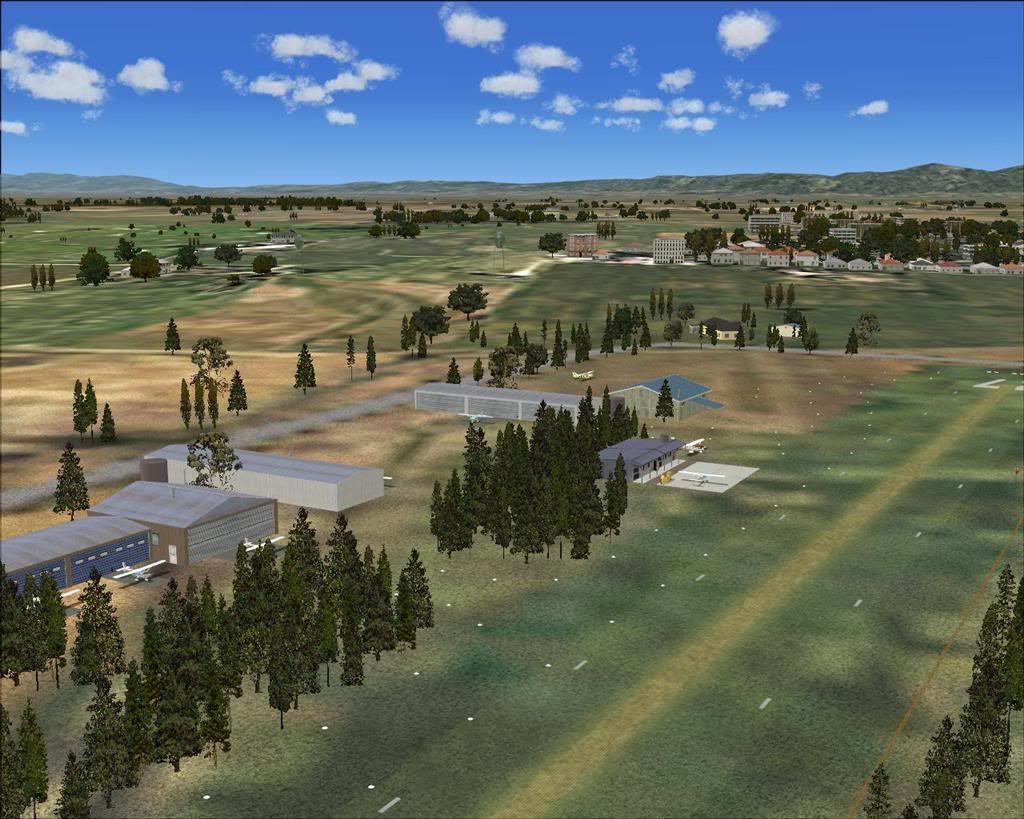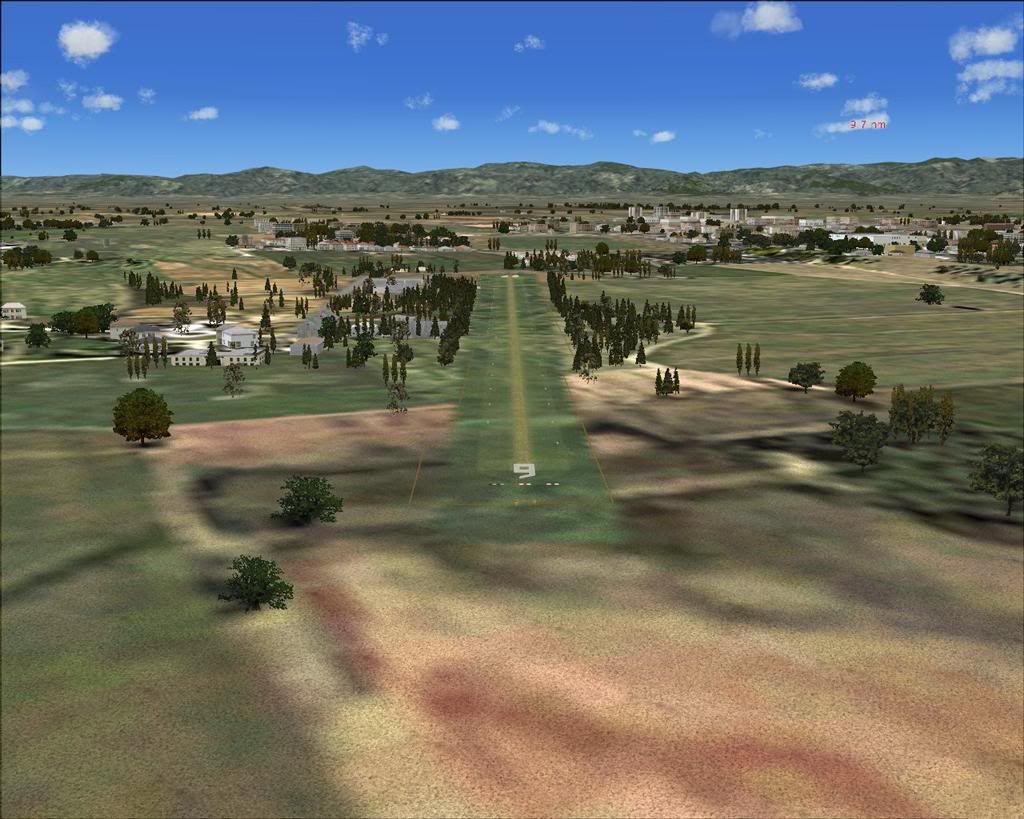 Lawrie.