Just uploaded to Avsim.......................
Welcome to Alexandra, a small general aviation airport 2 nautical miles north-north-west of the small town of Alexandra.
The airport is home to the Central Otago Flying Club, and is also home to a number of GA aircraft and gliders.
Alexandra is located in the Central Otago region of the South island of New Zealand.
The scenery includes a GMAX photoreal Terminal/Flying Club building (textures included).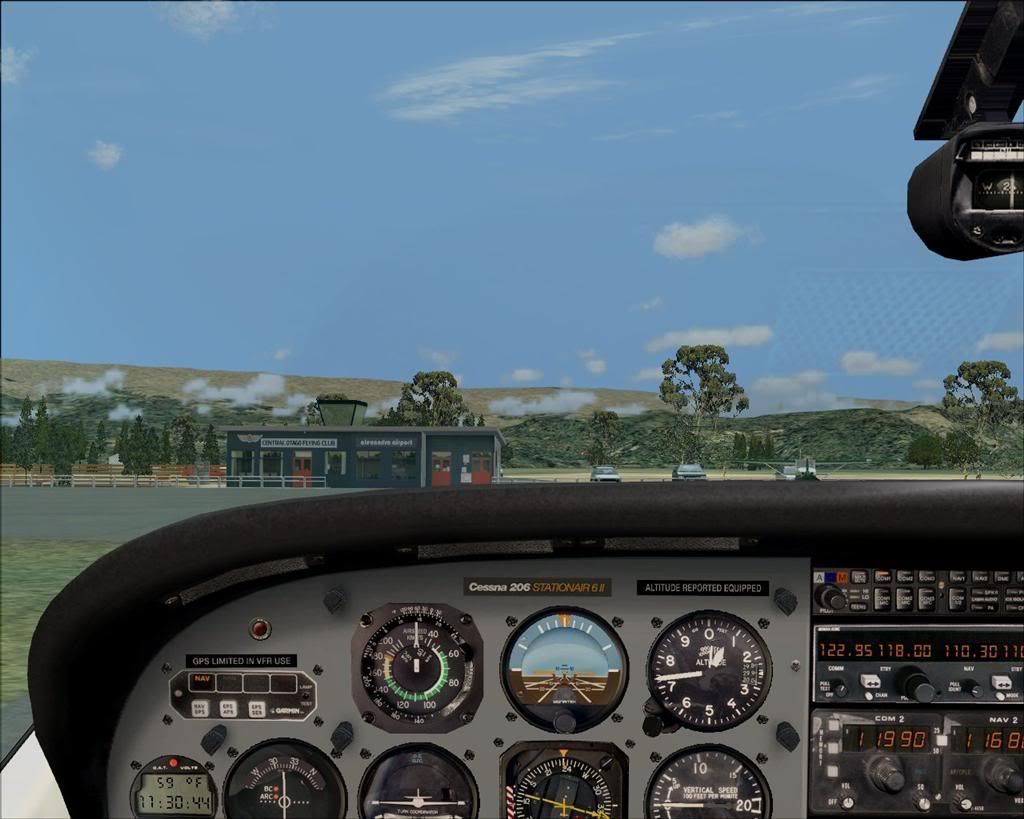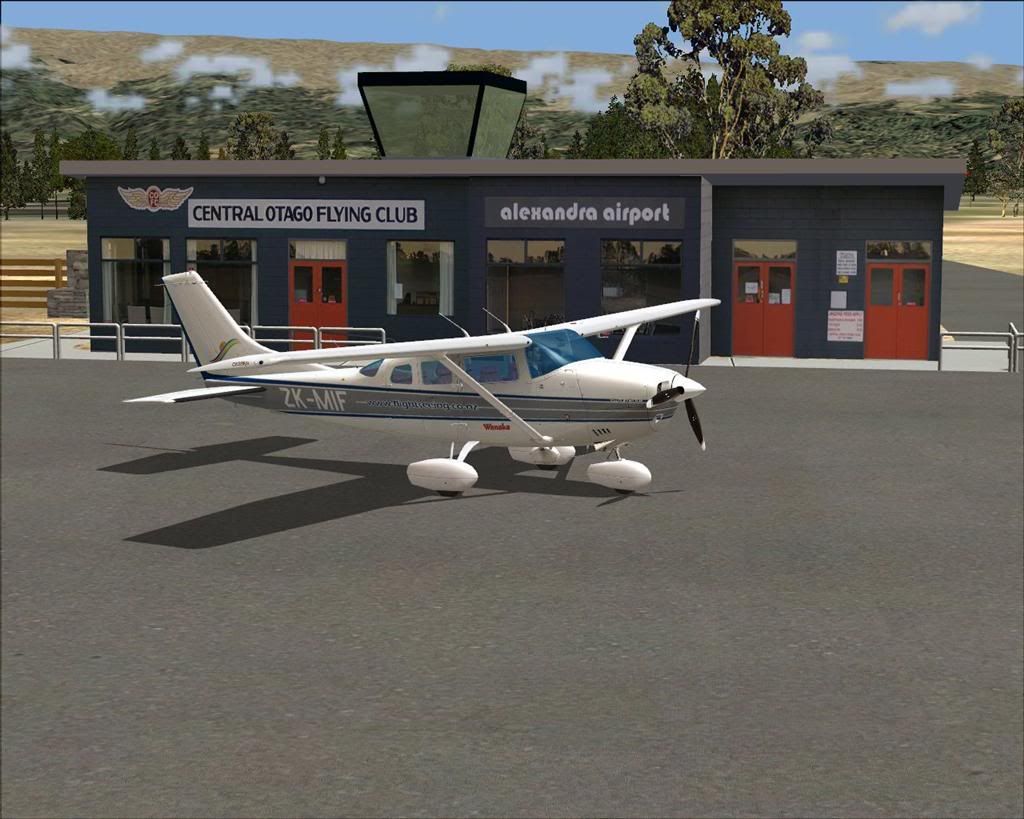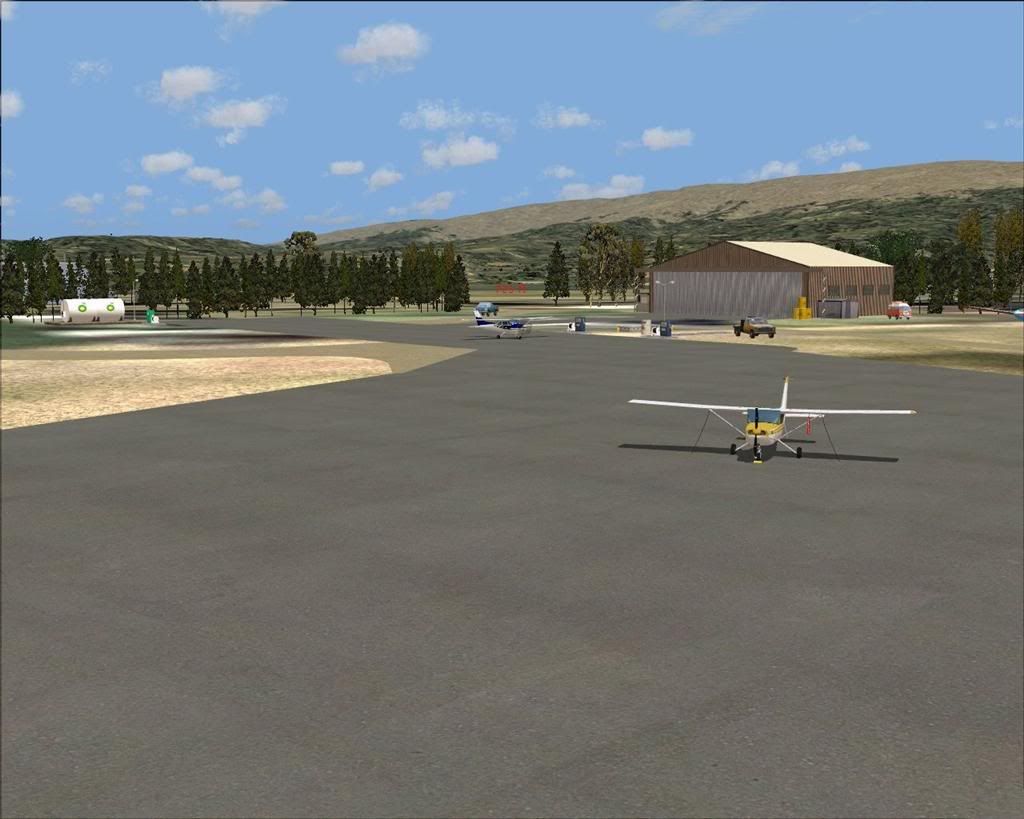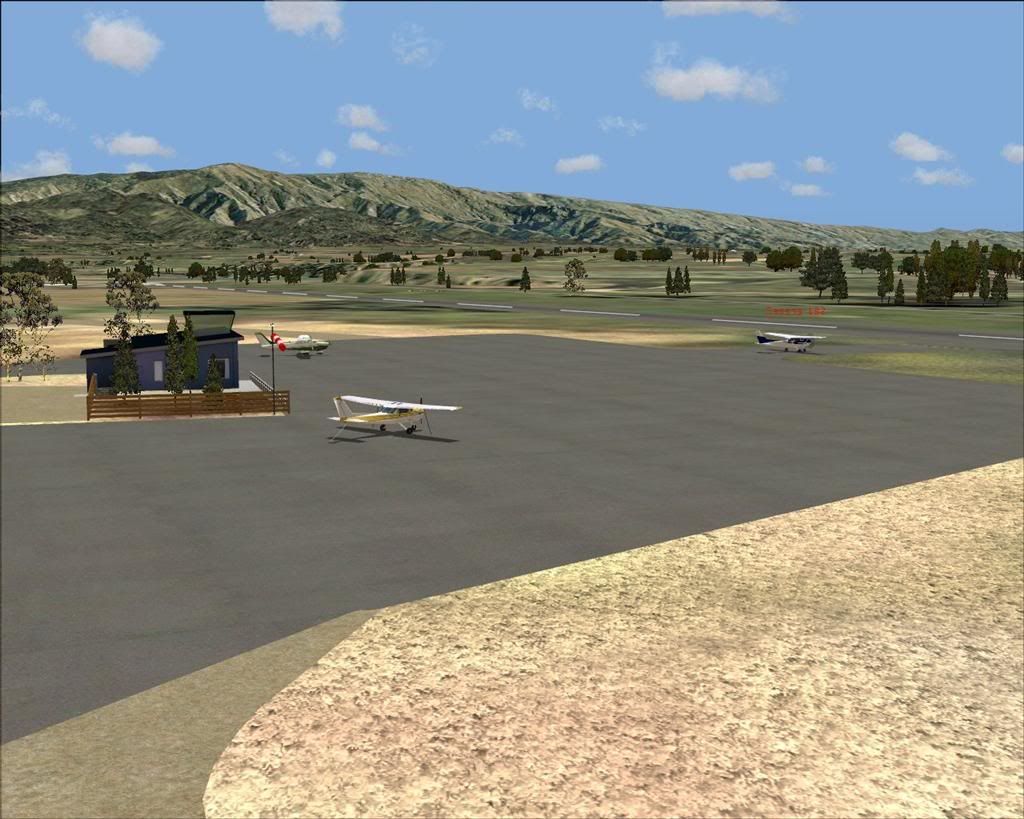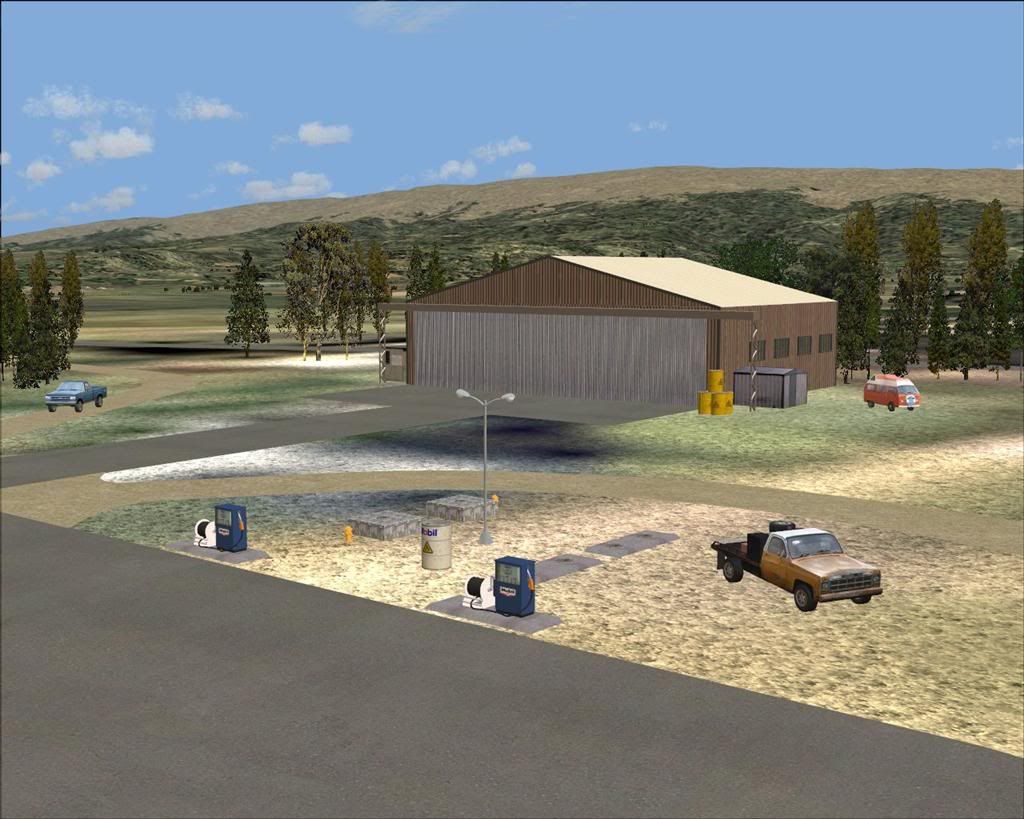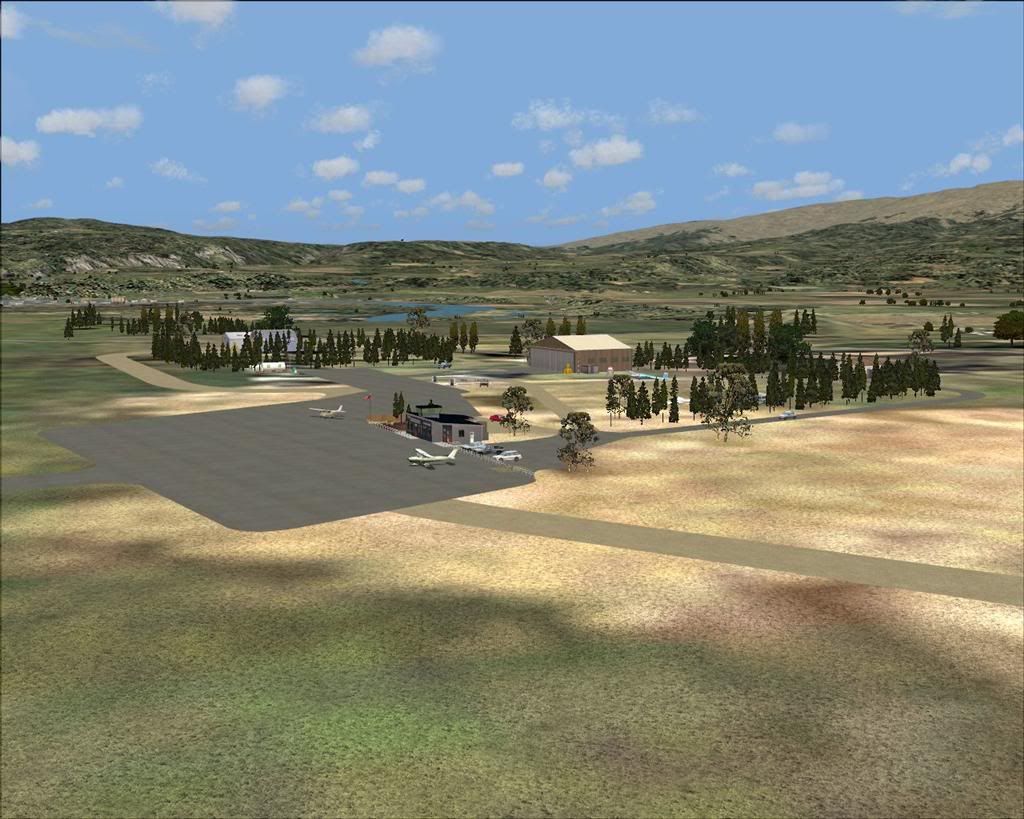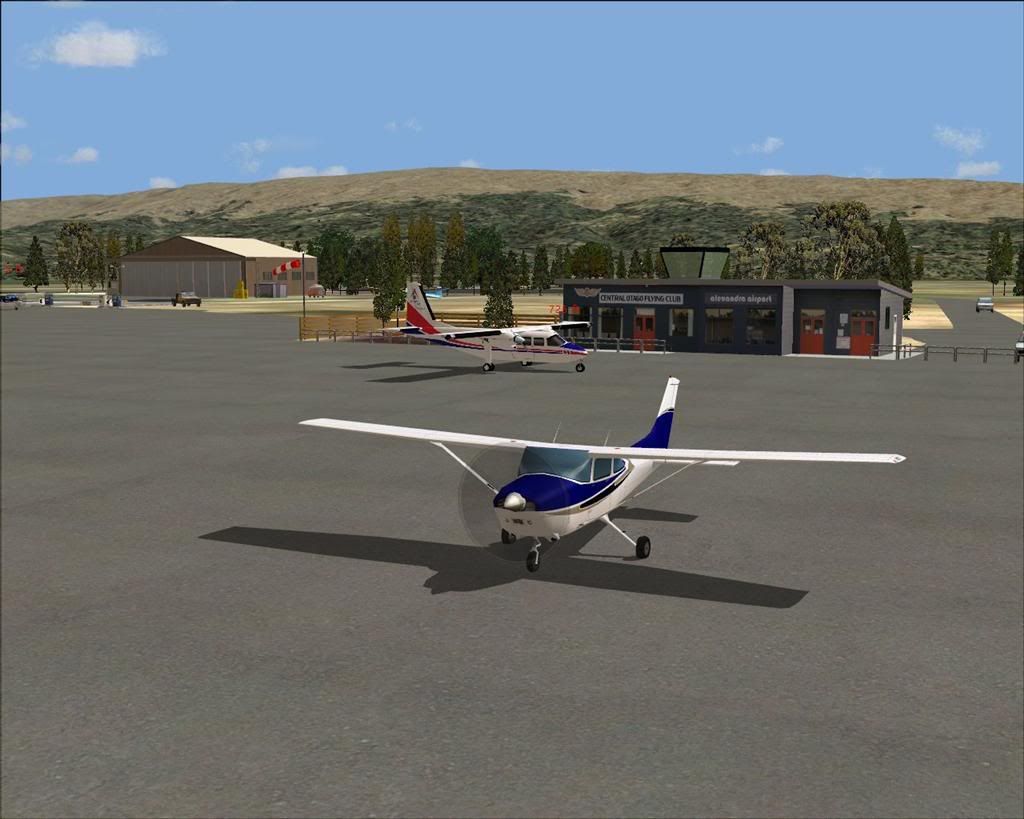 Lawrie.