Welcome to Motueka, a fairly busy general aviation airfield, 1 nautical mile, south-west of the town of Motueka, in the Tasman Bay area of the upper South Island of New Zealand.
Motueka is the home of the Nelson Aviation College, and is but a short flight to the west of Nelson Airport NZNS.
Scenery also contains an AFCAD (AF2_NZ42.bgl) modified by Charl Du Toit for the Motueka Helipad, for those that have his "10 AI Squirrels" AI helicopter package. This prevents the AI helicopters and the GNZLAP AI fixed wing aircraft coming into contact at Motueka.
Just uploaded to Avsim,............ should be available in a few hours time.
Some pics snapped off during the building...............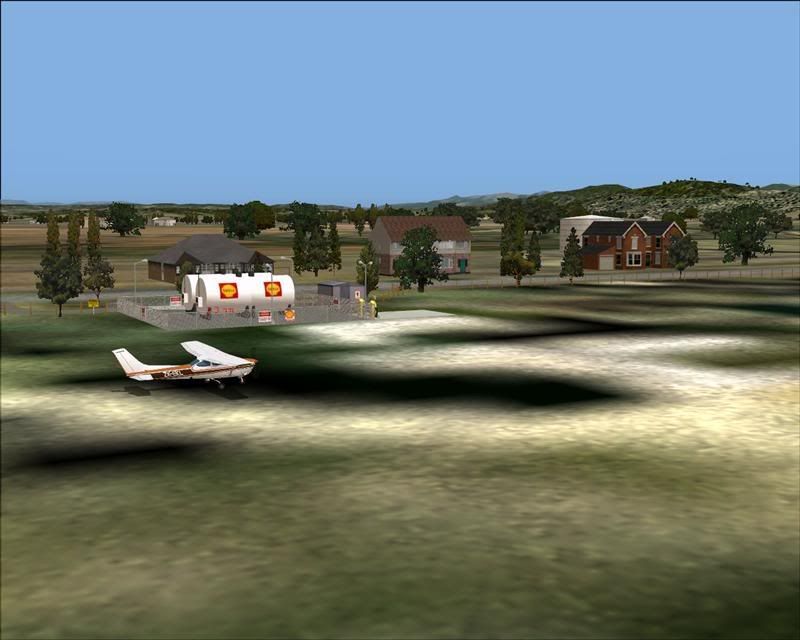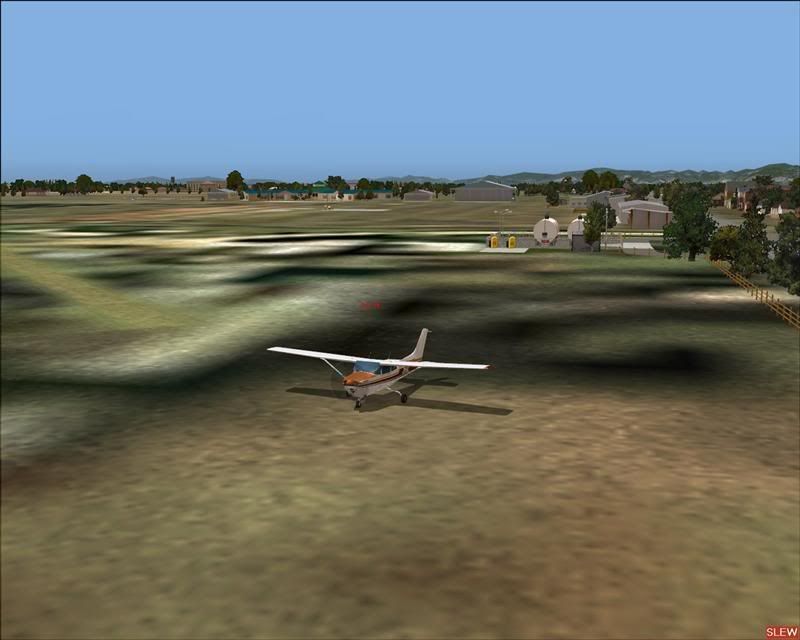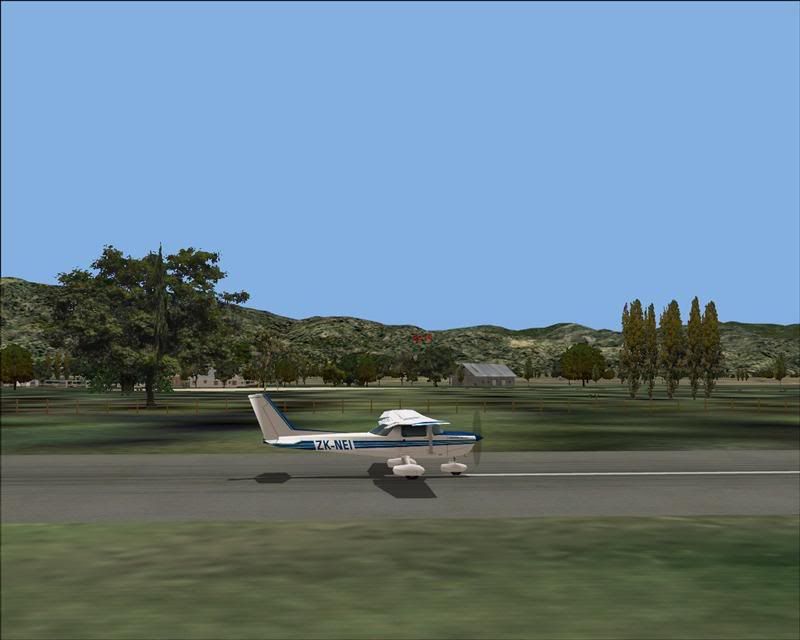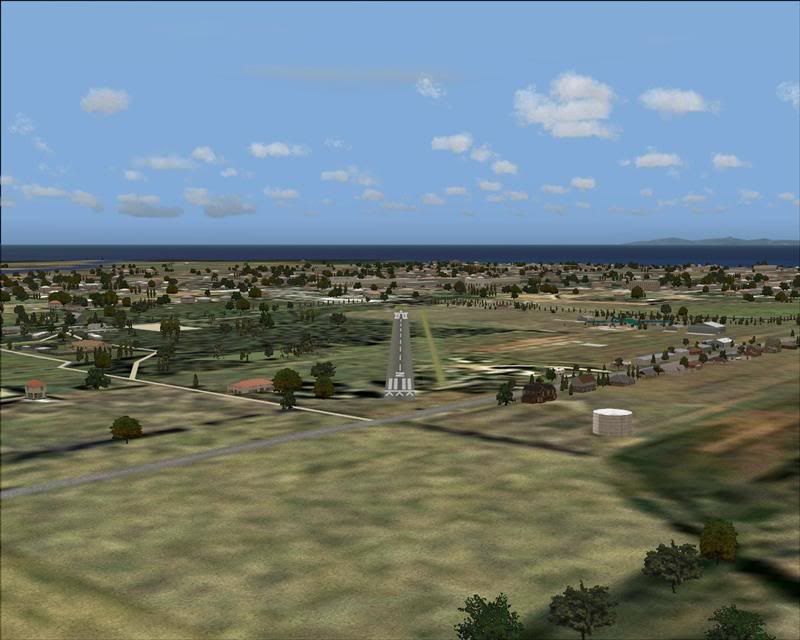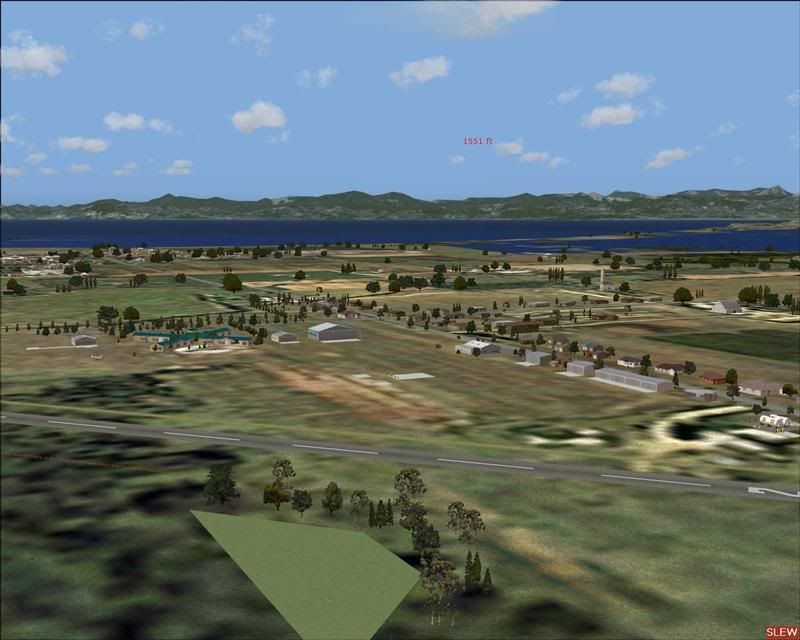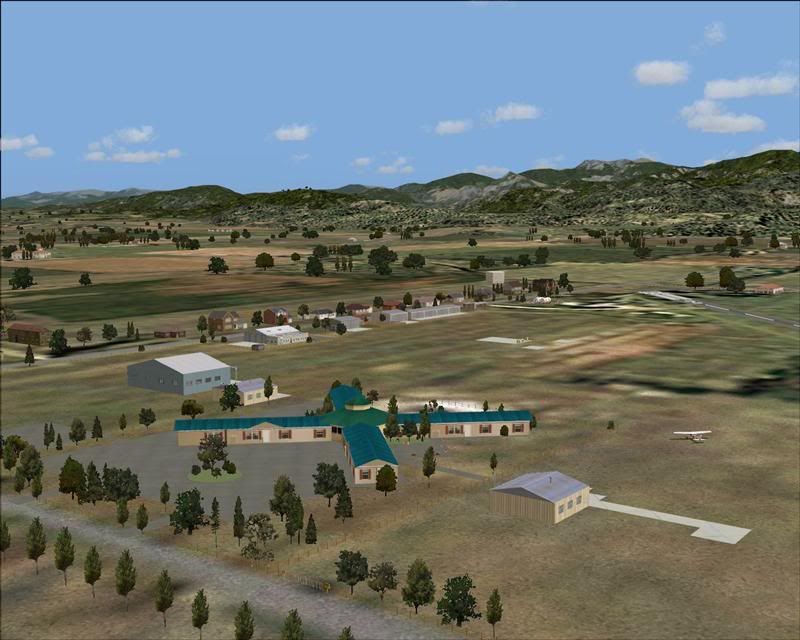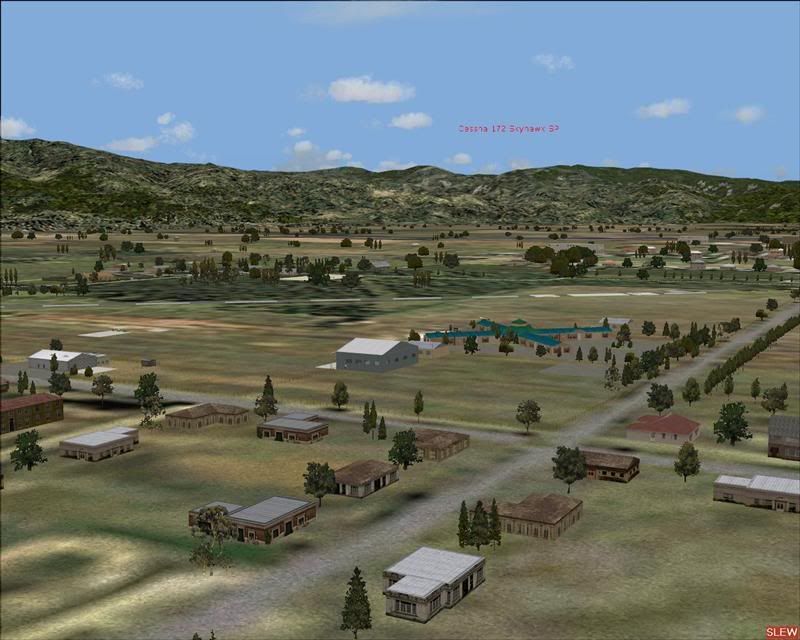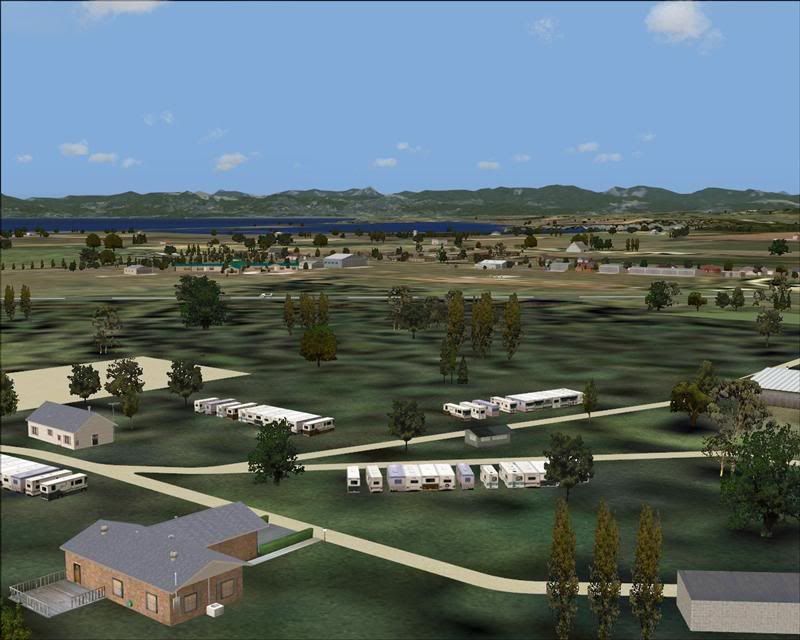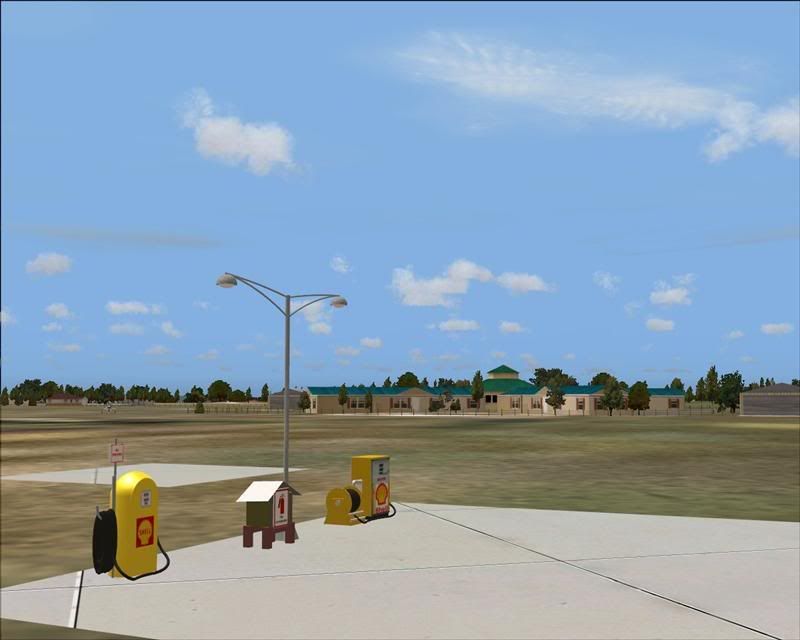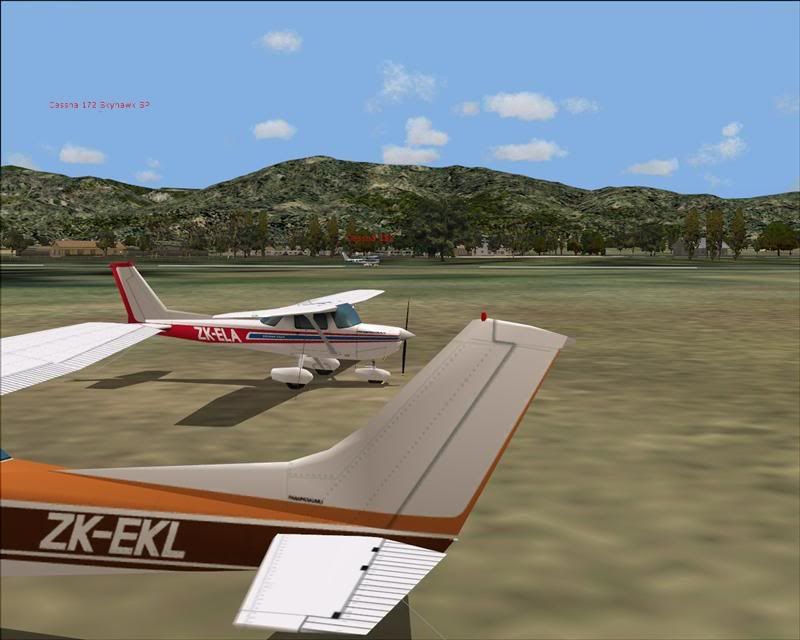 Lawrie.