Hey guys, I'm ner o this Forum.Been spotting for Quite a while.Just want to share some Shots.Can't exactly remeber the Dates..Hope u all enjoy these shots.
Korean Air push back rom Gate 8..
Air Pacific 767 push back from Gate 2 to Nadi..
Atlas Air operating for ANZC..
Cargolux..
Another Shot of Atlas Air..
OKE being prepared for a Flight to SIN..Check out the Blue cone at the end of the Engine..
The FLying Pencil..Thai..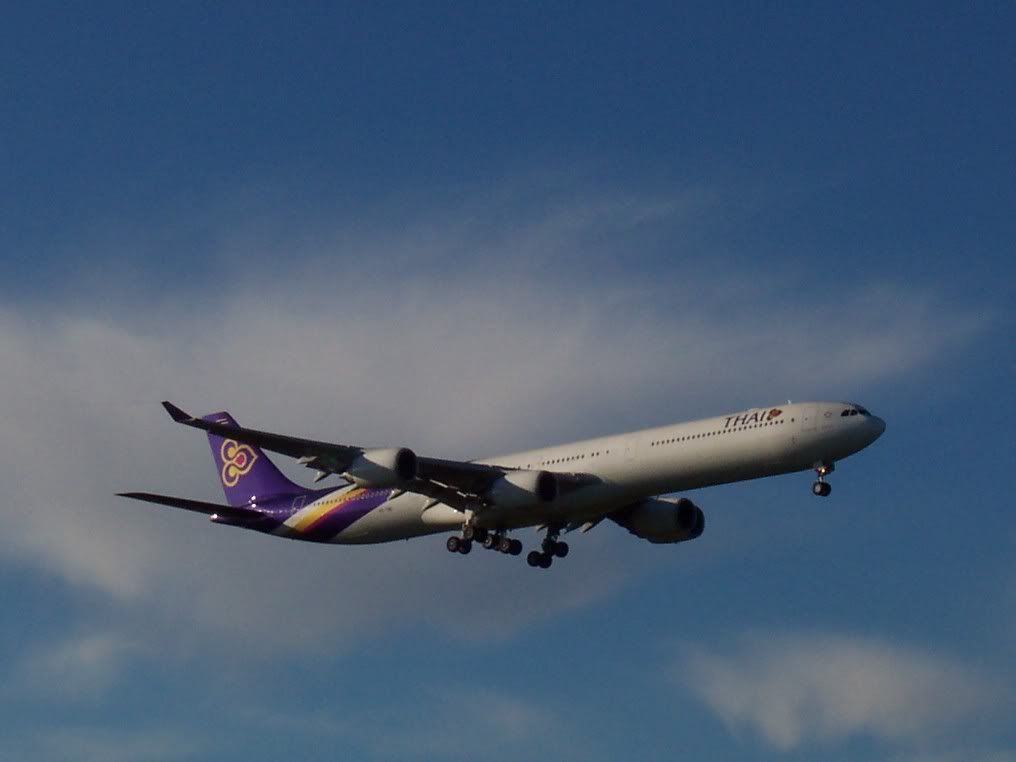 From another Angle.
That's all for now..