Well they let me free without my meds yet again, and I spent two days in Nelson and Blenheim for work. We all know what a crazy aircraft nut does when they are loose with a camera in places they are not normally...
OMAKA
This arrived while I was waiting for the museum to open at Omaka in Blenheim...
And departed soon after. I loved the dust pick up here...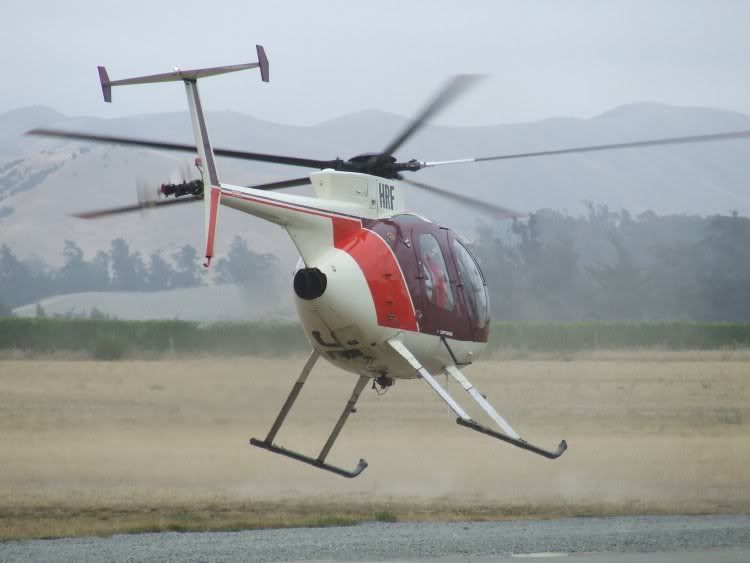 And here..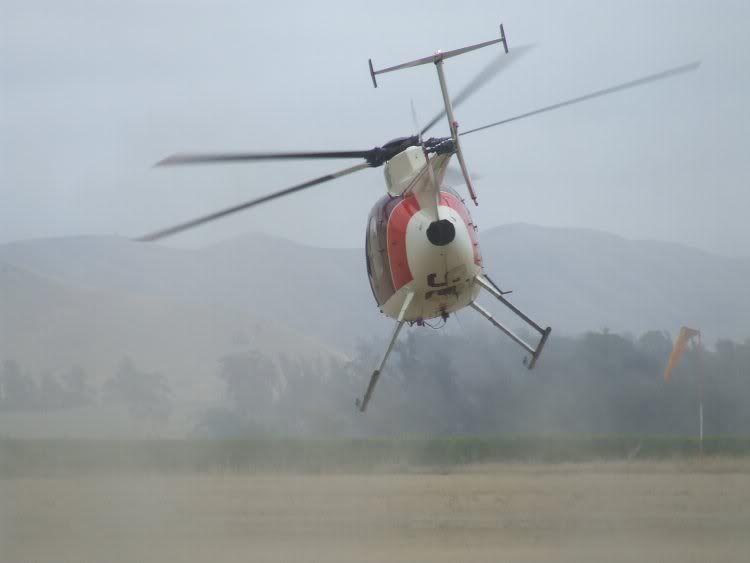 Before he banked and disappeared..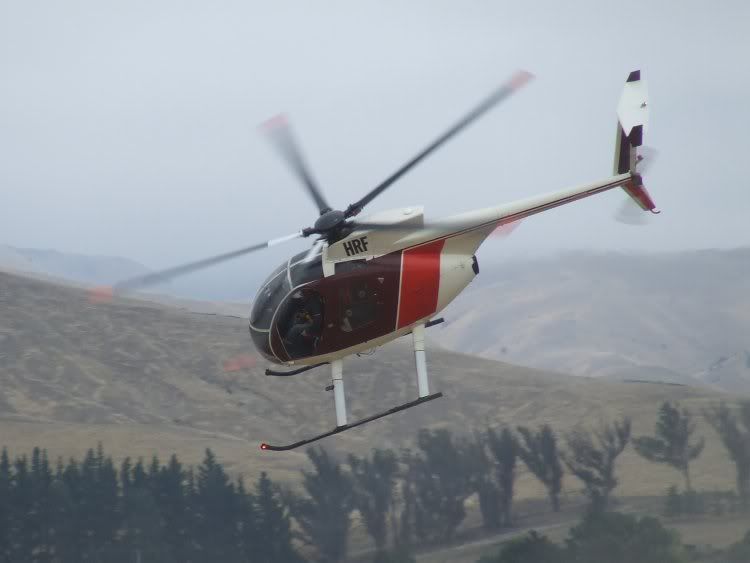 Thats it for part 1. The museum at Omaka allowed photos, he he, bad move!! But those will come at the end, I'll explain why then. Up next, hmm, lets see, maybe the Sounds Air Caravan at Picton or Woodburne, or maybe the float plane in Picton, perhaps the Bristol Freighter at Omaka, or perhaps....nah, you don't want to see the Skyhawks at Woodburne eh...