Just uploaded to Flightsim.com, and available for download,.................
Welcome to Tokoroa Aerodrome, a General Aviation airfield with a 2800ft (850m) sealed runway, owned by the South Waikato District Council.
It is located in the Southern Waikato region of the Central North Island of New Zealand, and is home to
the Tokoroa and Districts Aeroclub,the South Waikato Motorcycle Club,the Tokoroa Street Rodders Club,
the Tokoroa Go-Kart Club, and a number of small aviation related businesses.
A few quick pics snapped off during the construction of the scenery................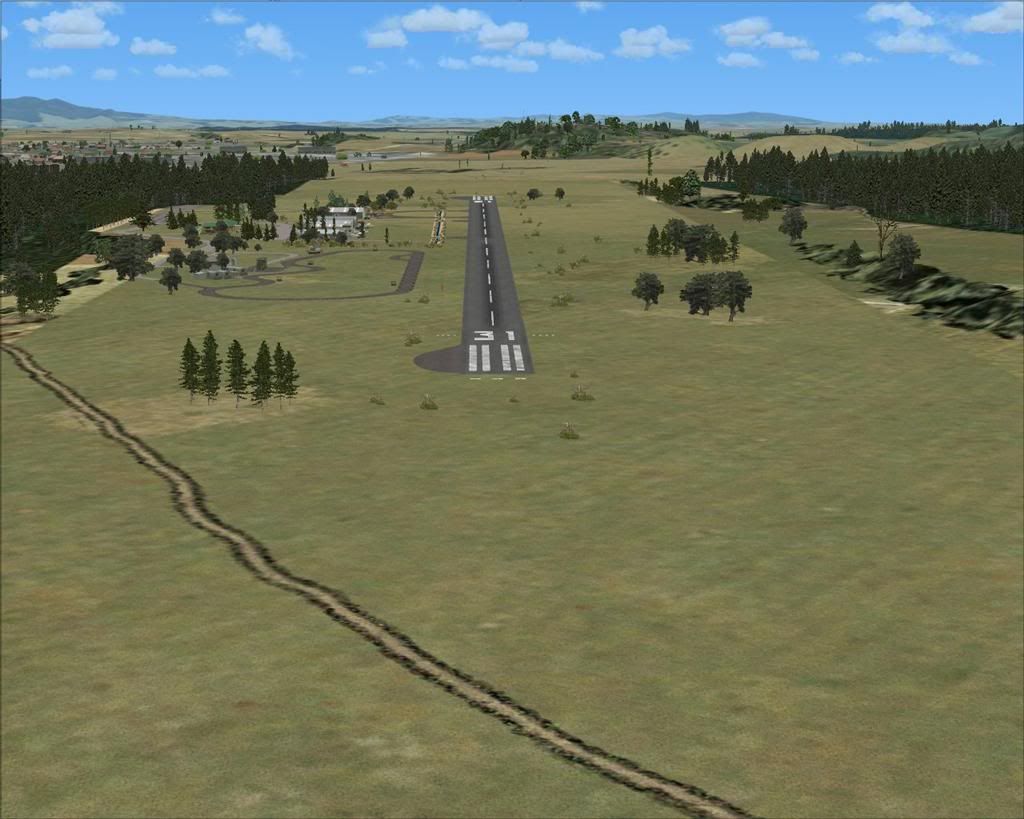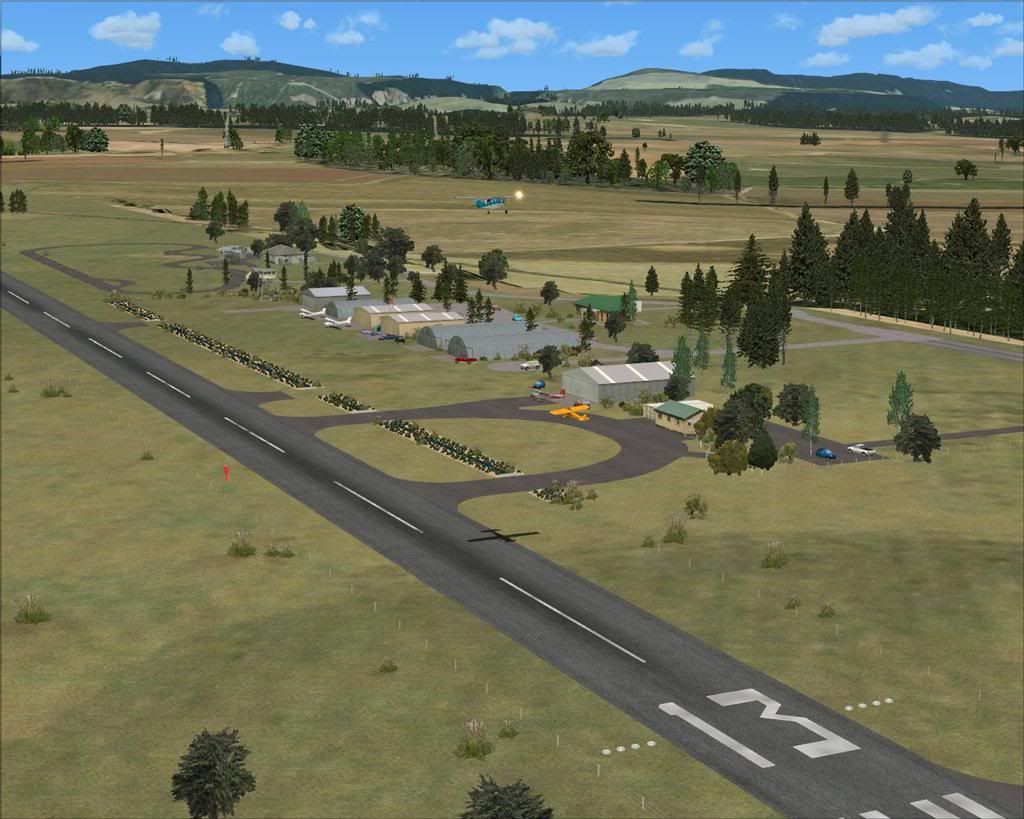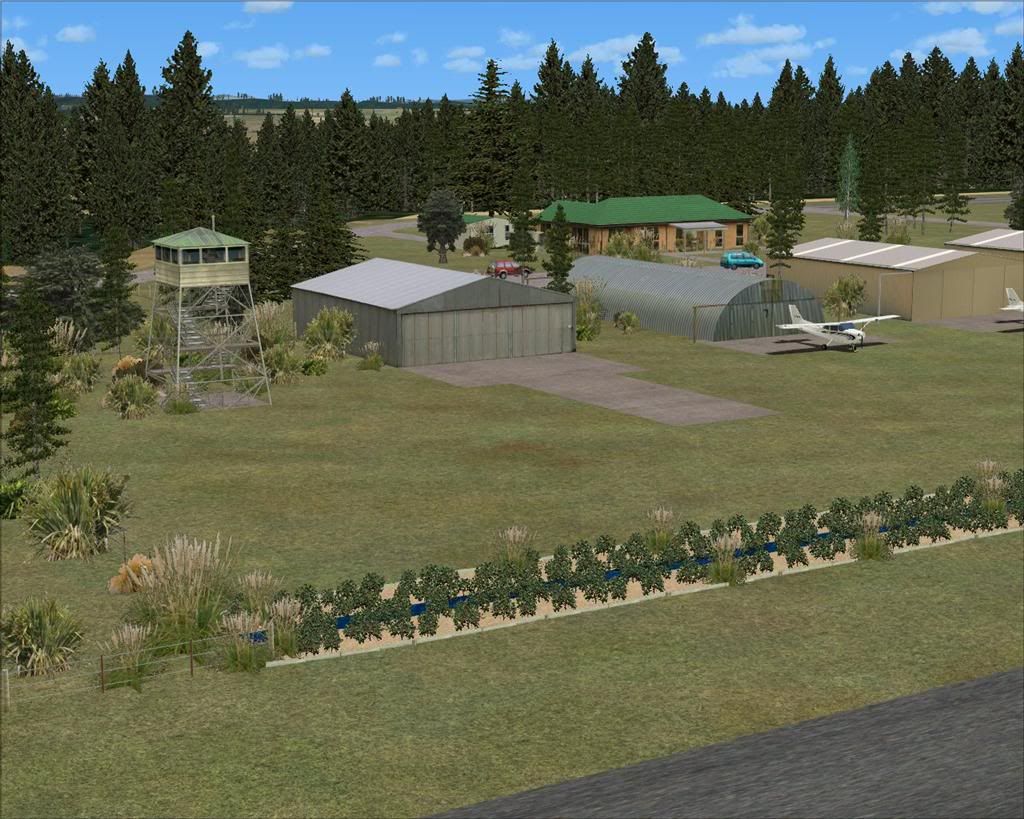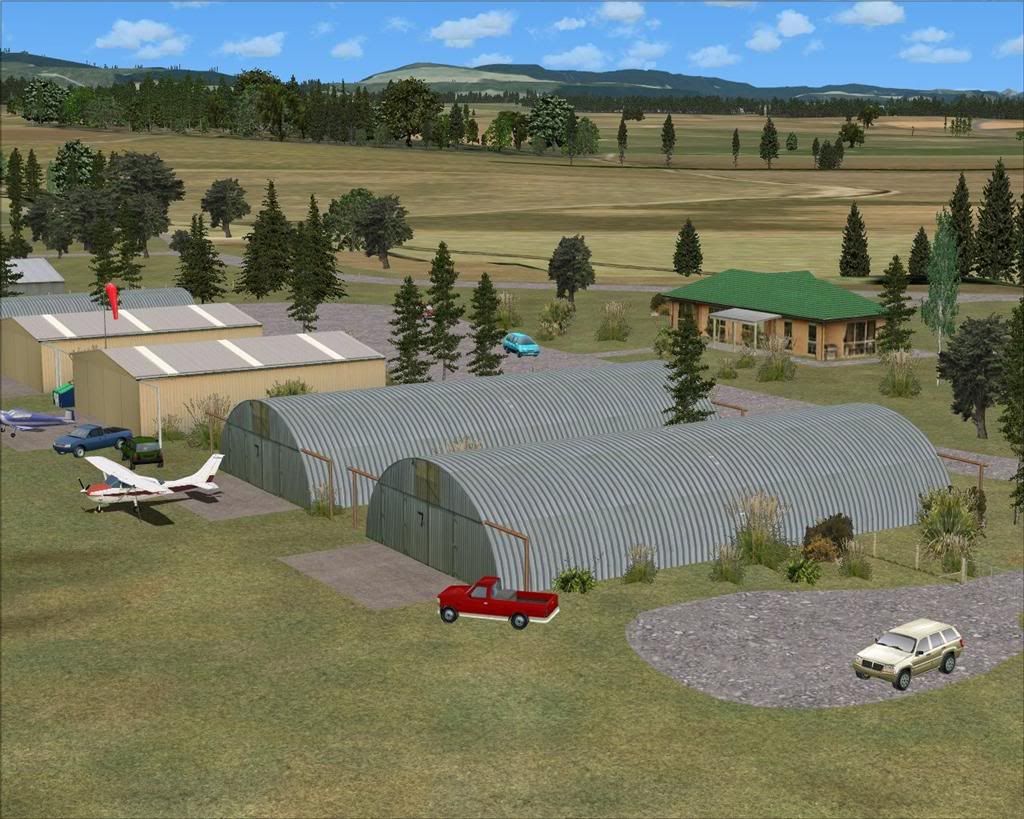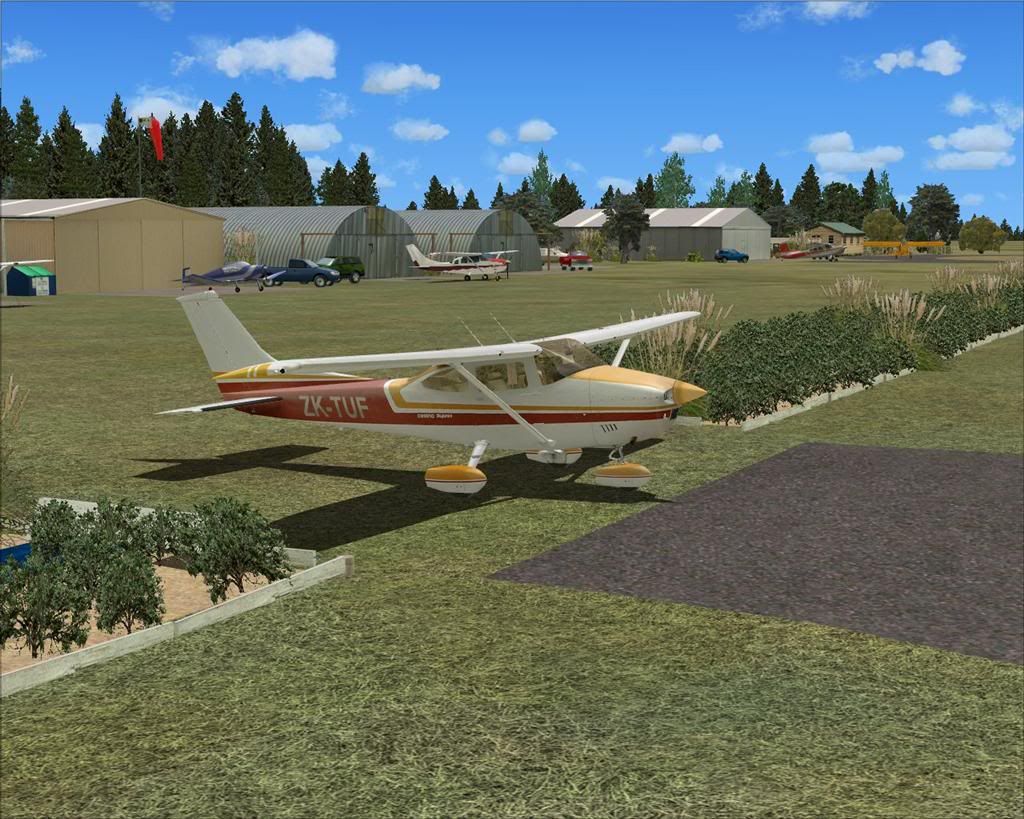 Lawrie.