Just uploaded to "
Snowman's FlightSim Addons
".........
http://snowman.ozsimdev.com.au/
Welcome to Tokoroa, a General Aviation airfield with a 2800ft (850m) sealed runway.
It is located in the Southern Waikato region of the Central North Island of New Zealand, and
is home to the Tokoroa and Districts Aeroclub, and a number of small aviation related businesses.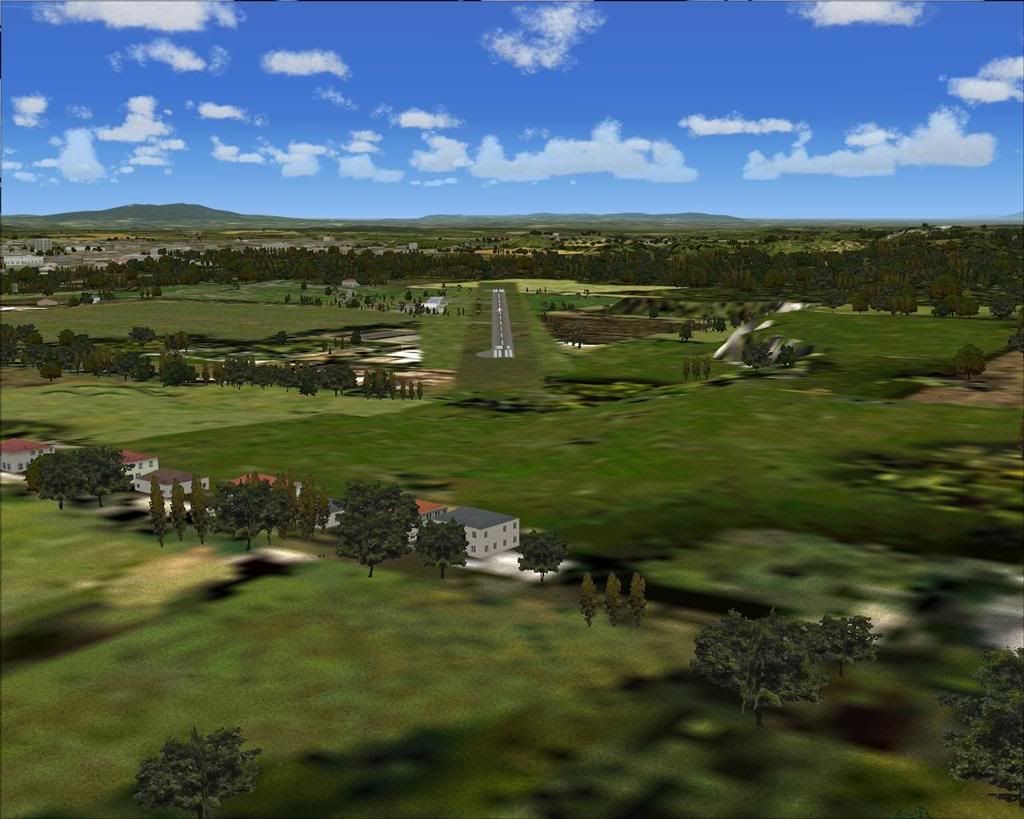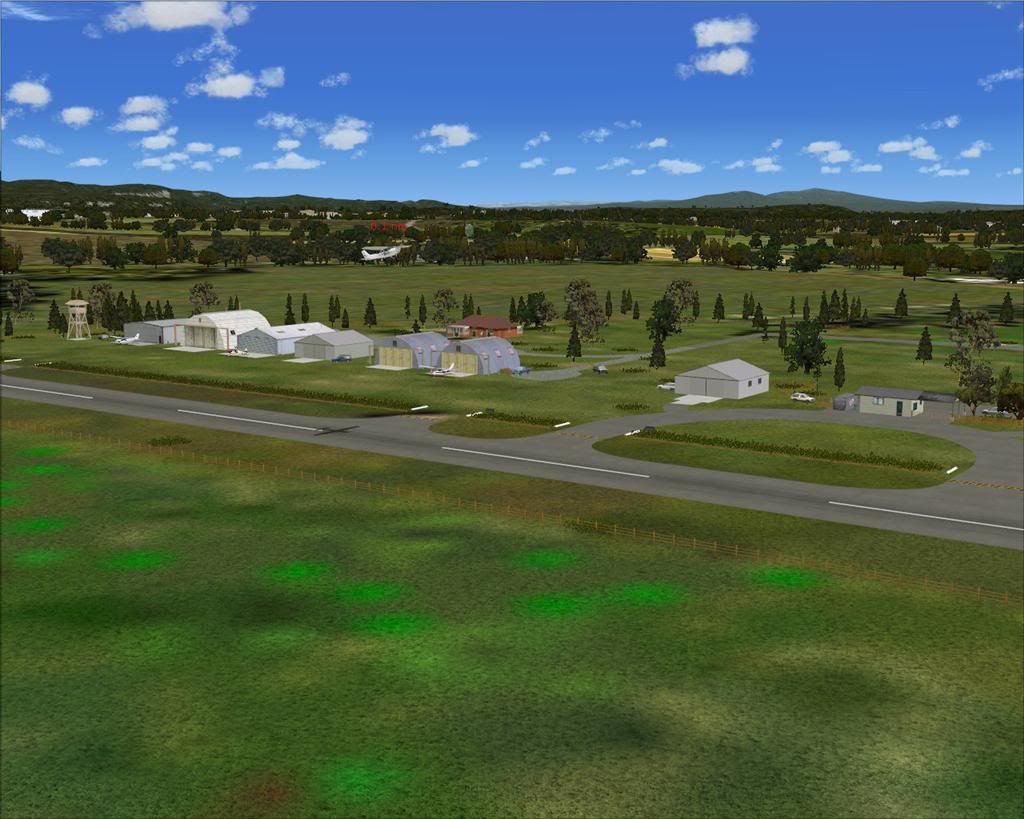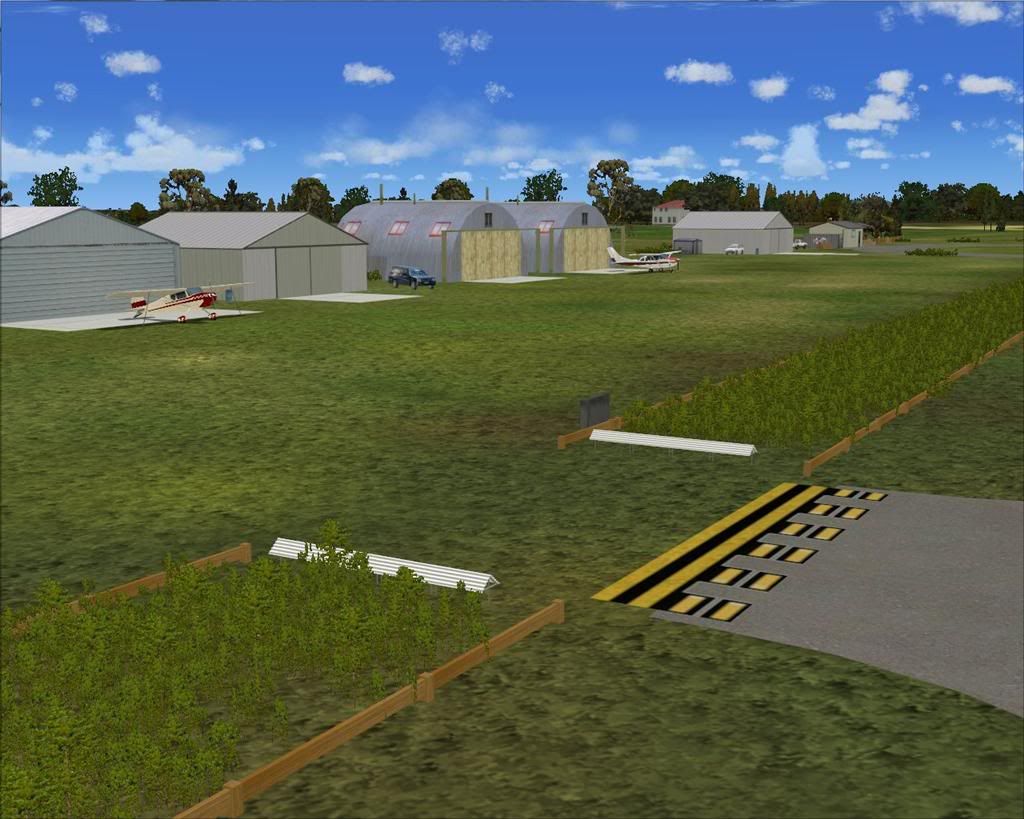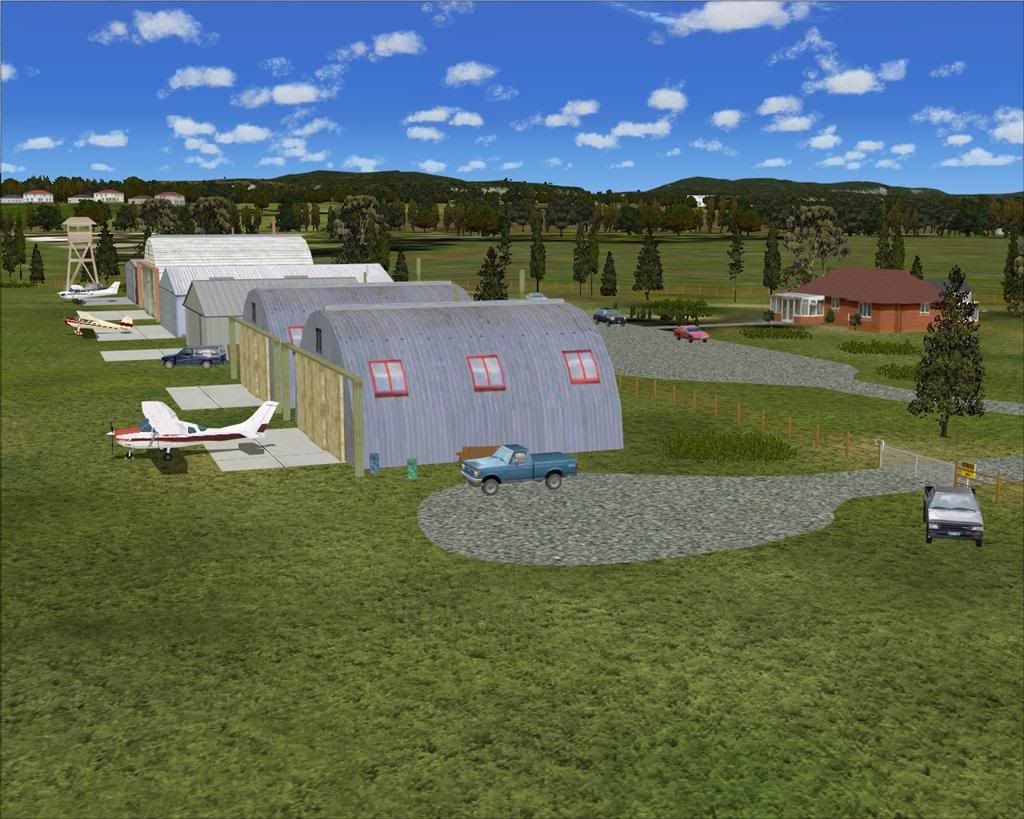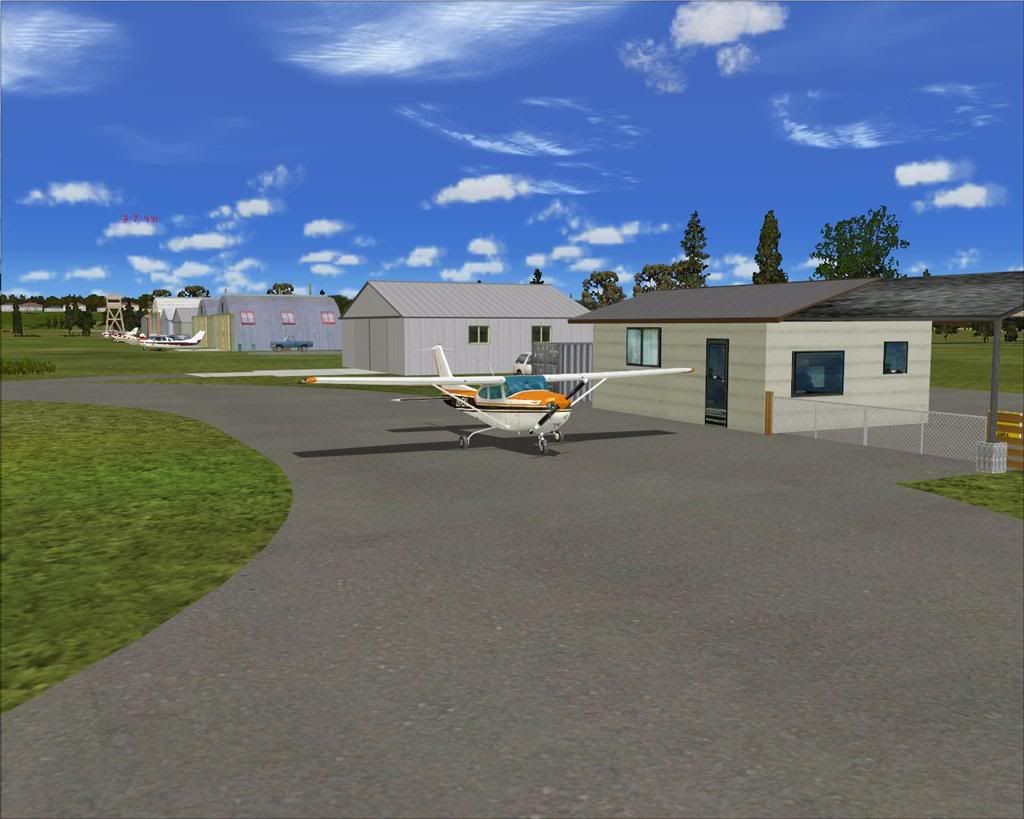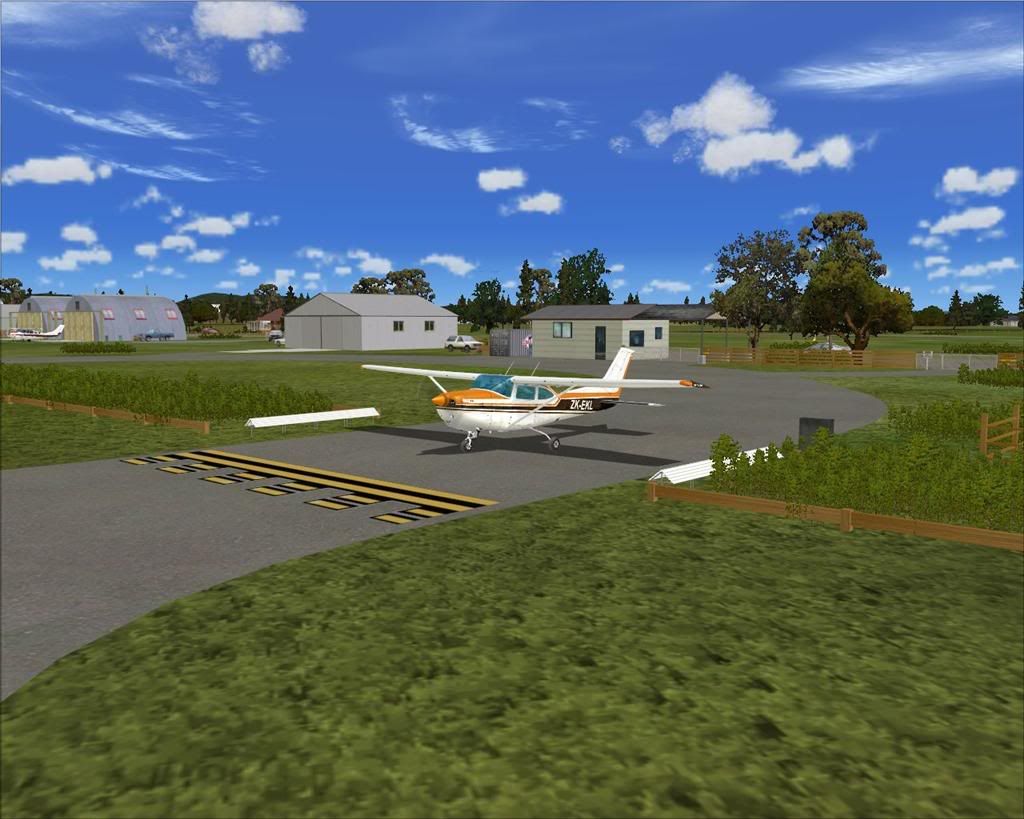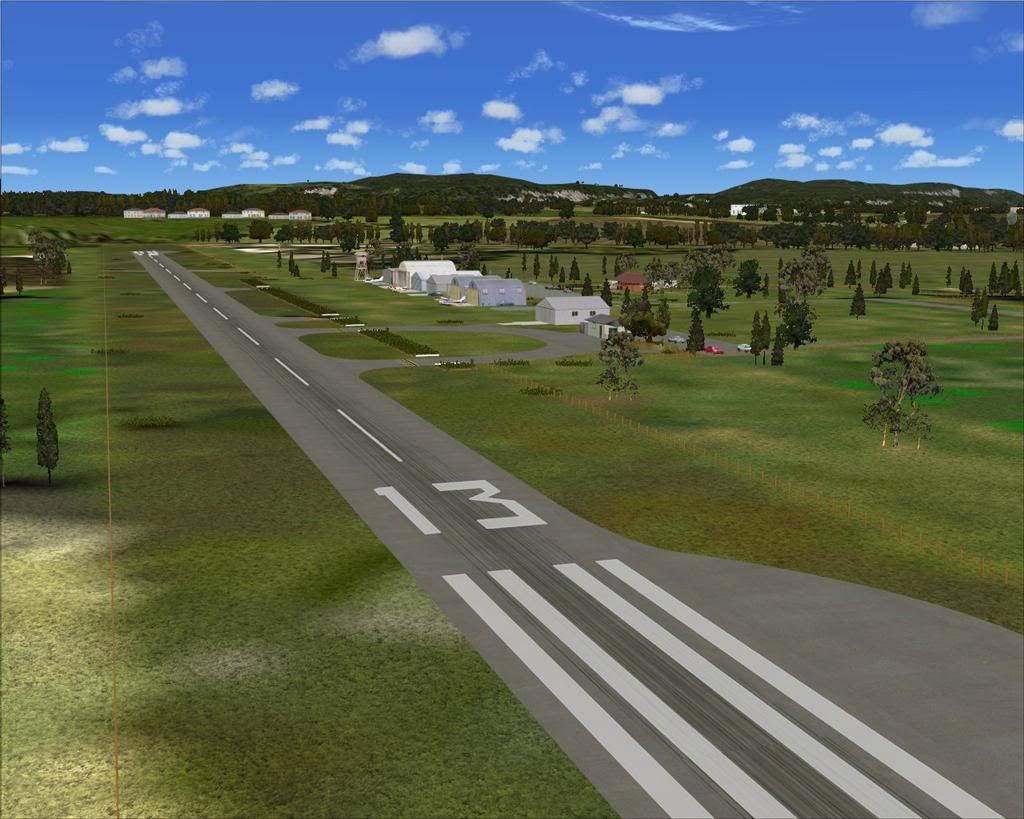 Lawrie.